Former Presidential candidate and Alliance for Real change party leader Mwalimu Mohammed Dida has caused a stir online after making a comparison on the lifestyle of University Students in Kenya and those in the United States online.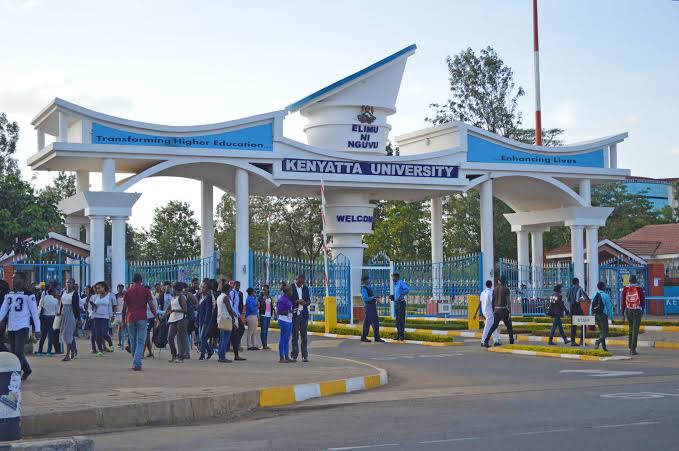 Photo courtesy: Kenyatta University
Penning his thoughts in a post on his Twitter page on Sunday, Dida said that in the US, University students drive Uber, work in convenience stores, work as waiters and make enough money to sustain themselves while in Kenya, boys smoke Marijuana and play computer games (FIFA) 24/7 while girls just watch movies and wait for bedsitter parties, a post which has illicited mixed reactions from Netizens.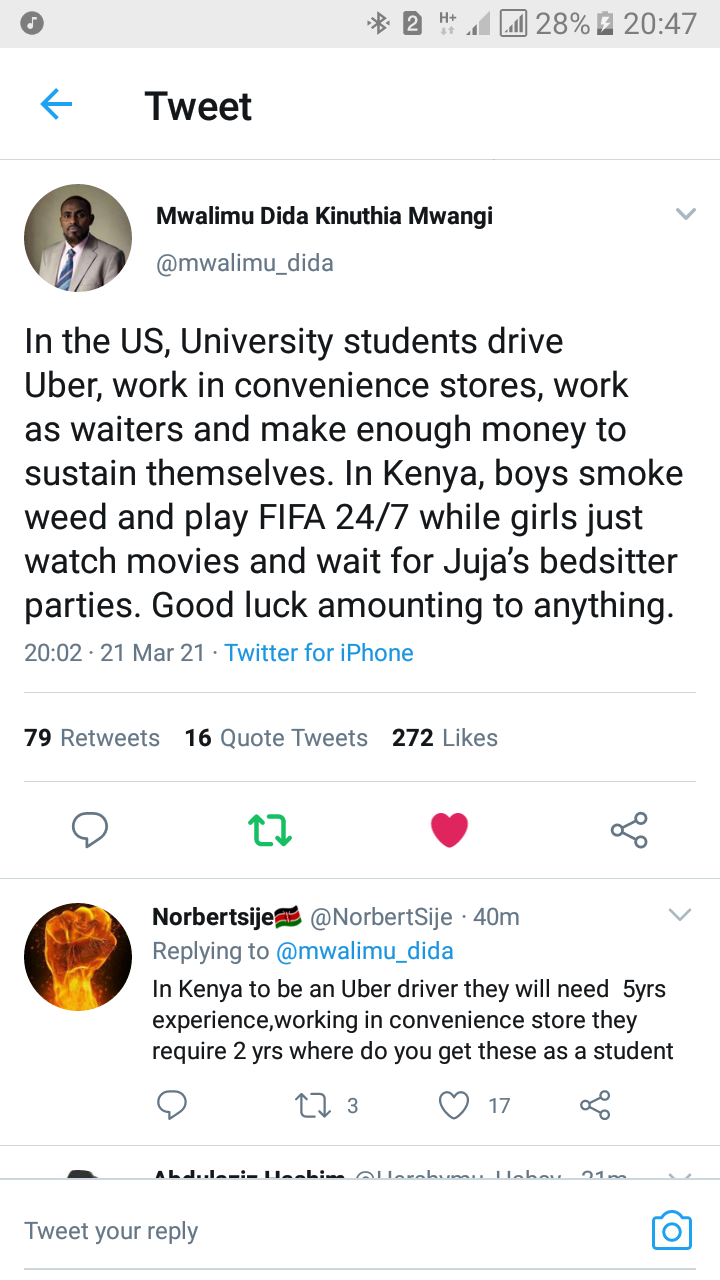 "In Kenya to be an Uber driver they will need 5yrs experience,working in convenience store they require 2 yrs where do you get these as a student." A comment read.
"Graduates don't even get the waiters job, where will the student get the chance...?" A comment read.
"Do we really have those opportunities here? In Kenya working in a convenience store, as a waiter etc is a lifetime job. In the USA they work per hour, so you can schedule your day. In Kenya, a waiter reports to work at 7am, leaves after midnight. Utasoma saa ngapi?" A comment read.
"The problem with most Africans they always want comparison with the west why don't you try to bring your point using African way of living in the past." A comment read.
"In kenya, to be an uber driver, you must provide a police good conduct, an EACC certificate, CRB clearance and a driving license. Where do we get all the money." A comment read.
"A colleague was telling me how her friend in campus uko majuu earns 500 USD per week from scanning bar codes on items for Amazon." A comment read.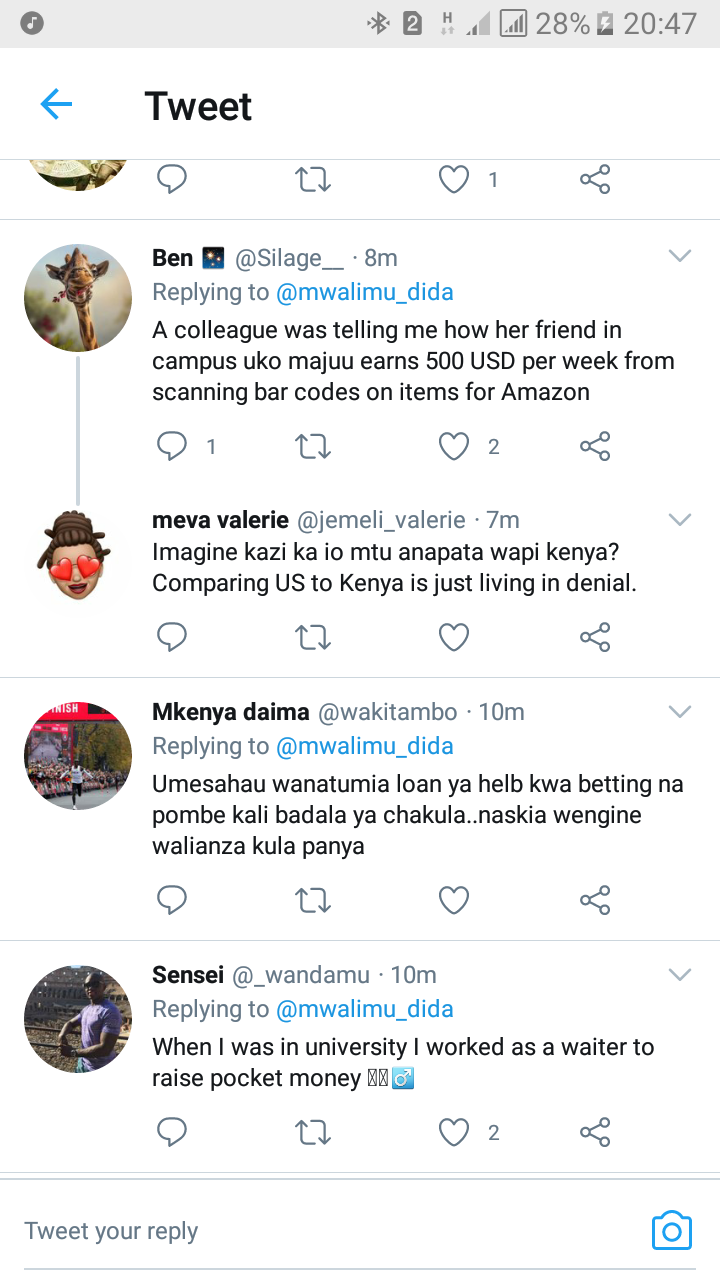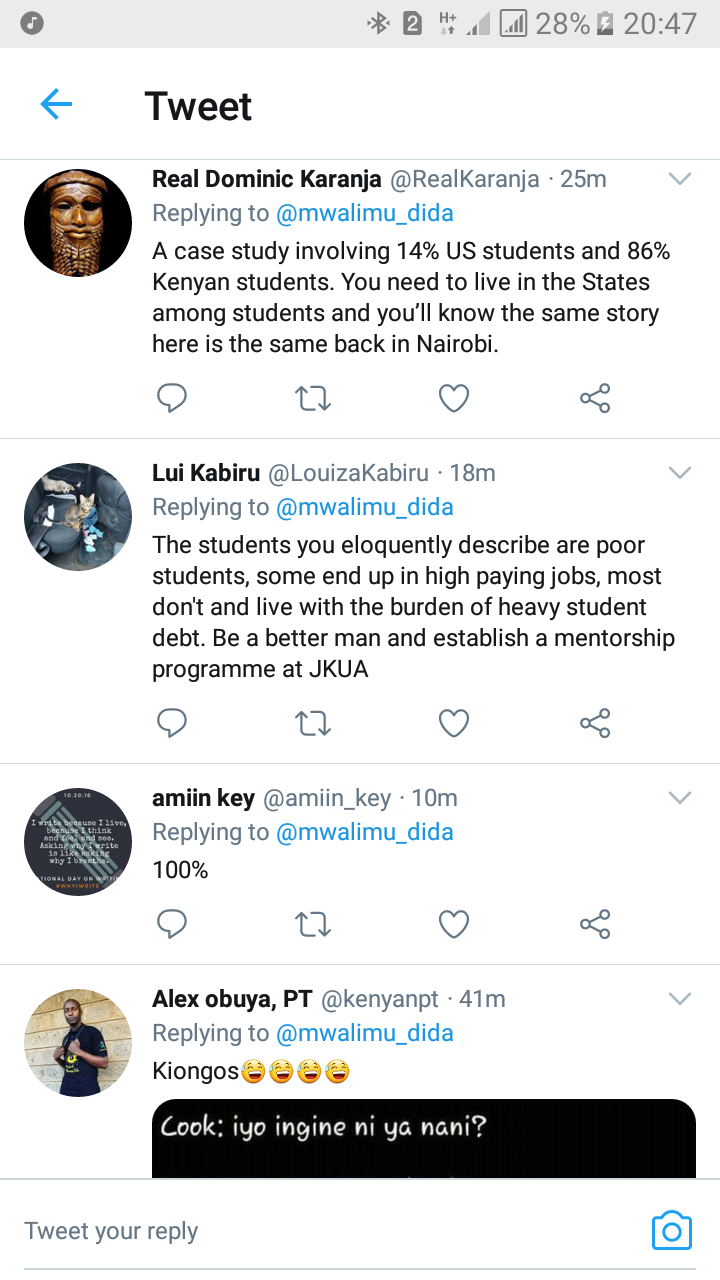 Content created and supplied by: ThePolitician (via Opera News )