Kindly follow us for more articles related to politics, lifestyle, fashion, beauty, sports and Entertainment.
Most African countries and many other 3rd world countries depend on the developed countries in running their affairs. This is because the revenue we collect as a country is not enough to run or sustain the countries growing population. However, the developed countries do not give their support in form of charity but rather they give their support in form of loans. Kenya among many other country's is one of those countries operating with loans. Since our independence in 1963, we have been borrowing from countries like the US, Britain, Japan, China etc. Surprisingly, instead of our debts going down, its increasing every year with the current debt being more than twice the country's annual budget.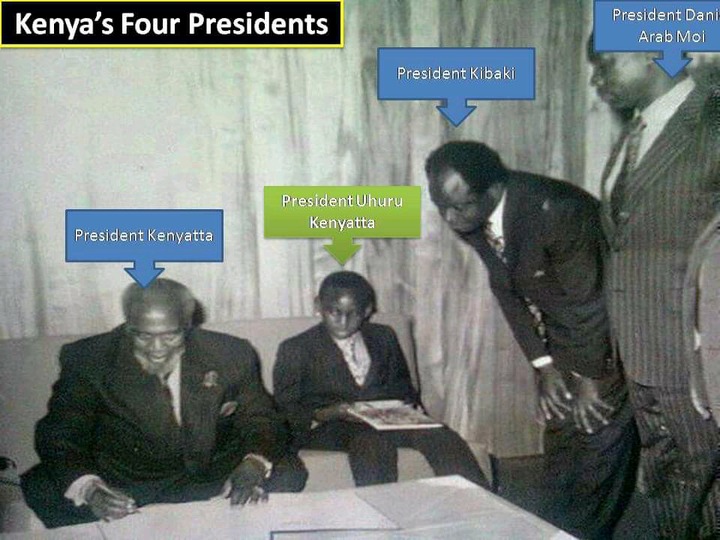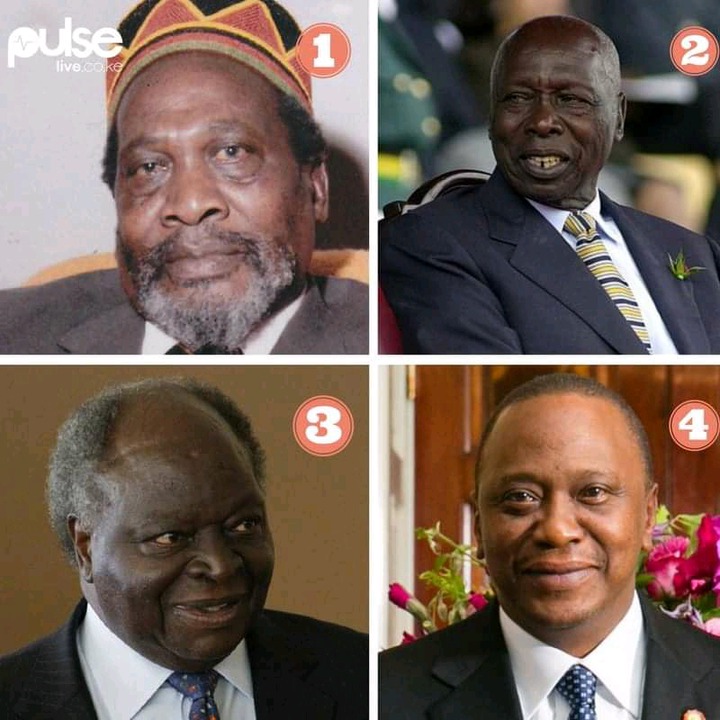 So today we at opera news have done some research to find out the amount of debt by the end of tenure of our four presidents. Take your time to go through it and remember to share your thoughts on what we can do as a country or whether it is necessary for us to continue borrowing money. Also remember to like, hit the follow button and share with your friends to seak their thoughts on the same as well.
1. Jomo Kenyatta. (1963-1978)
He was our founding father, he played a significant role in transforming our country from the British colonists to an independent Republic, the amount of debt left by him is unknown to us for now, but from the estimates it is something less than ksh 200 billion since the countries were struggling to continue with their territories in their colonies.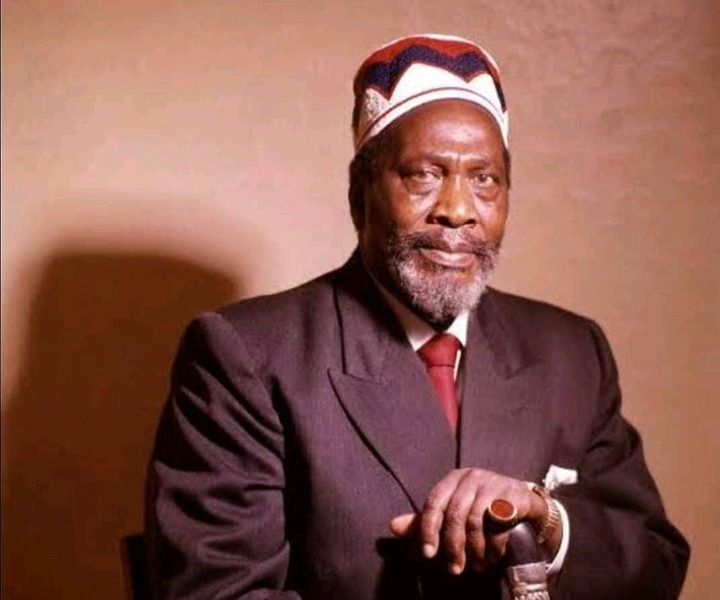 2. Daniel Toroitich Arap Moi. (1978-2002)
He was the country's second president, serving for a record 24 years between the year 1978 to 2002. At the end of his tenure in 2002, Mzee Moi left a debt amounting to ksh 629 billion.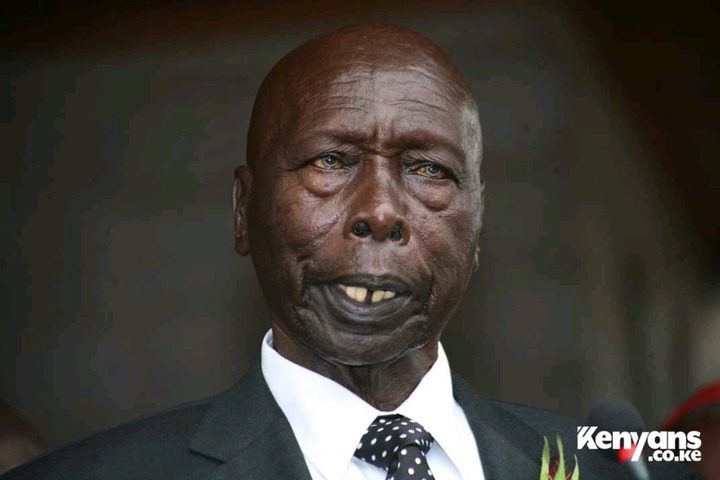 3. Mwai Kibaki. (2002-2012)
He was the country's third president who served for ten years between 2002 and 2012. The former president had accrued a total debt of ksh 1.2 trillion.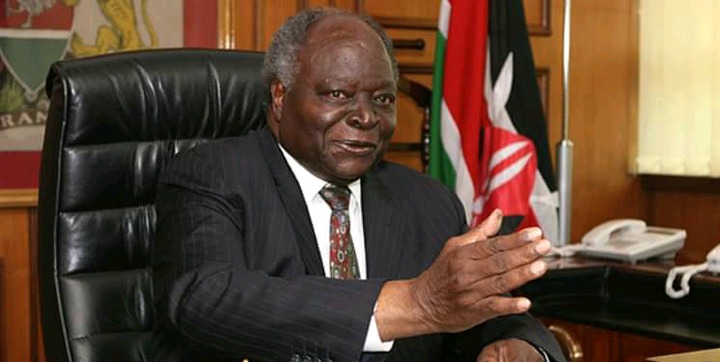 4. Uhuru Kenyatta. (2012-present)
He's the country's fourth and the current president, having been in power from 2012 and his tenure is expected to end in 2012. As of now, his government has a net debt of ksh 5.3 trillion.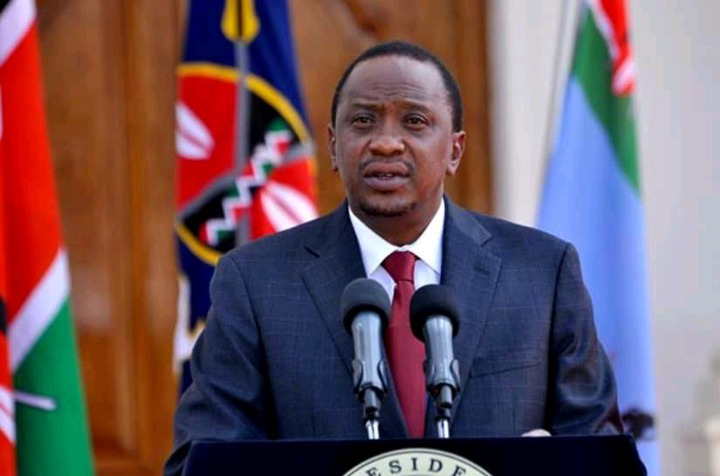 Content created and supplied by: Kelvinia (via Opera News )