Dennis Itumbi is a well known Kenyan Blogger who is said to be the Hustler Nation Spokesman that sells ideas to others.He is a very influential and sensitive person when it comes to matters involving the government.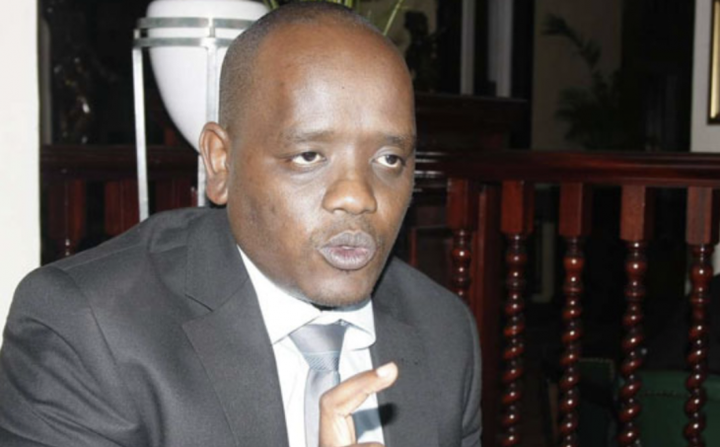 Today he has taken the question of Emmanuel Talam to his twitter account by commenting that it is a very good question.
"When will the NMC meet to discuss COVID 19 infections and rising cost of living fuelled by the immoral increase in the price of fuel?" Asks Emmanuel Talam.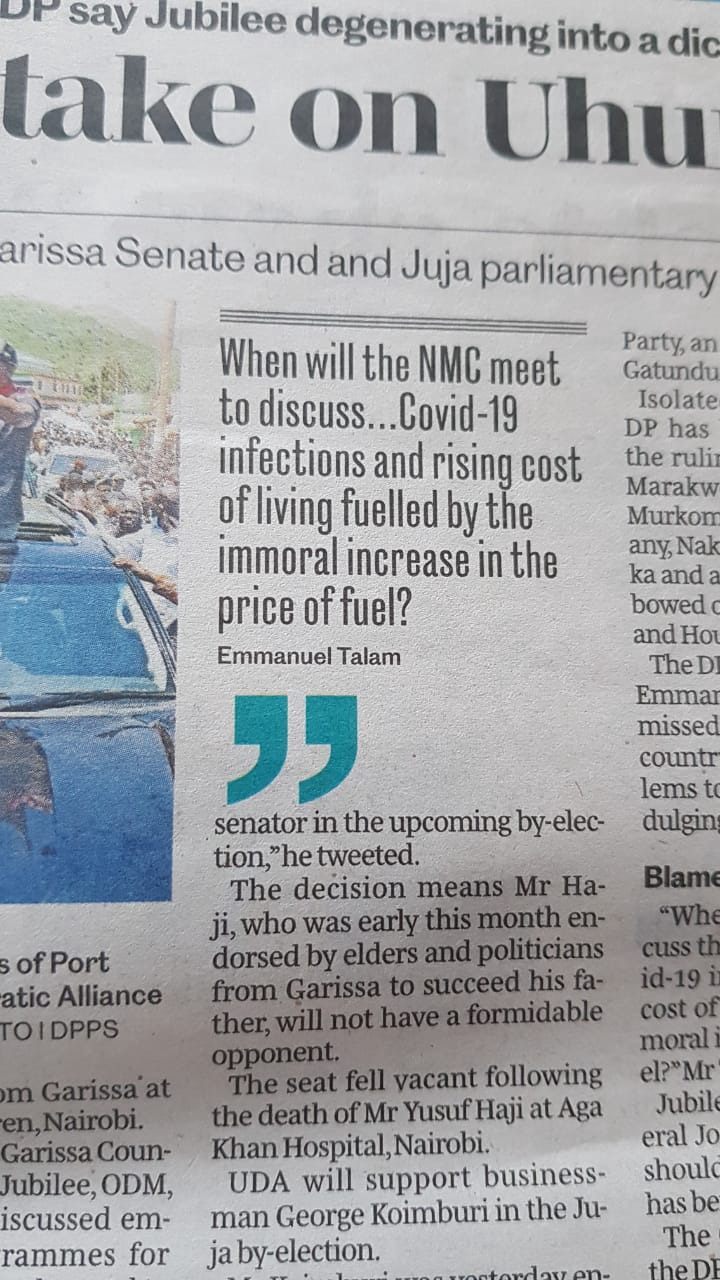 Some of the reactions observed from the tweet state that the question is directed to jubilee and he should actually ask the question to the government directly and bring the answers to the citizens.
Other people have said these tough conditions in the country would have been better if the former Prime Minister retained his position of being in the opposition.The most painful part is that even though the citizens are complaining about the increase in fuel prices,the government insists that it is for the good of the citizens yet the life is getting difficult day in day out.
Content created and supplied by: Cashiefm (via Opera News )