Christopher Nderitu was run over to death on Saturday 30th January along the Chaka - Sagana road by a politician's convoy amid President Uhuru Kenyatta's 4-day meeting with Mount Kenya leaders from Mount Kenya region.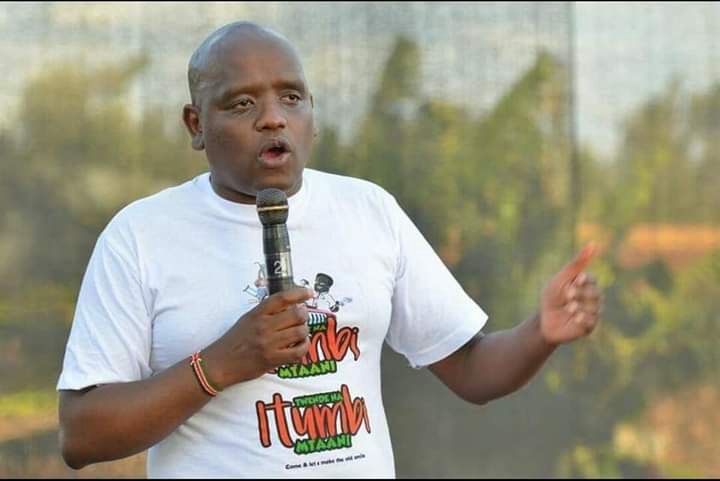 (Photo, Courtesy)
Controversial Hustler Nation Spokesman Dennis Itumbi has now threatened to unmask three powerful politicians behind the politician's convoy that killed Charles Nderitu.
Itumbi has said that through his "Hustler Nation Intelligence Bureau (HNIB)", he will name the three powerful politicians if they will fail to reach out to the family of Charles Nderitu for accountability purposes.
Itumbi has revealed that the trio was rushing to Sagana State Lodge on Saturday when Nderitu was knocked down by a car belonging to a senior family member of the Kenyattas before he was consequently thrown off his wheelchair.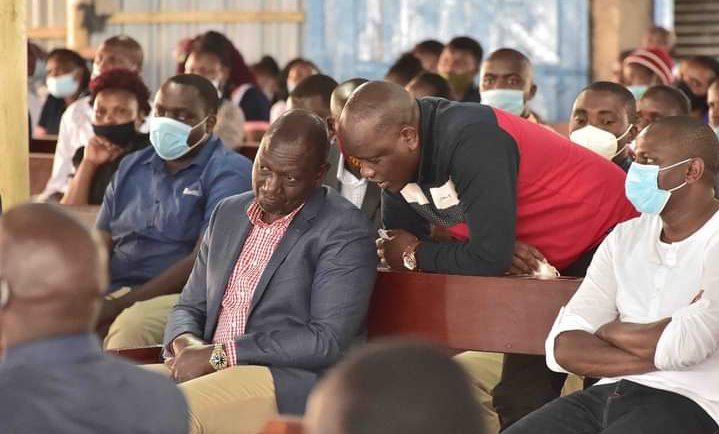 (Photo, Courtesy)
After being knocked down, two cars one belonging to a Cabinet Secretary and the other to a Senior Parliamentary official ran over Charles Nderitu.
"Let me hope the Three men will reach out to the Family .If NOT I will name them. Accidents happen, but be accountable when they do. A Hustler for a Hustler.#HustlerNation," Itumbi said.
https://m.facebook.com/story.php?story_fbid=10226214386734512&id=1485050332
Content created and supplied by: RTCPress (via Opera News )