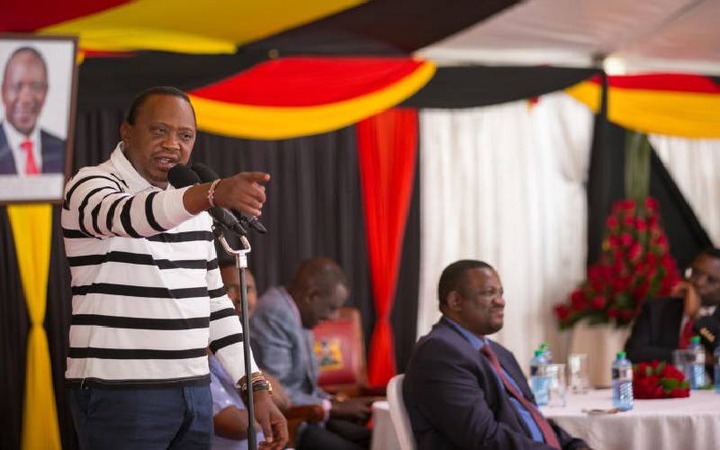 President Uhuru Kenyatta began his support for the Building Bridges Initiative (BBI) by offering a deal that could change the tide for constitutional reform. The president agreed to requests by MCAs to be given car awards, adding that similar would be given to all ward representatives all over the nation.
Uhuru additionally expressed that even though he would be resigning, he would in any case have a say in the political scene.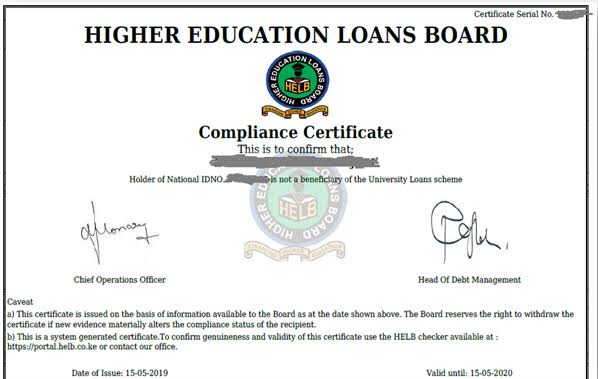 The youth, however, on social media are claiming that If MCA's will be granted 2M to pass the BBI, graduates should also be granted CRB and HELB loans clearance to pass the BBI. All un-employed graduates with "CRB and HELB" are asking for the government to write off all their loans since it's becoming mandatory to be cleared by HELB for one to get employment.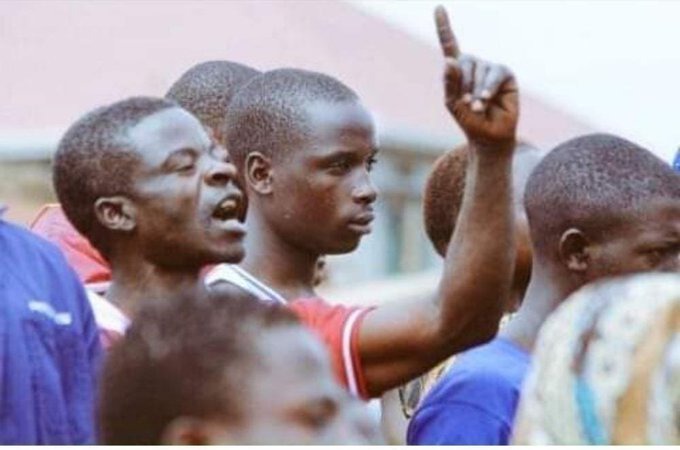 Considering the number of blacklisted CRB defaulters stands at 14 million today. That's a good number to either endorse or oppose the draft!
Content created and supplied by: Meel001 (via Opera News )