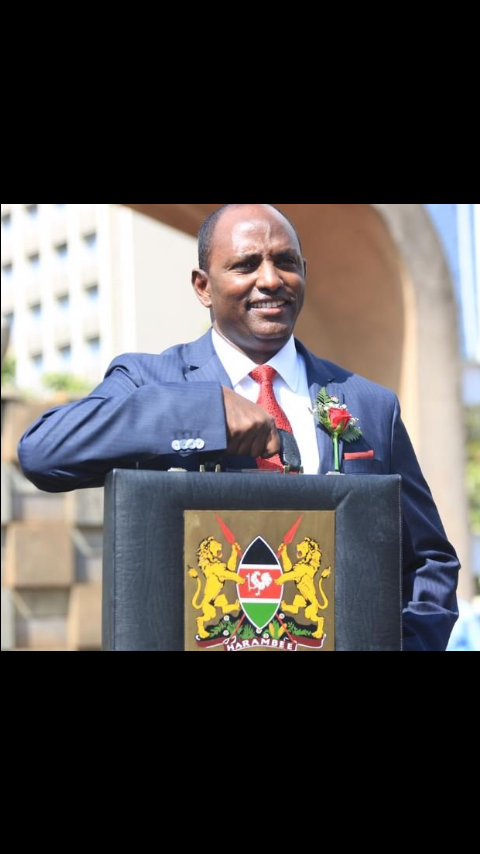 The Government Of Kenya through the treasury, has released 7 billions shillings that are going to keep young jobless Kenyans at work in the famous ' Kazi Mtaani' recruitment.
This will guarantee money in the accounts of the targeted youth. By so doing, the government will be actively involved in poverty alleviation at the grassroot level; therefore safeguarding the livelihood of its own citizens.
This move by the government is important in the sense that it keeps the young generation busy and saving them from many agents of radicalization whether political or religious in nature.
Secondly, some of the youth who work in Kazi mtaani have little or no time to engage in criminal groups that have seldom terorrorised estate and villages in search for valuable commodities that they could cash in quickly.
Finally, the infamous Kazi mtaani have help young Kenyans to rediscover the right attitude towards work thus participating actively in nation building.
Share your thoughts on this story.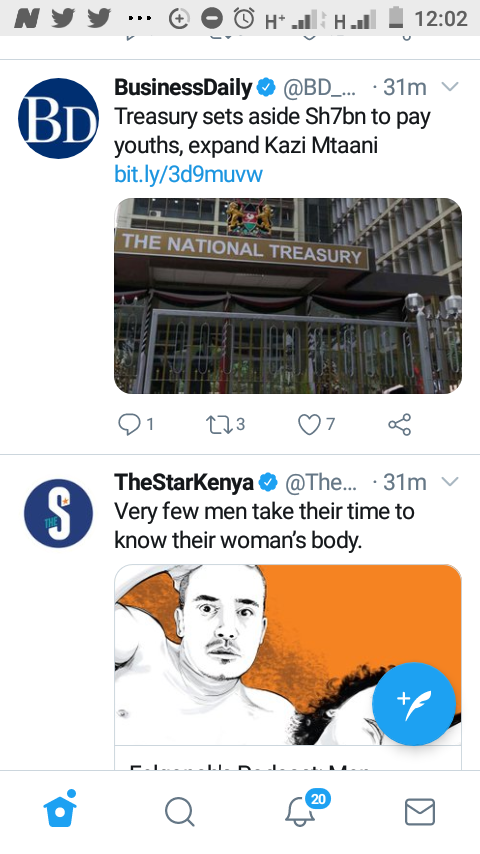 Content created and supplied by: collins2020 (via Opera News )