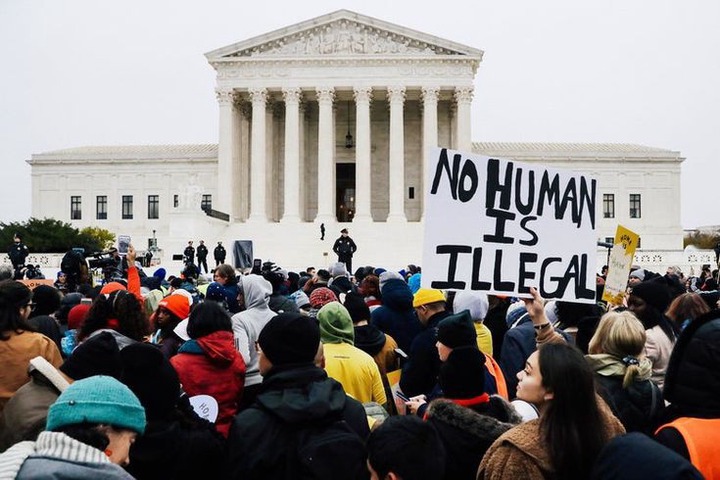 protestors in the US demanding immigration rights.
I was online going through articles when I came across one with this heading, "Who invited so many third world immigrants to Europe? Who is responsible for that? How is the EU going to solve this problem?"
I immediately gained interest, hoping that I would get to see that matter from a different perspective. Oh my! I sure did get it from their perspective. Immigrants are a problem for sure for citizens in European countries and the US, whether spoken about or not.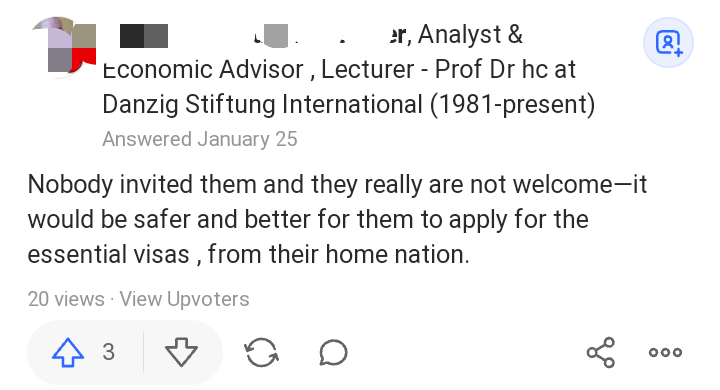 Screenshot; An anti-immigrant comment from the platform
The immigration talks however, blend in with racism even when race is not the core of the discussion.
I think though, that it is perfectly natural to feel threatened when there are lots of foreigners fighting for same opportunities as you, a citizen.
Immigrants from third world countries will hardly leave their country with a view to invest thus they still pinch the country(s) they move to in some way economically.
What do you think? Should people stick and try to build themselves in their own countries or should they do what it takes for 'greener pastures'?
Content created and supplied by: Waita (via Opera News )