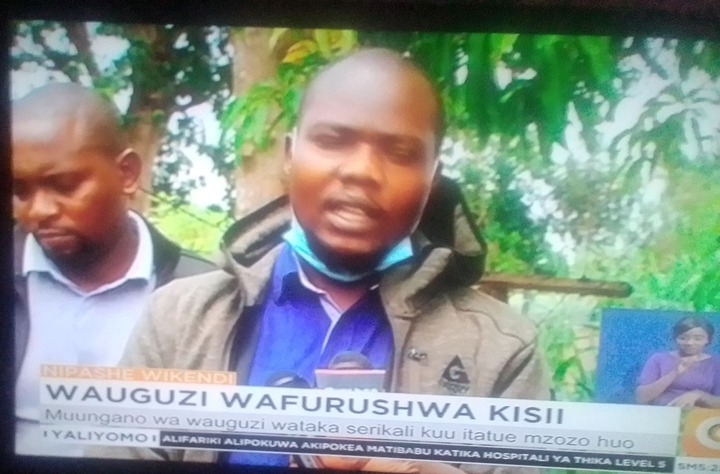 Nurses and other medical practitioners went on strike demanding the government to address various issues partaining their wellbeing of the work.
Nurses declared a nationwide strike November 23 last year. This left most of the public hospitals closed as the health workers took to the street to demand a number of issues from county governments.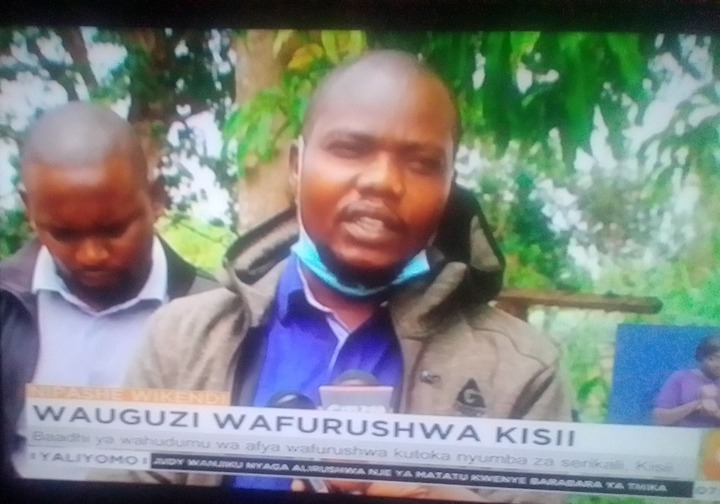 These group of medical practitioners have been put to pressure and threats by most of the county governments, demanding these all medical practitioners to return to work or be fired.
Some were thrown out of the Government houses rendering them homeless and with no salaries.
The recent big blow is that all medical practitioners leaving in the Government houses have been thrown out. This comes few days after they were fired and their names removed from the list of the Government employees.
The Kenya Union of nurses wants the government to intervene and come out with solutions of the problems affecting them.
Content created and supplied by: Benadhizo (via Opera News )