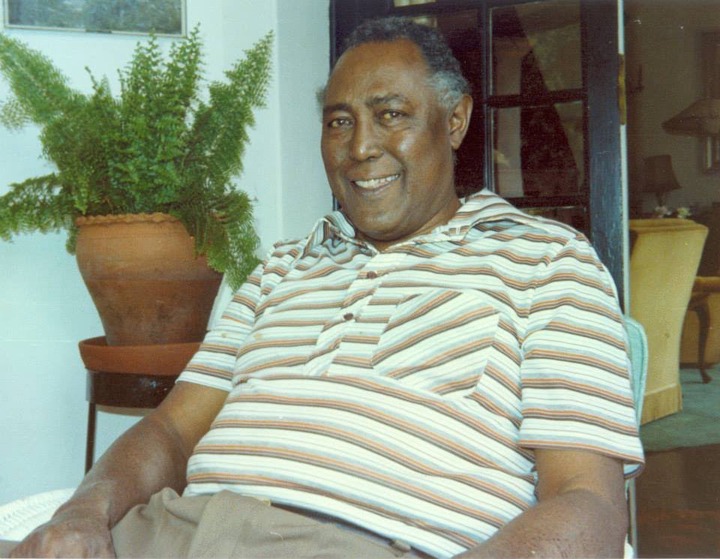 Joseph Murumbi was the second vice president of a Kenya after Oginga Odinga and was succeeded by the late president Daniel Moi. He was of Asian-African Origin. He spent his sixteen years in India where he was born but really unhappy with the India habit of calling anybody black than him 'niggers'.
Joseph Murumbi was only vice president for Kenya for only nine months before he latter resigned for what he termed as government unfair crack on dissidents as well high level of corruption. The hall mark of it was when his friend Pio Gama Pinto was brutally murdered for his opposition against the government. The government however termed his resignation from government as due to sickness.
Joseph Murumbi was an auther but a person who largely lacked a nationality as he was abused both in Africa and abroad due to his half cast nature. That however did not bother him so much as he was aimed at leading a stable country called Kenya.
Joseph Murumbi is credited for starting several embassies across the world that exist todate. He was as well very key in writing the first Kenyan constitution. He however died not happy man in 1990 owing in how the government treated those opposed to it despite the people fighting for the country independence.
Content created and supplied by: Nyandu (via Opera News )