Today at around 10 am H.E. Deputy William Ruto arrived in Kilifi North constituency for a meeting with leaders of that region. He was hosted by Kilifi North Member of Parliament Hon Owen Baya.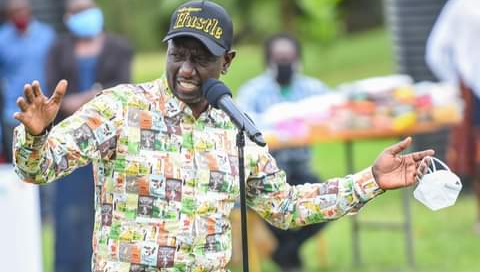 Everyone was ready to meet with him from the leaders, members of the community and schools. They were all in a jubilation mood the moment the DP arrived.
Students from a school called Kiwandani were also among the people who welcomed William Ruto. They were seen singing Swahili praise songs that put a smile on his face and felt at home.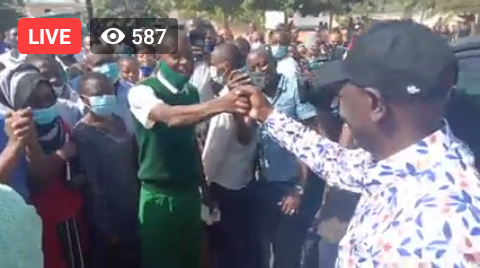 The school had some of their needs written down hoping to be helped financially by the deputy president. Lucky enough, Dr Ruto gave the headteacher of that school Ksh 100000 to cater for their needs.
On the arrival at the venue, speeches were made by several leaders including Aisha Jumwa to welcome him. They all expressed their happiness for the presence of the deputy president at that place.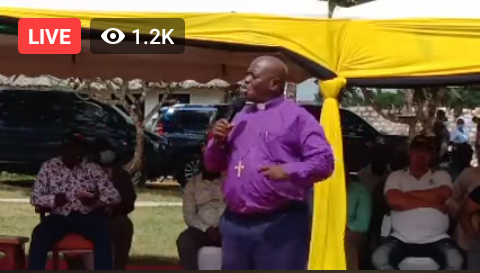 Later on a priest was summoned to talk on behalf of other religious leaders. He advised the DP that it's through those preachers that he will be able to lead this country. He told him to be close to them in everything he does so that they may pray for him.
He also talked about the BBI and confidently said that he doesn't support it. He said, "Hatuna agenda na swala la BBI."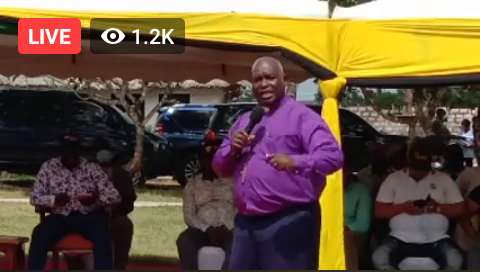 He revealed that the reason why he's against it is because they gave their views and needs as leaders of that area but they were never included in the BBI. They made a follow-up for them to be heard in vain.
Click on the link below to watch him speak at minute 25:00
https://www.facebook.com/kmtvke/videos/415298139528845/
Content created and supplied by: GirlinSpecs (via Opera News )