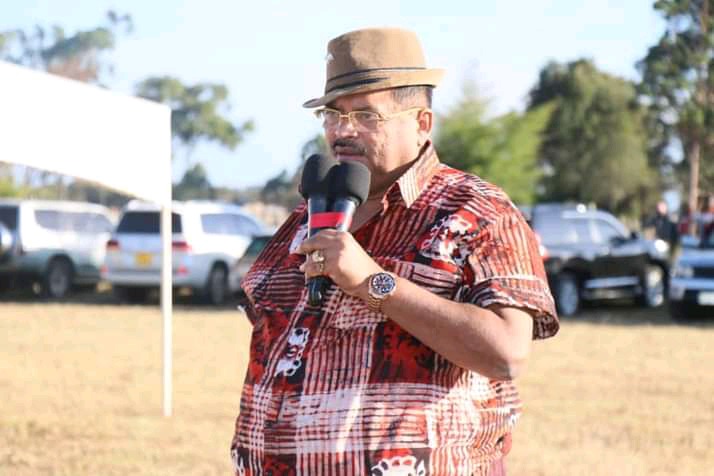 Kesses Member of Parliamen Dr Swarup Mishra has touched the hearts of Students at Arya school in Eldoret after paying fees areas for the less fortunate. 
Speaking to the press after donating the funds, Dr Mishra said that his aim is to ensure that less fortunate student are not send at home due to lack of fees. 
"Today I have had a meeting with the management and staff of Arya School Eldoret where I donated Sh 263,000 which is aimed at settling fees areas for 16 students,"said the Kesses member of parliament while speaking to the press. 
This will enable students sit for their exams without any interference.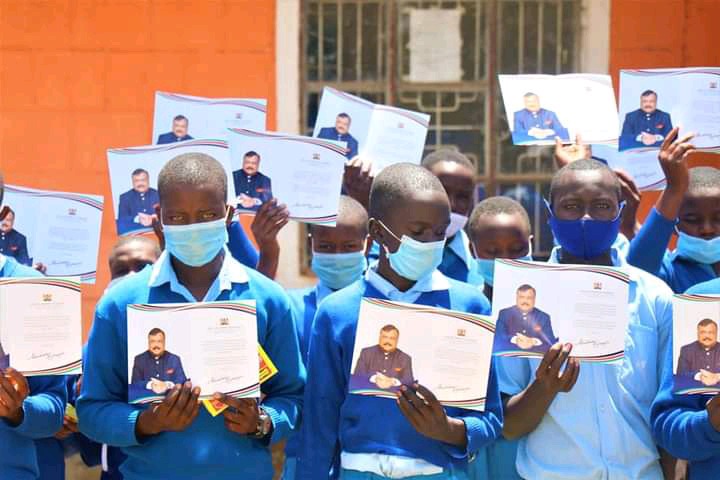 Kesses MP said its the right of every student no matter his or her financial status to access education .
"My administration will ensure that no child from misses school due to lack of fees.I am calling upon school principals to ensure that no student is send at home due lack of fees," said the Kesses MP. 
Dr Swarup Mishra who was elected on a Jubilee party ticket is serving his first term in office. 
He has so far completed over 85 percent of the projects that he promised to the electorates.
Dr Mishra has also ensured that all school infrastructure has been improved.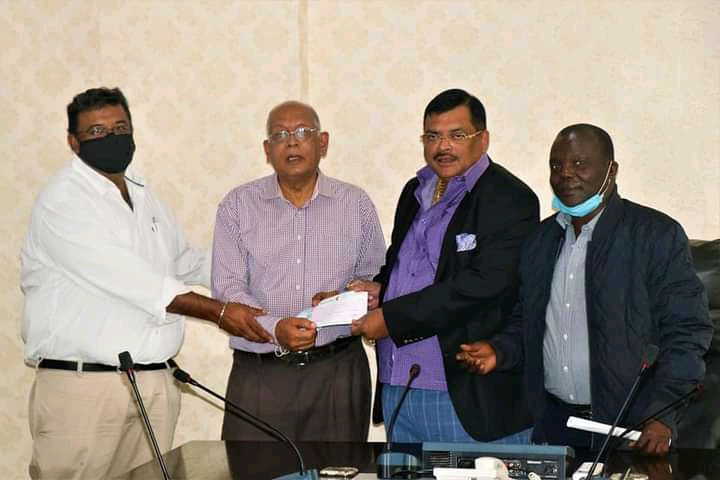 Dr Mishra recently donated geometrical sets and success cards to all standard eight and form four students who will be sitting for their examinations from next week.
The Kesses legislator further called on parents to take good care of their children during long holidays.
Content created and supplied by: ElvanisRonoh (via Opera News )