Kenya and Tanzania are the giant economies in East Africa. These two countries are also very close trade partners. Inorder to promote further the trade between these two countries,the Kenyan and Tanzanian government laid down a plan to bridge the distance between these two countries.
The plan for the construction of Malindi- Bagamoyo highway was formulated from that need.The construction of this highway was expected to start in 2016 but it was delayed due to technical hitches.
The construction of this highway begun officially in 2018 and was scheduled to be completed by the end of 2022. The 75.1 billion shillings project is being financed by African Development Bank,the Kenyan government and the Tanzanian government.
The total length of the road project is 678km. The road also known as the Coastline Transnational Highway connects Malindi to Mombasa in Kenya before proceeding to Tanga and finally terminating in Bagamoyo, Tanzania.
The road project upon it's completion is expected to boost regional intergration,cross boarder trade and tourism.The photos of this highway is shown below;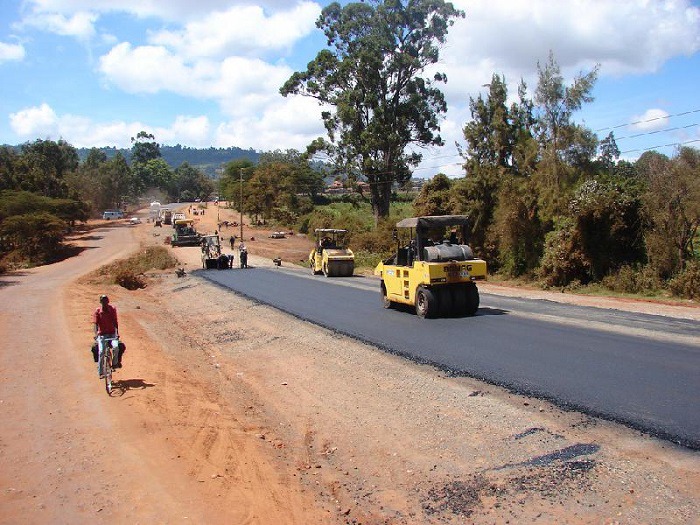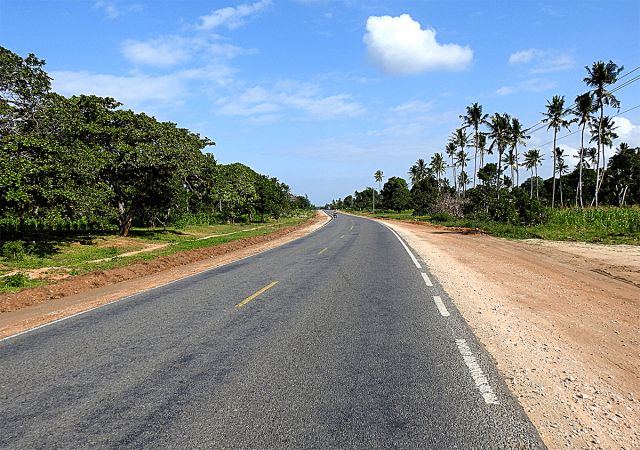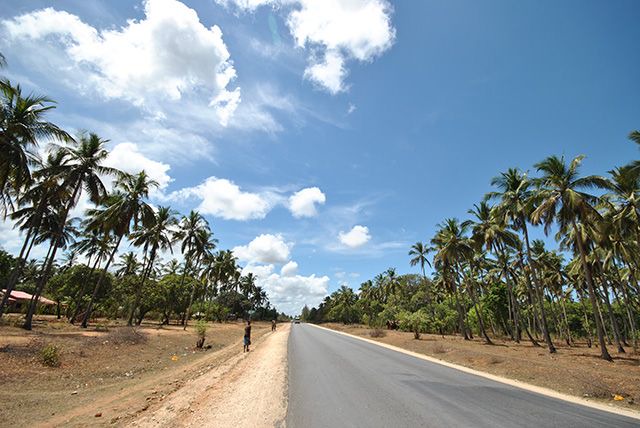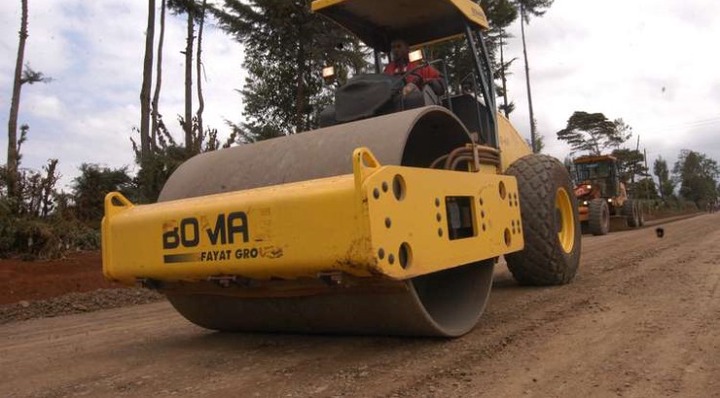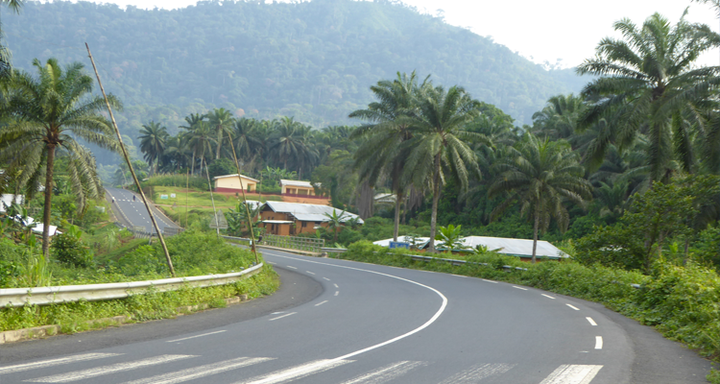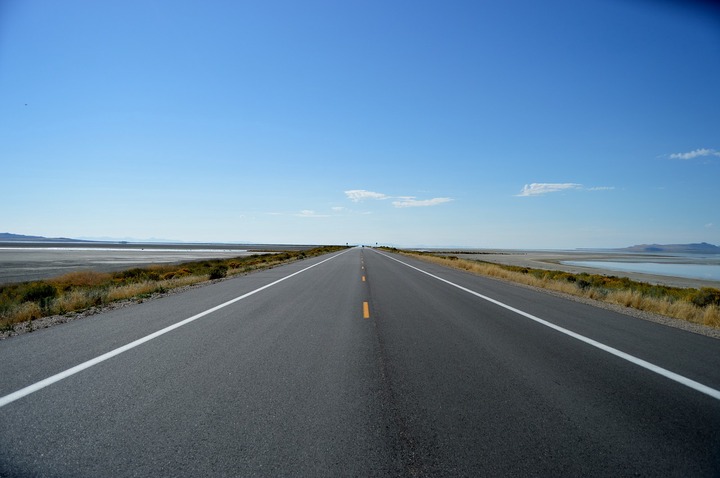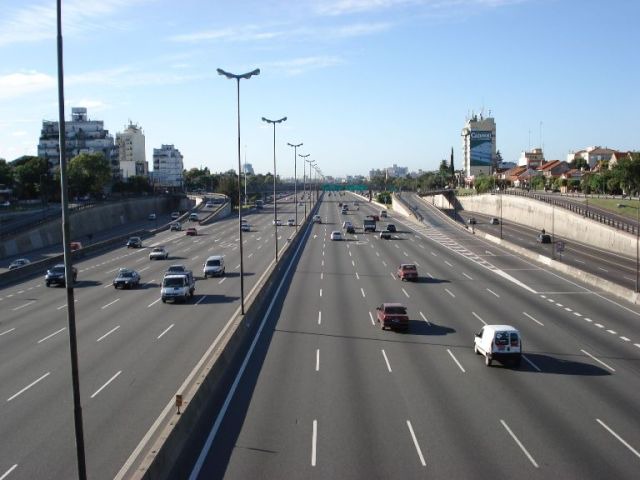 Content created and supplied by: MaquensO (via Opera News )