City lawmaker and senior Counsel Ahmednasir Mohammed has given views about the political class in Kenya. While responding to Baringo senator' message on theft of public funds, the lawyer strongly brought out the relationship between politicians and theft of public money. He strongly associated the political class with stealing of public money. The lawyer's views and opinions were well explained on his twitter handle.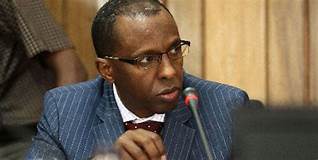 His message read, and I quote: "Kenya's entire political class is Billionaires whose wealthy is solely traceable to theft from public coffers. But 24/7 they lecture the have-nots on the virtues of honest and hard work...hypocrites!" The tweet read.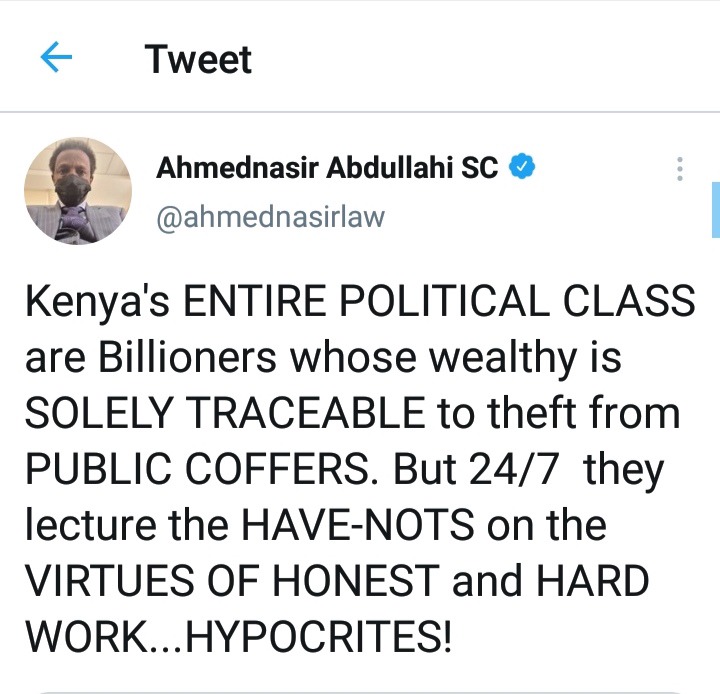 According to the Ahmednasir, most the politicians have obtained their wealth through theft of public funds. He passionately speaks against the political class and condemns them of theft of the public money altogether.He wonders how such people again are in the forefront in lecturing common man on victuals of honesty and hard work.Those are his views and thoughts.
The lawyer's message sparked mixed reactions from a section of Kenyans who have shared their opinions and thoughts regarding his statement on the politician and their wealth. Check on the screenshots below to see some of the reactions from Kenyans.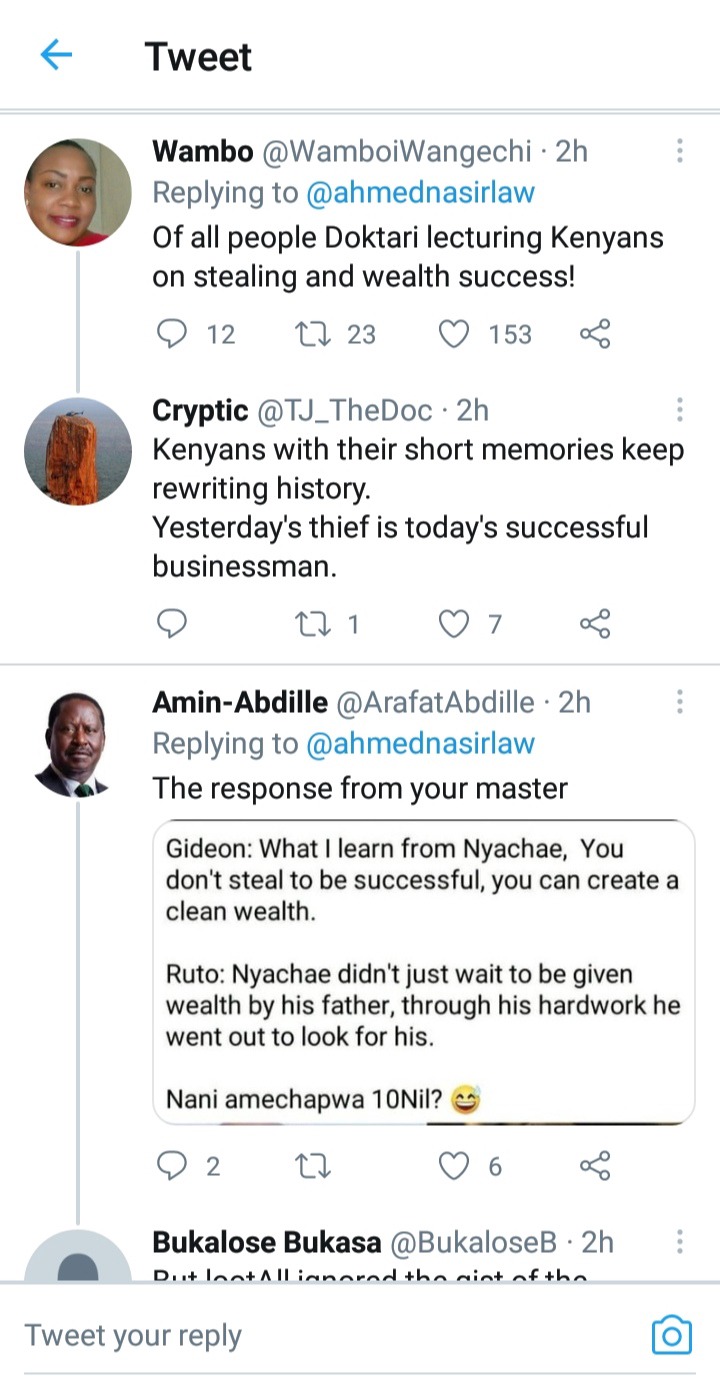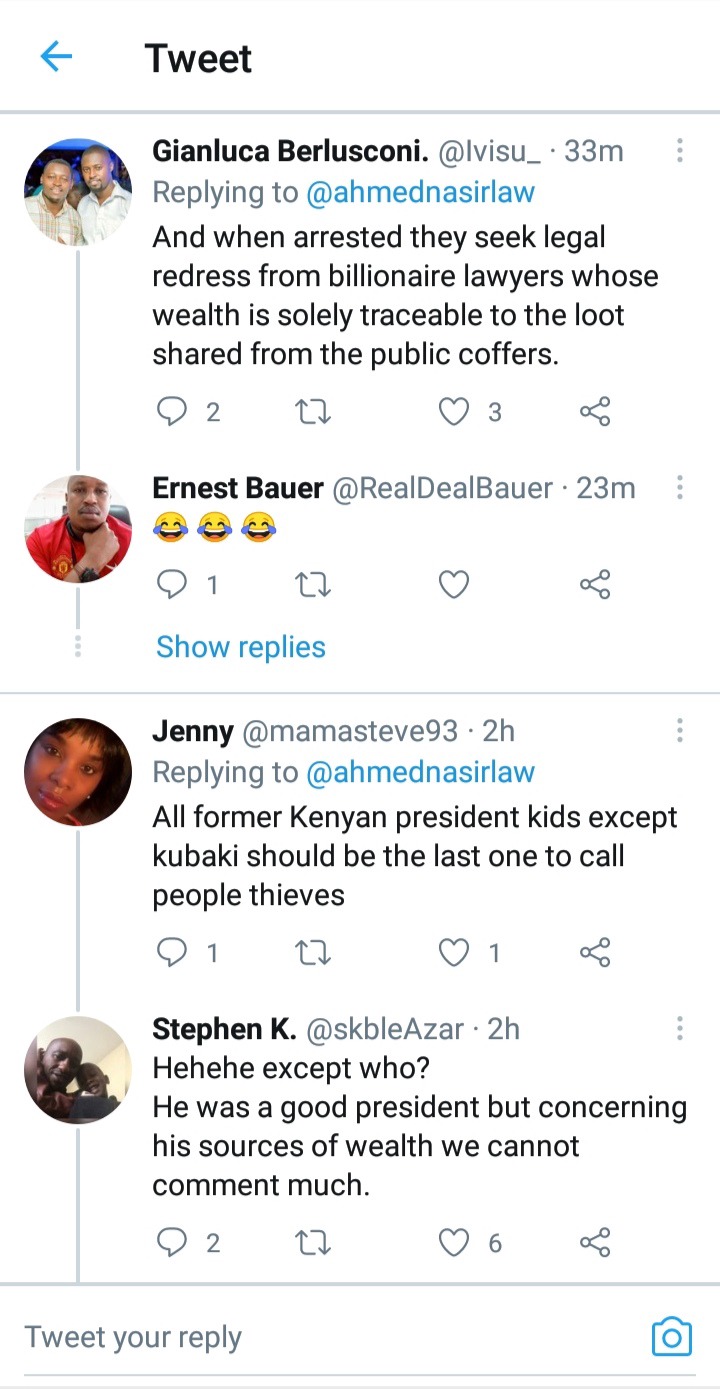 What are your views concerning the lawmaker's tweet? Please leave your opinions and comments down here.
Content created and supplied by: Jared_zinza (via Opera News )