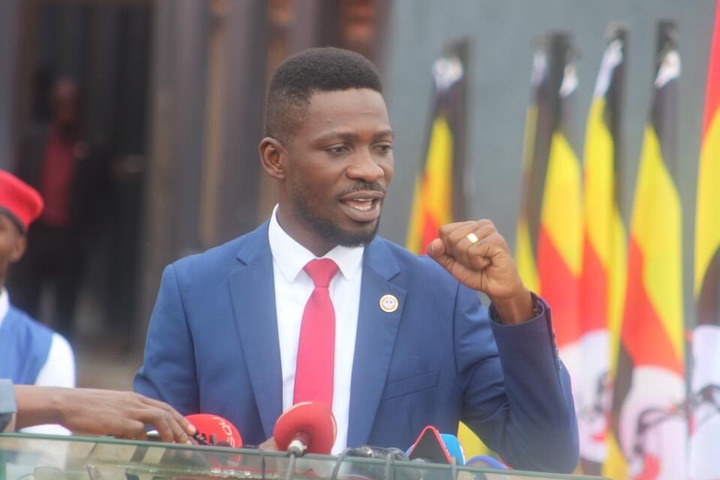 Very important statement on the #Uganda rigged elections by the US Southern Leadership Christian Conference @National SCLC, one of the most influential civil rights organizations, denouncing Museveni's "deliberate subversion of human rights."
Thanks for standing with Ugandans and our major request is the US stopping to fund dictator Museveni as the funds are simply used to crush Ugandans.
Kangaroo court. This country has gone failed state level . And this government is funded by international organisations how do you justify the aid given ???? And it retains membership to organisations like UN , these organisations apparently have ethos principles and values.
We already know that the judges elected by Museveni are always now visiting the state house to see Museveni and are expected to rule out in his favor but the people of Uganda are [email protected] said we have trust in the courts of law but not the judges.
Ugandans appreciates those that stand with the innocent oppressed voiceless Ugandans who don't have freedom of speech and expression the junta will kill them abd their loved ones. 
Human rights should be for all regardless of affliction ugandans today live in fear.
Content created and supplied by: Azheiman51 (via Opera News )