Earlier during a BBI popularization campaign in Nakuru County, Raymond Moi said that the people of Baringo County are poor and shouldn't have ignorantly rejected the BBI. He added that the MCA's decision didn't reflect the will of the people of Baringo County.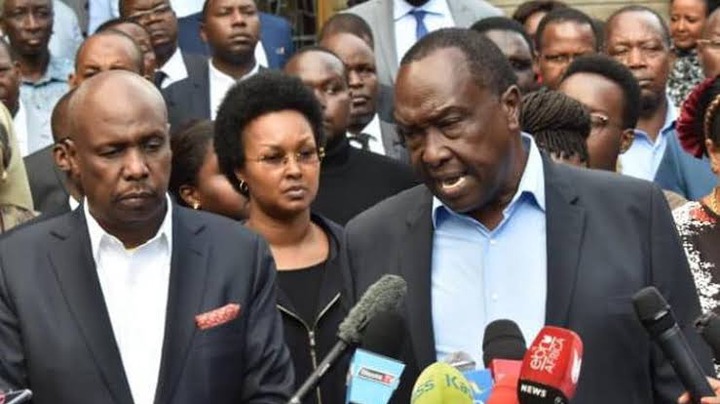 He further swore that he will personally camp in the county (Baringo) to convinced the people to vote for Building Bridges Initiative constitutional amendment bill once it comes to the Mwananchi level for the Referendumn. He also said that he will urge voters to consider voting out those MCAs who voted "No" to reject the BBI.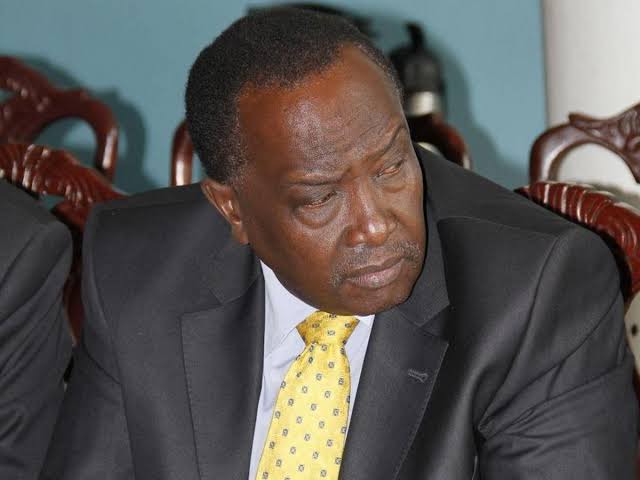 His utterances have so far received criticisms and condemned by residents of Baringo County as they demand him to apologise. Below are statements made by a section of area MCAs, KNUT officials, and youth leaders.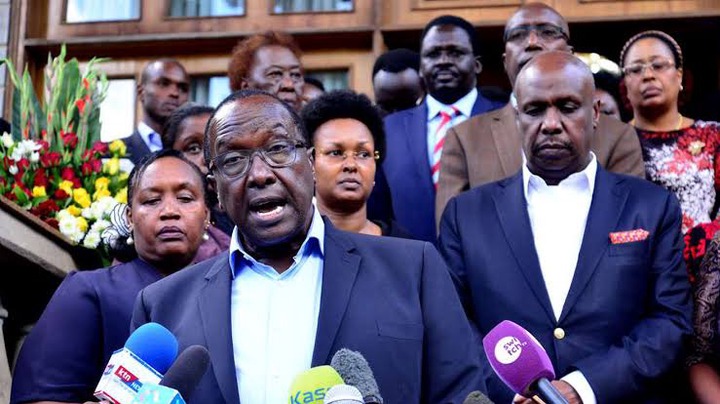 KNUT Chairman Rev. Dr Joshua Cheptarus speaking during Mogotio/Koibatek KNUT elections in Eldama Ravine: "MP Raymond Moi should apologize to the people of Baringo. We're not poor, God has blessed us in a different way. We held your family to where it is for over 50 years."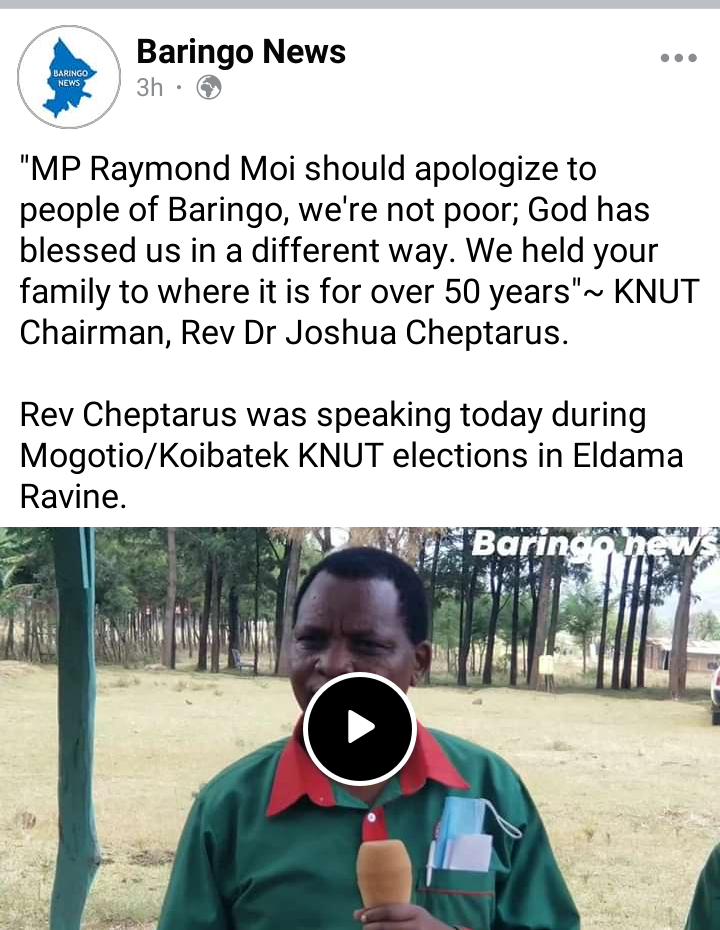 Mochongoi Ward MCA Kipruto Kimosop: "We demand an apology from Hon. Raymond Moi for his remarks. For a son of a president who ruled Baringo County for over years, this shows how persons born from dynasties perceive people who were never lucky to get the opportunities they (dynasties) have."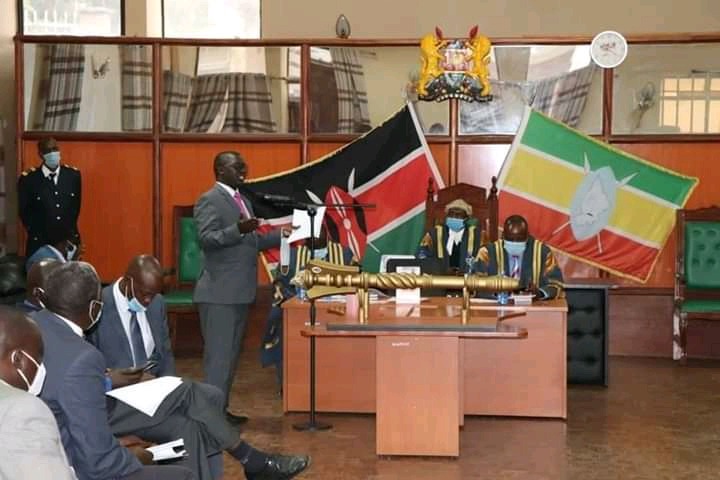 Sacho MCA, John Tarus: "Stop insulting us that Baringo is poor. You've never fed us even a single day. Even if we are poor, your father also contributed to it. So stop lecturing us!"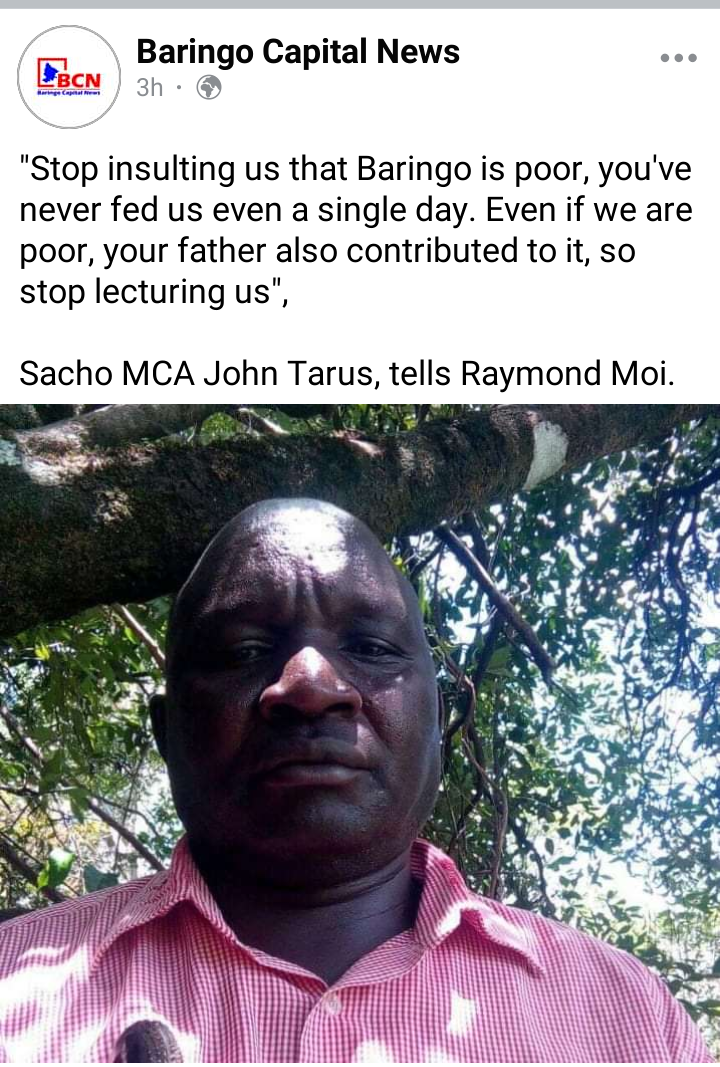 Baringo youth leader, Festus Mutai: "Building a community that empowers everyone to attain their full potential through each of us respecting each other's dignity, rights and responsibilities makes the world a better place to live, but not insults from hate."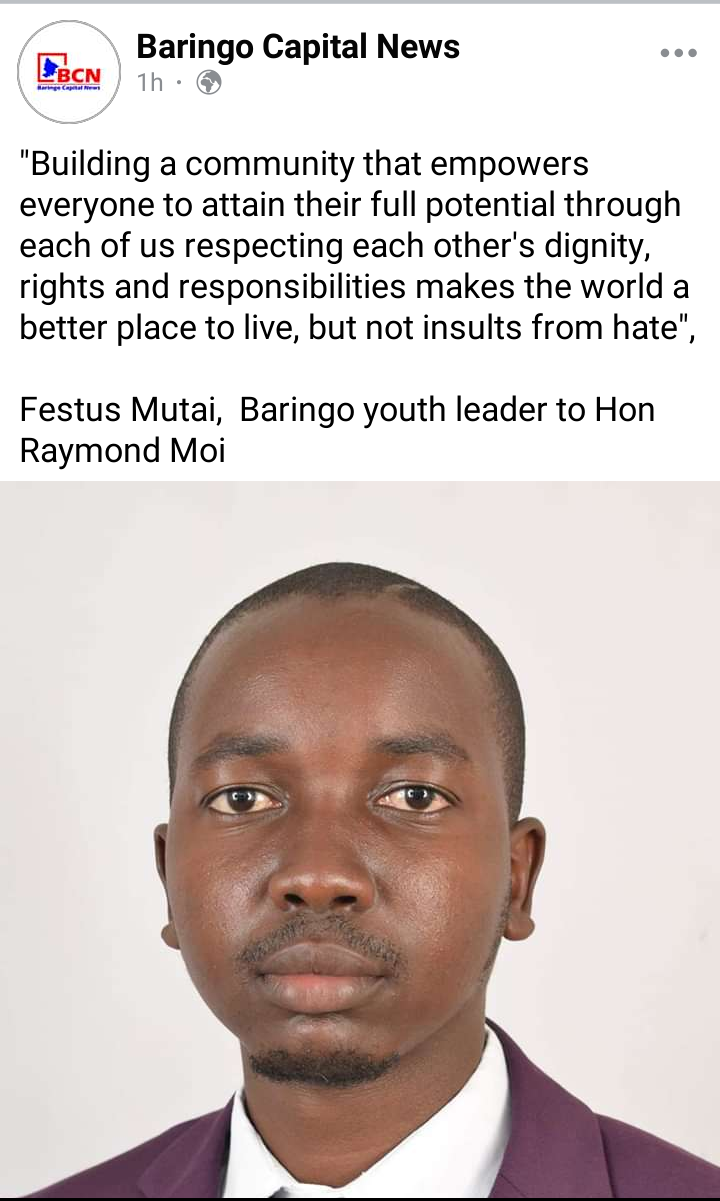 Baringo Resident, Richard Cherutich: "You must apologize to us for terming our county the poorest just because we rejected BBI. Otherwise don't set foot here. Sit in Kabarak, enjoy your father's wealth. Hakuna mtu ameomba. Tunaelewa mtoto wa tajiri ameshiba, ndio anaenza kutapika."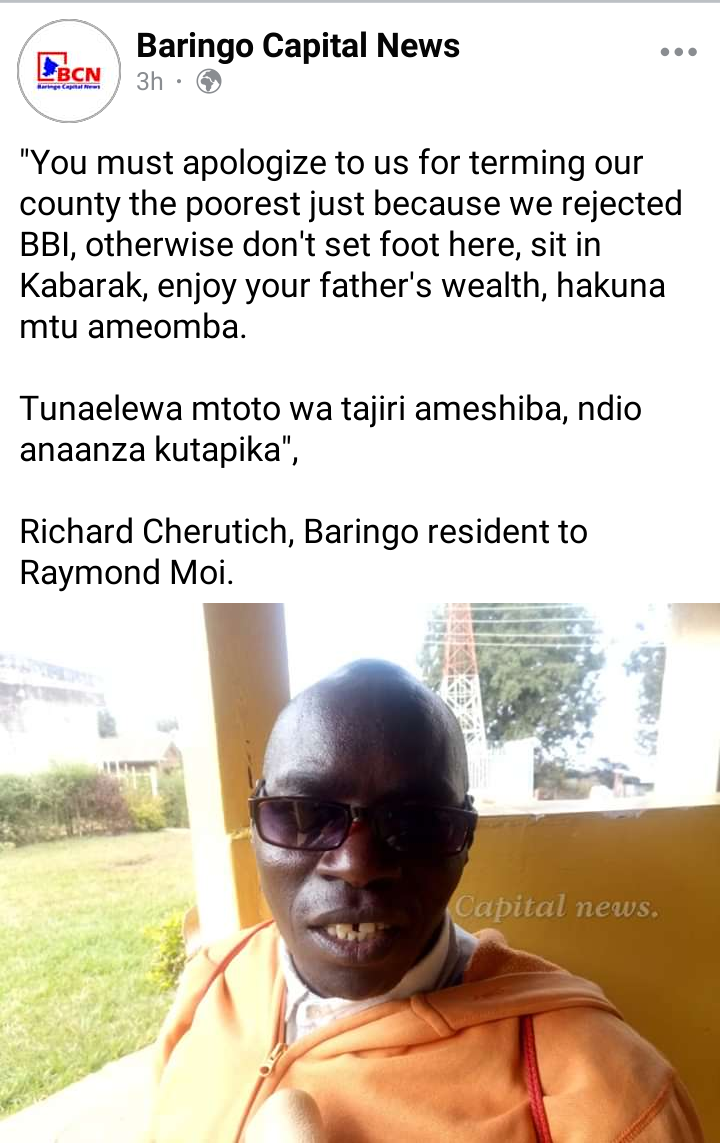 Ronald Tuitoek: "As youths of Baringo County, we condemn the sentiments made by Raymond Moi. It is so unfortunate that it came from a leader of such caliber. We demand an apology and remind this people that mzee Moi taught us PEACE, LOVE and UNITY but not division and bad utterances against each other.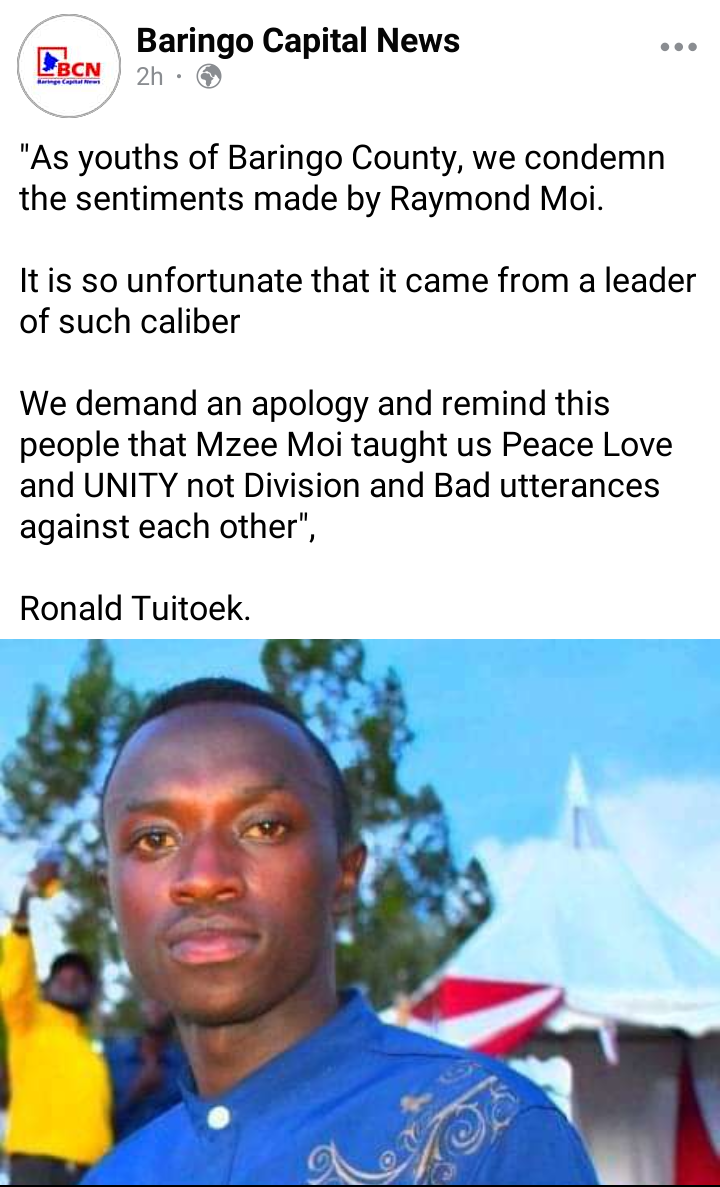 What's your take on this? Leave a comment and share widely.
Content created and supplied by: Omba254 (via Opera News )