The battle for 2022 general elections in Kenya is know experienced in almost every county. This is more particularly in the presidential elections. If it were for marathon we would say that the trigger for the last round has been pulled.
After the NASA broken-down, Musalia Mudavadi, Malala, khamala and Agaoi have know joined hands and strength to fight for the presidential seat. The four leaders have know decide to put it in public that they are united. It is known that for this reunion Mudavadi is going to be the presidential candidate. However, things are not so clear who is going to be his running mate.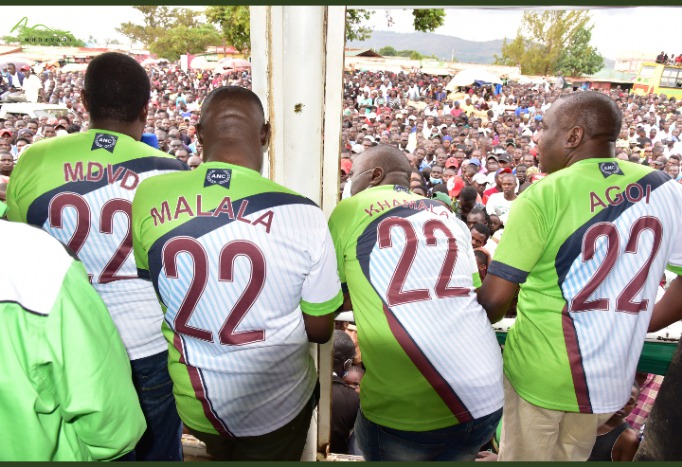 The leaders were seen in a rally wearing football jersey numbered 22 each. This symbolize that they are united for the 2022 presidential election. The four leaders were also seen together recent political rally in Kabuchai where they were drumming up for the Ford Kenya candidate Majimbo Kalasinga.They assured Kenya that they are going to win the elections through their elections.
Western region since time in memorial they have been supporting candidates from Nyanza but this time they have decided to present their own candidate in the presidential ballot. This gives a head ache to the Nyanza aspirants for their strong holds are broken. Similarly, coastal people are also seen going to prodeced their presidential candidate next year.
After this union between the four leaders seen above it is clear that the race for 2022 presidential election is going to be tough. Every region has aspired to have it's presidential candidate. This shows how seriousness Kenyans have become in matters of national representation.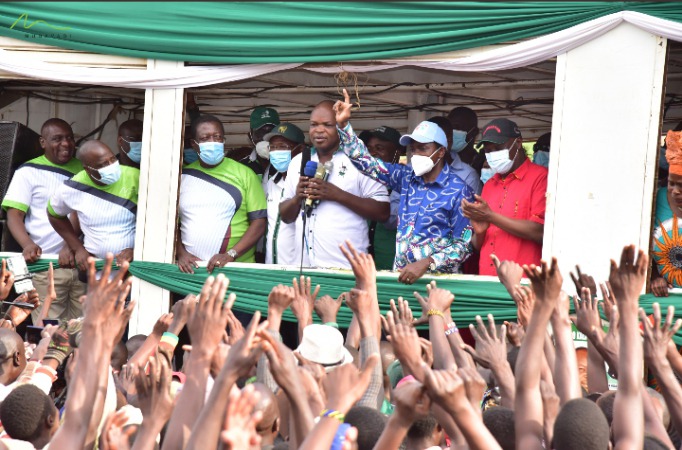 Content created and supplied by: GiftMweni (via Opera News )