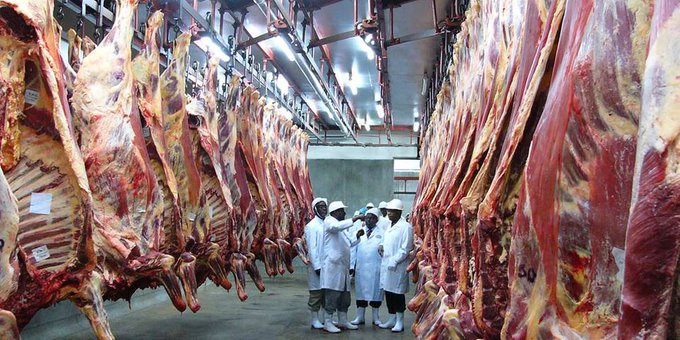 There are allegations that the high court of Kenya is plotting to reverse the president's order that moved the Kenya Meat Commission from the ministry of Agriculture to the ministry of Defense. This was a controversial order which brought a big debate in the country with the senate engaging on a firely debate over the same.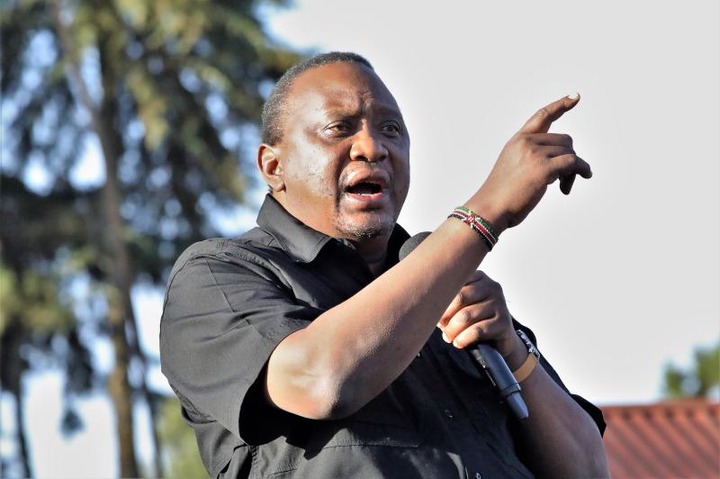 This order saw the Ministry of Defense controlling all the KMC products and marketing as well as branding the products. Most of the people saw it quit hard for the ministry which is seen as a uniformed forces to engage in business.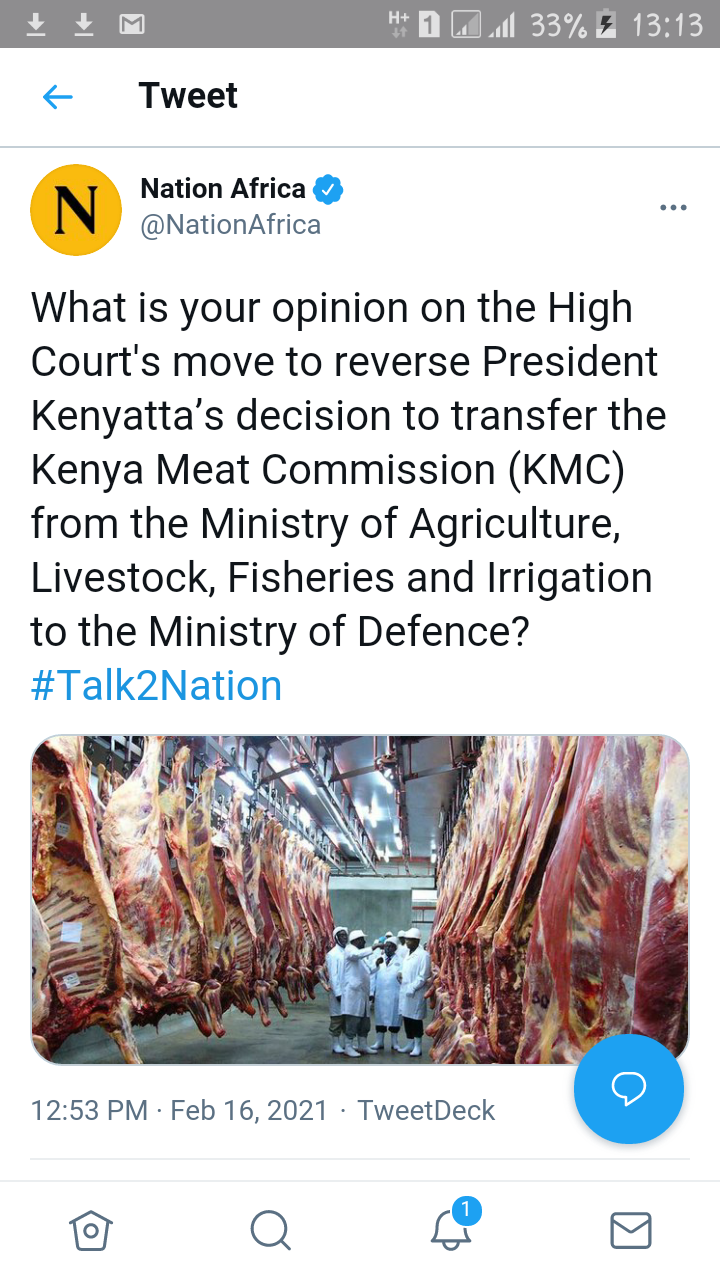 Many people said of going to court to challenge the transfer saying that the meat commision could have easy if it was moved to ministry of trade and industrialisation insteqd of the Defense. The high is said to be plotting to reverse the move which will saw the commision returned to the ministry of agriculture.
The possibility if this reversal is a matter if wait and see.
Content created and supplied by: KeruboS (via Opera News )