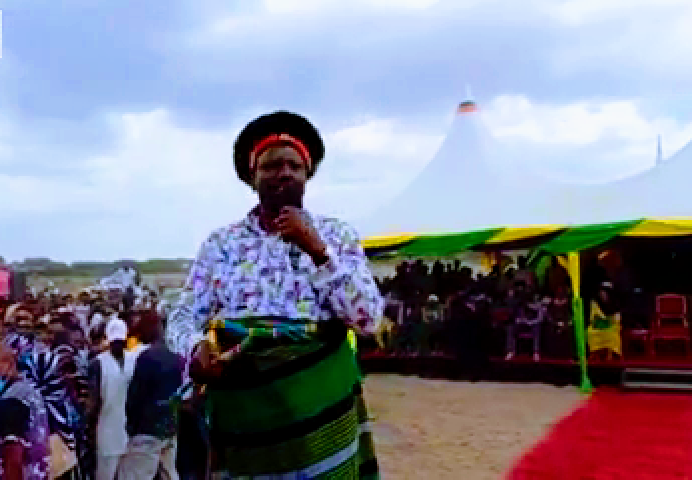 In what could be interpreted as a witty use of President Uhuru's words when he was at Uthiru in Kabete constituency of Kiambu yesterday on February 12th to his advantage, Deputy President William Ruto came out to hint at the person whom the President was actually referring to as he denied being the one.
The DP who was speaking from Isiolo county today on February 13th took a moment to passionately hint that it's the people of the "former opposition" that the President was talking about and not him since there's no bad blood between him and his boss.
Thanks to the President's failure to name that person who should opt out if he can't support the Government in that address of yesterday, the DP started by saying that there's no job he's been assigned by the President then failed to deliver.
That "in fact I'm ready to partner with anyone for development because we are respectful people."
However that "it's the people of the former opposition that should know their position and decide whether they'll support the Government or leave."
"Waache kuja kutuletea makasiriko na waamue kama wako upinzani ama serikalini," he said.
That "should the former opposition people decide that they are in Government, then they should be good partners, stay humble, keep quiet and stop questioning the Jubilee administration's scorecard by highlighting things like unfulfilled laptop and stadium promises."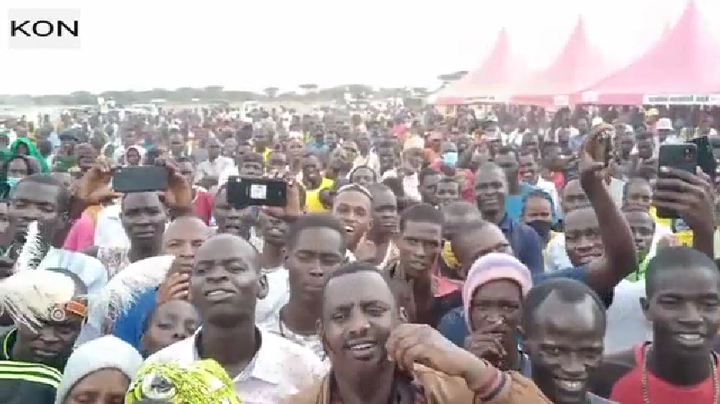 Watching the DP take on the former Prime Minister Raila Odinga's team in his interpretation of the President in that address, you could note two types of people portrayed by our second in command.
The first being a wise leader who knows how to humble before his boss and choose his words carefully while reacting to a statement by his outraged boss and sell an impression that all is well even when the public is perceiving things differently.
Remember there was clip of DP Ruto's supporters saying "apeleke makasiriko kwingine" which emerged in the aftermath of yesterday's speeches of the President at Uthiru and Dagoretti.
The second thing that could be interpreted of the DP from his speech while in Isiolo was a bossy leader who demands that as long as you live in his house or you are his partner, you should learn to keep quiet and stay that way of else see the door.
By demanding the former Prime Minister Raila Odinga not to say a word about the Jubilee administration's failures since he's its partner, the DP could be interpreted as someone who wouldn't tolerate criticism especially from a person he invited into his home.
Which person do you think he is?
Watch him talk tough at minute 15 of the video in the link below;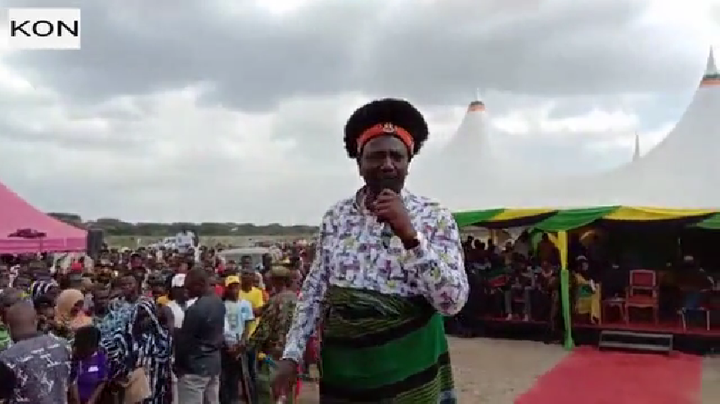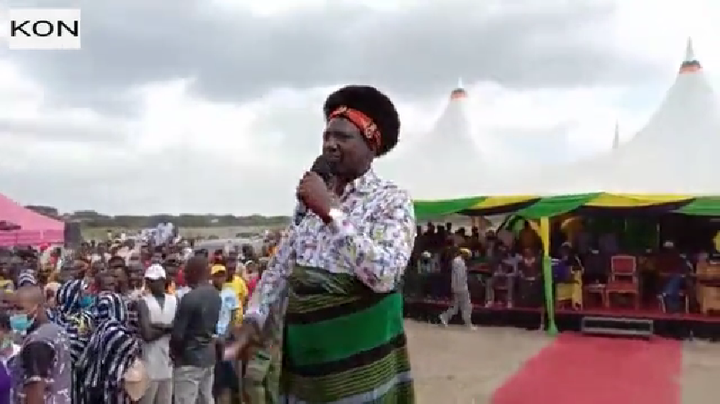 https://www.facebook.com/williamsamoei/videos/4023743867644216/
Content created and supplied by: AustineBarasa (via Opera News )