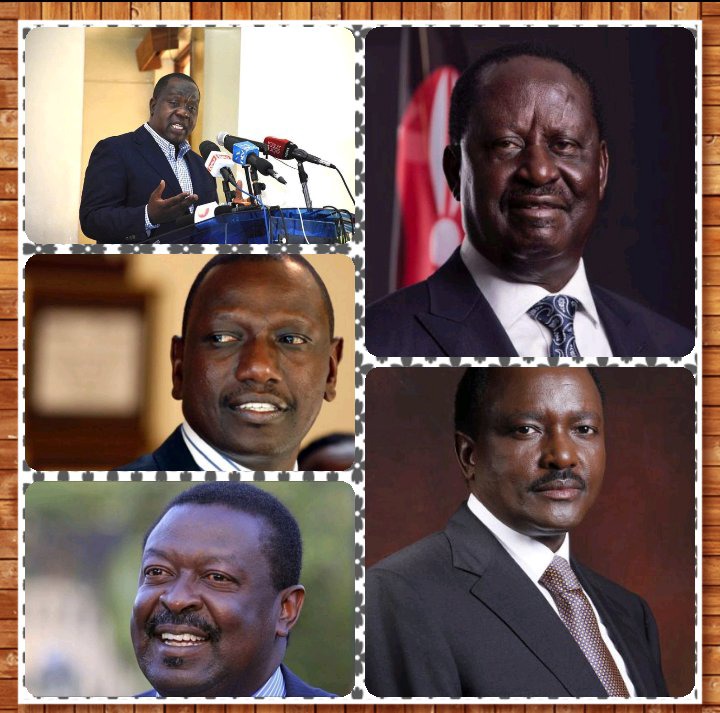 Kenya is currently going through a moment of political pressure and instability. This is something that has been triggered by the awake of the currently prevailing preparation for the upcoming elections. Remember that it's another time Kenya is looking forward to a major presidential election that continues to cause a stir all over the state. We are having major political giants going in for this particular Post. It's nolonger going to be like the initial times when politicians could merge up and produce one contestant in a united party to rule the state. This is after the two concecutive times this was practised it ended up in disappointments.
Due to this, we are having about 7 people landing on the field for the same position. However, a major dilemma has remained to be who is possibly going to win by any chance were held right away. Of course this is something that is definitely Abit hard to publically speak about. This comes after probably about all the contesting fellows are definitely equal to task. However, of course we have two major influencial contestants who might pose a major challenge to each other.
This is the likes of the current Deputy president Ruto, Musalia Mudavadi, Raila Odinga and probably Alfred Mutua. However, we still have others who are considered to be Abit least influential in this field. This is the likes of Wycliffe Oparanya, Gideon Moi among others. But of course, we have seen several miracles happen when it comes to matters. This is something that has always ended in war due to high expectations that turn down into anger.
Apparently, by any chance elections were held the other day, of course we know the people who could lead as the rest follow. These are definitely the currently influencial class in politics even though this might change before the final time comes.
Content created and supplied by: Uhunyee (via Opera News )