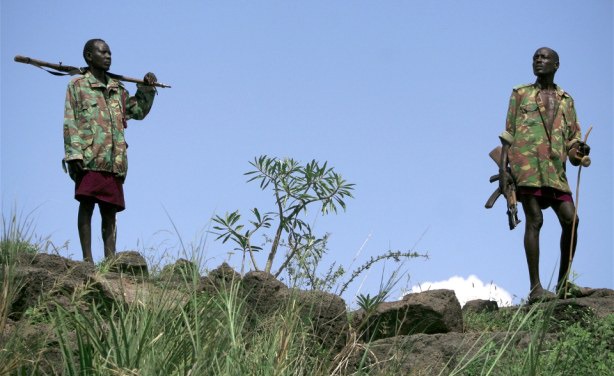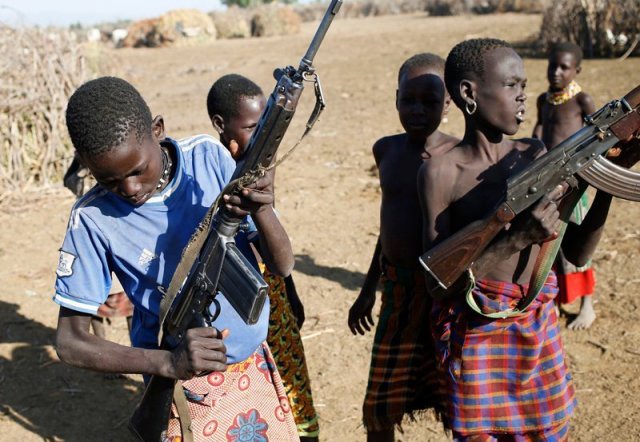 Over the past several weeks, a cursory glance at newspapers and primetime news would have one thinking that Armageddon has descended upon Kapedo, the village bordering Pokot and Turkana counties that media outlets have described as "sleepy."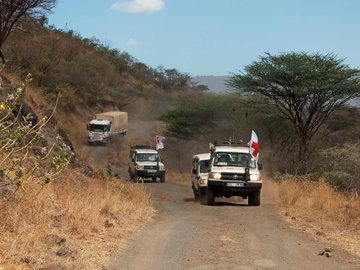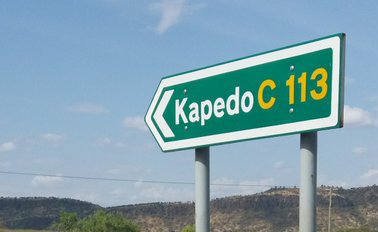 Many innocent children, women, young people and the disabled are suffering at the hands of security forces.
The government decided to conduct an operation meant to disarm people from this region.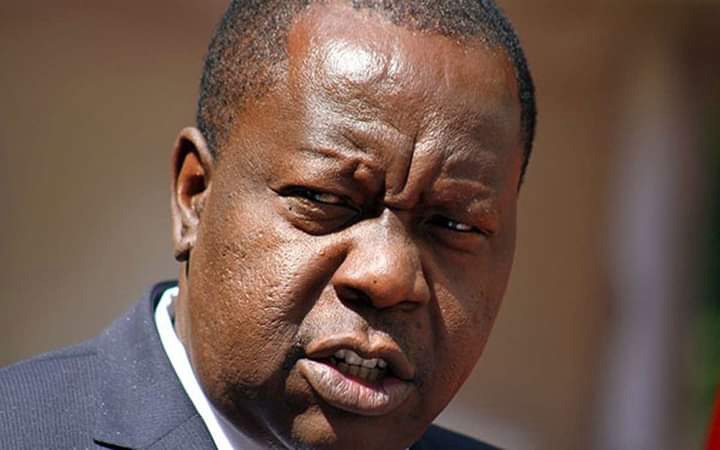 "This is absurd, Where were they to condemn when the school.children were butchered on their way school to Kapedo, when the 22 security officers were murdered in cold.blood at Kasarani in Kapedo,when.houses were touched, when CI Tebakol.was butchered,"@janeapete tweets.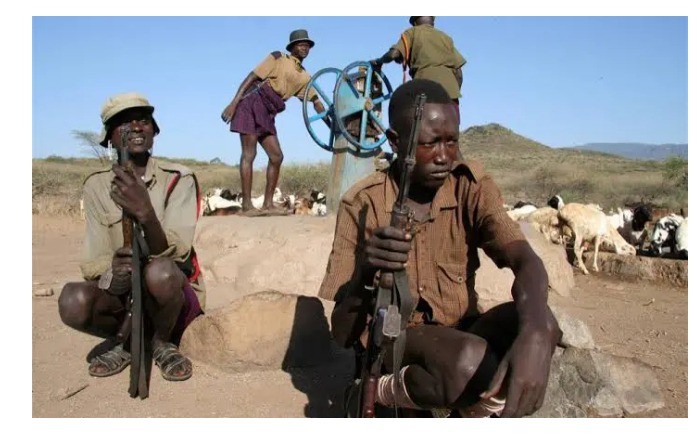 "Kapedo bandits are Kenyans too, fighting our own may only lead to a massacre no government would want to be known for"@shadarak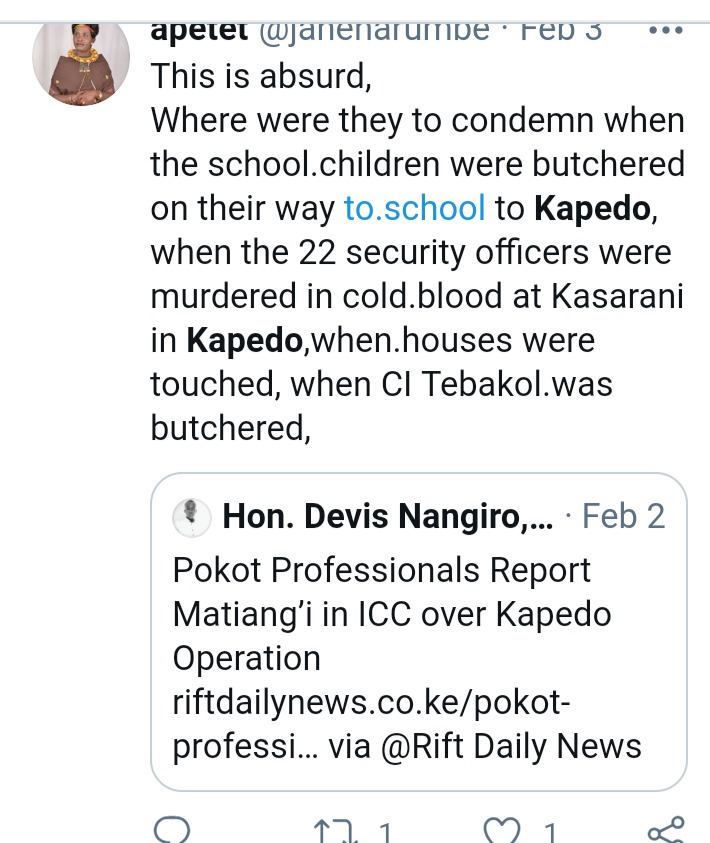 That intelligence information that the suspect is connected to financing of terrorism activities and the advanced stage of procuring arms and ammunition.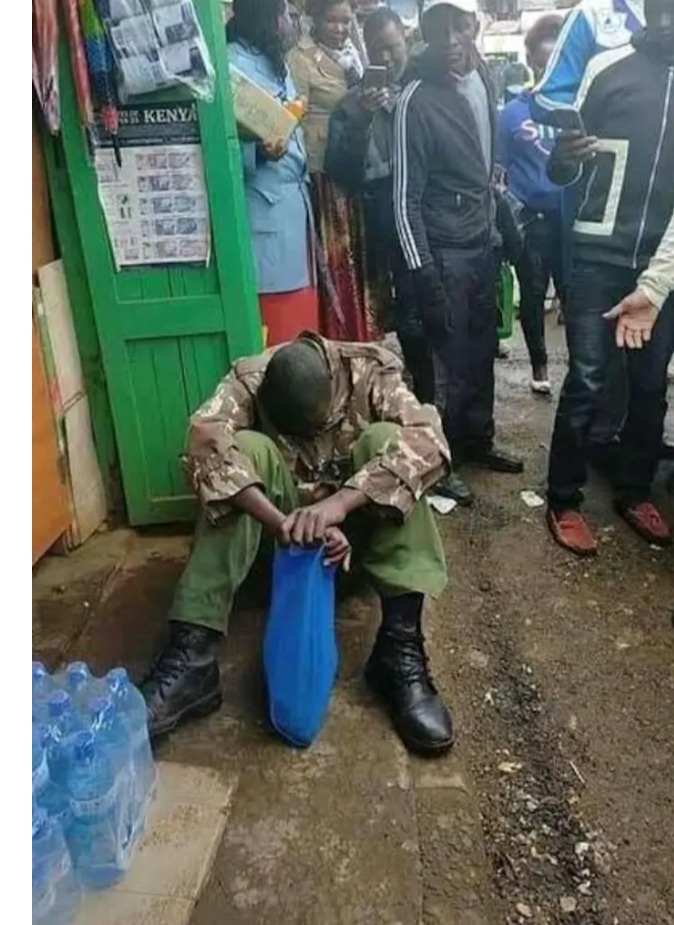 Content created and supplied by: Calabash (via Opera News )