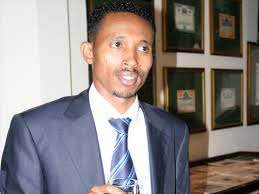 The outspoken leader the member of Parliament for Nyali constituency Mohammed Ali alias 'Jicho pevu' has lashed at some leaders within the government by telling them that the country belonged to every single kenyan.
He said this in accompanying the deputy president who was in Kwale county today. He went on to say that the way the country was being governed was worrying. He noted that there was a lot of threats to leaders who were pointing out some mistakes in the government.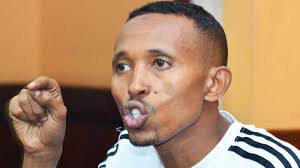 The Ruto ally said that the Kenyans especially the hustlers were going to keep on expressing their dissatisfaction by correcting the many things the government was doing wrong and was not helpful to their wellbeings.
The Mp said that it was not fair that the country since independence had been governed by only a few communities and that there was no sign that they were going to live power anytime soon.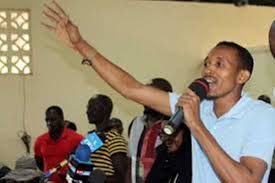 He further added that as a leader he was going to keep on opposing any bad move by the state to continue oppressing the citizens. He added that he was going to do this regardless of the political intimidation that was going affect him.
He finally urged the residents to support the second in command's quest to succeed president Uhuru Kenyatta. He noted that the Dp was focused in uplifting the lives of the common person unlike some other presidential hopefuls.
Attached is a video link of the lawmaker addressing a gathering:
https://youtu.be/KYWj_WWY7eA
Content created and supplied by: GachNews (via Opera News )