They say a good leader comes from God but God usually doesn't participate in the elections and to elect a real leader it takes more than just prayers since alot happens during the election period that affects the outcome.
There are great leaders in this great country Kenya, but they never get the opportunity to dispay it because many people are never intrested in them due to various reasons. Anybody can become a great leader despite tribe or gender but for decades being a Kenyan president is more of a tribal war than a spiritual War.
Only if Kenya's could stop their tribal differences then we would get a real great leader in future. A leader who will take this country to the next level. A leader who will add value to this great country. A leader who will invest in the international loans and not allow it fall in greedy and thirsty individuals.
As the general elections draw closer and closer, already there are candidates who declared their presidential intrests and its upto people to decide who will be their next president after President Kenyatta Term ends.
Dr William Ruto is amongs Presidential candidates followed by Raila Odinga, William Ruto, Musalia Mudavadi and Moses Wetangula.
Who is the most potential Presidential candidate? Who do you think will be our next president if the elections were held today? Who among these will form a great coalition?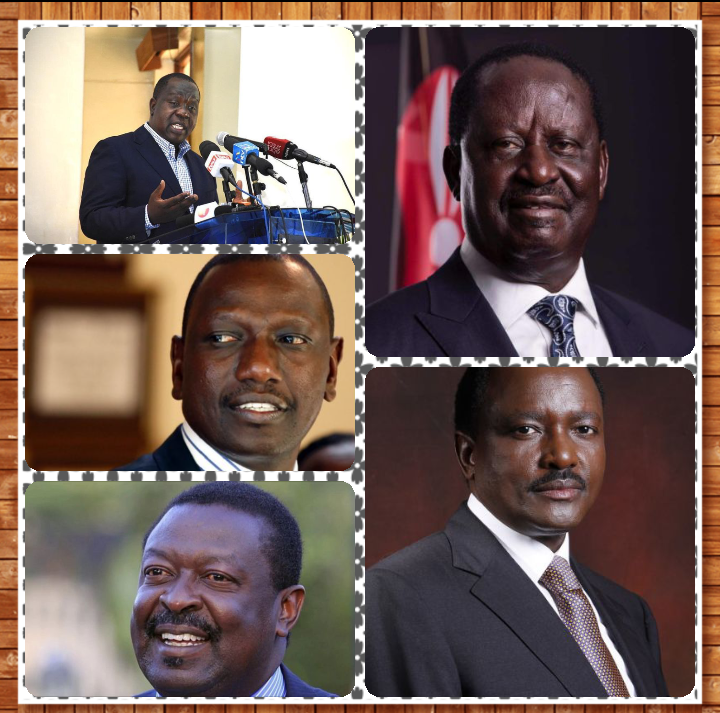 Be frew to drop your thoughts below Like and share my article.
Content created and supplied by: Danteeh_News (via Opera News )