Mandera County is undoubtedly going to lead the northern Kenya in spearheading the economic growth of the country, despite the insecurity facing the county from the neighbouring country of Somalia. The county is rapidly growing up in different sectors of economy and infrustracture is one of the major area of focus. The major transformative project is the rehabilitation of the major county airport (Mandera Airport) which is currently being expanded to an international Airport, and several airstrips across the county.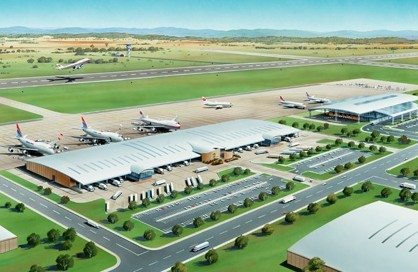 According to the County Governor's office report, there are four airstrips that are under implementation and they are about to be completed. The county executive head revealed that the projects are set to improve the agricultural and livestock activities from the county. The statement further revealed that there's also expectations that the facilities are going to create job opportunities for the county residents.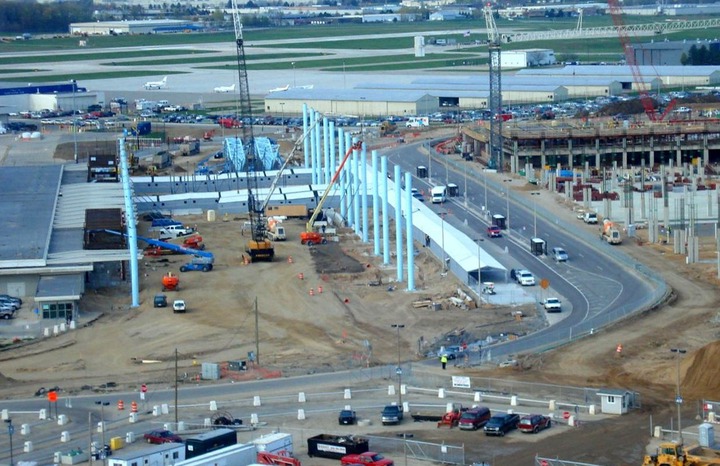 The facilities are also expected to improve trade, value edition, promotion of industrial infrastructure and many other economic growth and development across the county and neighbouring counties of Somalia and Ethiopia.
Content created and supplied by: 254officialnews.com (via Opera News )