.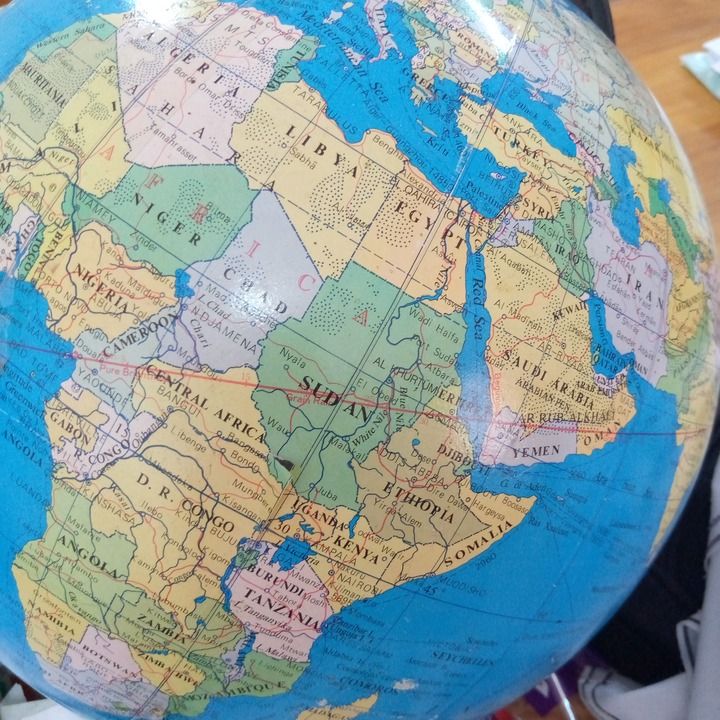 Kiswahili is a language that is widely spoken in East and Central Africa. It is spoken in East African countries such as Kenya, Uganda, Tanzania, Rwanda and Burundi. The language is also used in Zambia, Mozambique, The Democratic Republic of Congo and some sections of Somalia like Kismayu.
In Kenya and Tanzania Kiswahili has been recognized by the authorities and has been elevated into both the official and the national language. Governments in these countries use the language to communicate government policies and other important alerts to the masses. It is also used in official functions such as in parliamentary debates, in government institutions such as schools and hospitals. Preaching in churches and mosques is also done using Kiswahili in these countries.
A language will be deemed to be an international language if it is spoken in different parts of the world. As stated earlier, Kiswahili is used by people in several East and Central Africa. Furthermore, it is used by people in the West as well as in Asia.
It is estimated that the language is spoken by more than one million speakers around the world.
Another trait that makes Kiswahili to qualify as an international language is that it is taught in many universities around the world. In East Africa (Kenya and Tanzania) it is taught in universities leading to the award of degree certificates. It is also taught in universities in West Africa, U.S.A, Germany, Switzerland, Britain and Japan among other countries.
In East Africa the language is used by many media houses to broadcast their programs. It used in radio, television and newspapers. Kiswahili is used on radio in Central Africa, South Africa, U.K, Germany, Japan, China and India. These radio stations include BBC, Voice of America, Radio Deutschwelle, Radio Transvaal, Radio Russia, Radio China and Radio India.
Kiswahili is also one of the official languages of the African Union (AU).
With all these in mind it is only proper to conclude that Kiswahili is an international language.
Pleas like and share.
Content created and supplied by: Kaggs (via Opera News )