When Covid 19 outbreak was reported the government took steps in adding the ICU bed capacity in public hospitals. Some were exported from abroad, but later on Githunguri artisans being led by Mungai Gathogo, 26, and Joseph Muhinja ,35, showed out their skills in innovation when they made a high quality ICU bed.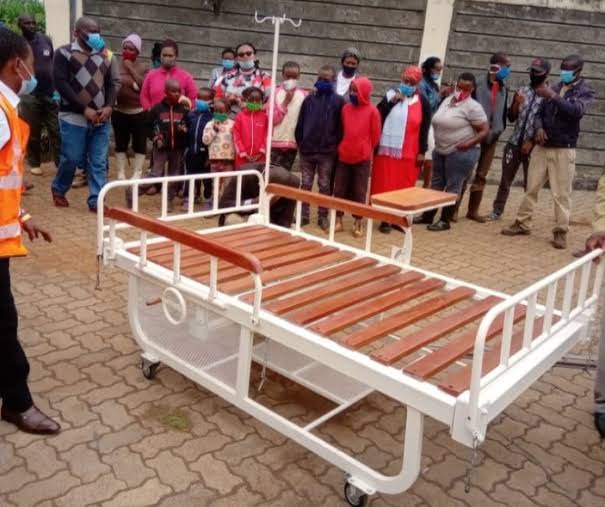 Following this, they got a state order through President Uhuru Kenyatta to manufacture 500 ICU bed through a contract worth some millions of money. The presidential Delivery Unit Andrew Wakahiu inspected them and said they were ready for inspection by Kenya Bureau of Standard. The beds had height height adjusters reclining frame , rectangular serving extension a portable gas cylinder and a drip stand. The beds were made from locally produced materials from their workshop.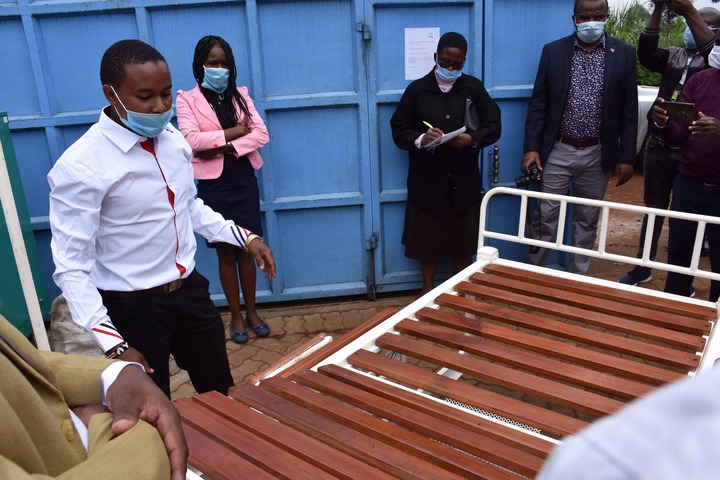 Later on 25, January 2021 ,the government reported that the plan to buy the beds from the local artisans failed because they were associated with crime. Gothogo was reported as a crime suspect in various cases. Despite having no specifications about the crime , the government withdrew from the contract.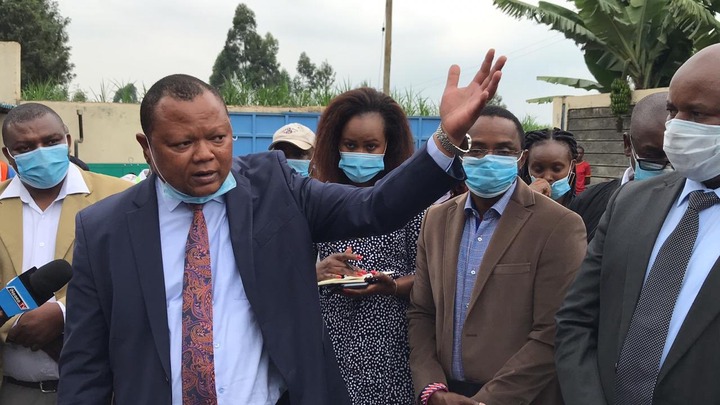 Many Kenyans has reacted and criticised Uhuru's administration for dumping the young youths. 
Content created and supplied by: dan.newsKe (via Opera News )