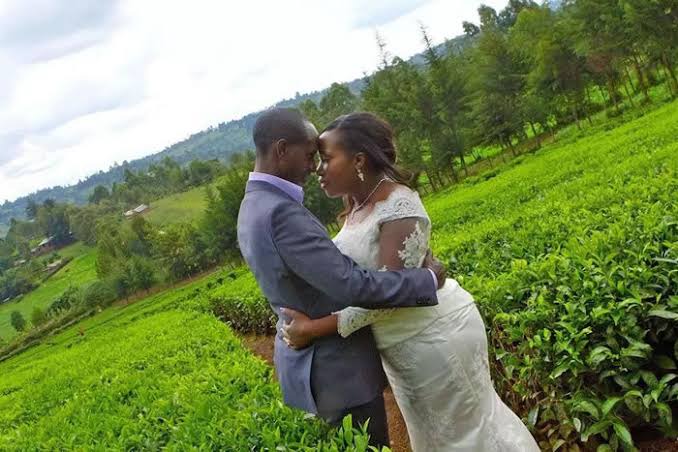 ODM nominated MP is the talk of social media after his affair with a job seeking woman was leaked to the social media .The woman accuses the MP of playing with her and not fulfilling his promise of getting her a job at the TSC .
However as the legislator is receiving condemnation in equal measure as the lady for blackmail , he has denied his involvement with the lady saying his political enemies were imitating his voice to get money 
"To the general public, Kindly ignore cheap propaganda peddle by my political enemies. I am a man of integrity, a diplomat and more so God-fearing man. I have stable family .Some people out there are soliciting money, through voice imitation and doctored screenshots. We must condemn and rebuke them ," Sossion said .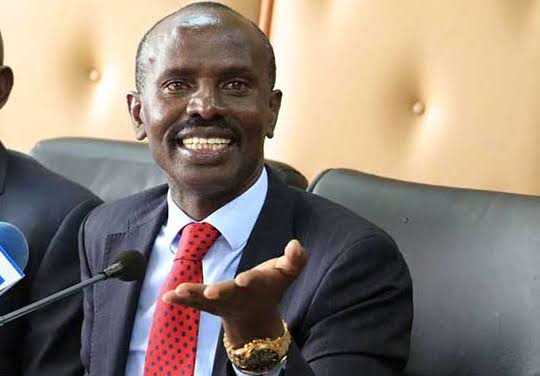 According to the leaked WhatsApp conversation , the lady in question leaked the conversations after her forbidden lover took her in circles . She said that she blocked her everywhere making it hard for her to follow it up after sleeping with the legislator . She only got to him after she called his wife and there the MP reached out .
The MP on his side of the phone asked the lady to play cool as it was not right to use their past affair to blackmail him . Apologizing for treating her badly , Sossion promised to get her a permanent and pensionable with the TSC when the next mass recruitment is announced . "I will get you a vacancy during the next mass recruitment , i'm sure I'll get two slots ," The voice resembling the fierce KNUT SG said .
Content created and supplied by: Joylnjay (via Opera News )