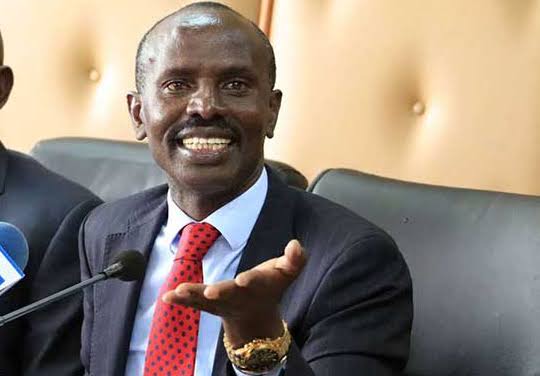 The constant battles between the crippled teachers union KNUT and employer TSC seems to be coming to a much wanted end after KNUT secretary general and ODM nominated MP Wilson Sossion withdrew strike notice given two weeks ago following differences on promotions and sabotage by TSC .
Sossion said they were giving strict orders to the TSC to clear doubts in timelines of taking salary negotiations . According to Sossion TSC had agreed to enter into internal negotiations with SRC to end dispute on members of KNUT who had been locked out of promotions being undertaken by TSC .
"Note that we had already registered a trade dispute with the Cabinet Secretary, Ministry of Labour. However, based on the commission's response citing the process of concluding internal consultations with SRC, we hereby retract our letter to the CS and urge that you give strict and clear timelines of undertaking the salary negotiations."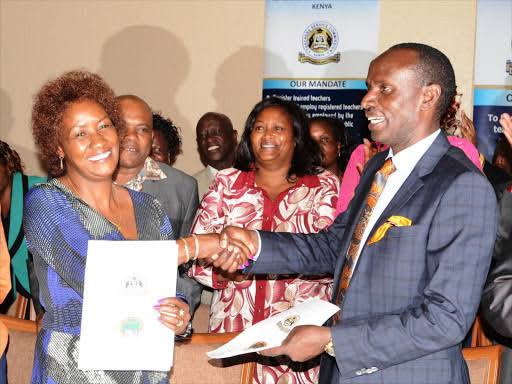 TSC was to use career progression model in promotion which didn't go well with the Union who said it was illegal ."The code of regulation for teachers which is under the law recognises promotion based on years the teacher has worked and on merit, unlike what TSC wants to use which is career progression based on performance of learners," said Sossion.
The Union calling off the strike is a relief to national examination body KNEC and candidates who were to be largely affected by the strike . The exams scheduled for march would have collided with the strike and teachers some of whom are members of the union are to supervise the examination .
The deal between the two bodies is expected to bring to an end the constant battles and trial by TSC to write off the union .Sabotage by TSC had been condemned by political players who believed they were after monopoly .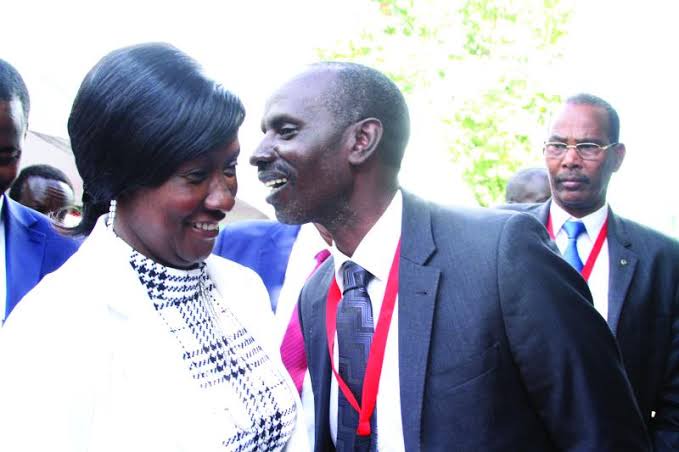 Content created and supplied by: Joylnjay (via Opera News )