Muammar Muhammad Gaddafi commonly known as Colonel Gaddafi was born in 1942 and died on 20th October 2011. He was a Libyan revolutionary, politician and political theorist. He governed Libya as revolutionary chairman of the Libyan Arab Republic from 1969 to 1977 and then as the "Brotherly Leader" of the Great Socialist People's Libyan Arab Jamahiriya from 1977 to 2011.
He was initially ideologically committed to Arab nationalism and Arab Socialism but later ruled according to his own Third International Theory. Gaddafi transformed Libya into a new socialist state called Jamahiriya(state of masses) in 1977. He dominated Libya's politics for four decades and was the subject of a pervasive cult of personality. He was decorated with various awards and praised for his anti imperialist stance, support for Arab and the African unity and for significant improvement that his government brought to the Libyan people's quality life. However, many Libyans strongly opposed his social and economic reforms and he was posthumously accused of sexual abuse he was condemned by many as a dictator whose authoritarian administration violated human rights and financed global terrorism.
In his house in Libya, Gaddafi lived like a king. He had a beautiful palace that many can dream of. See inside the palace below.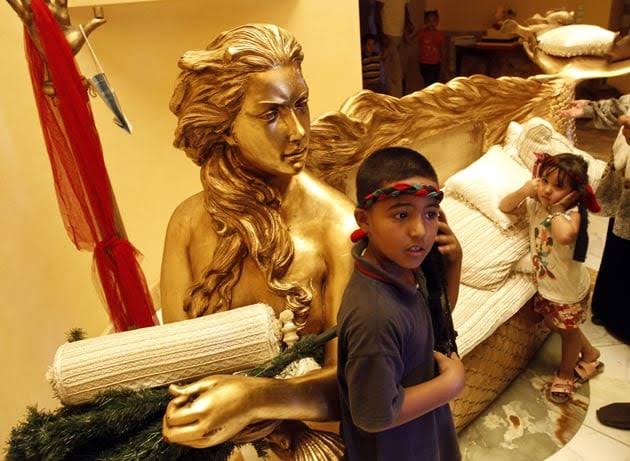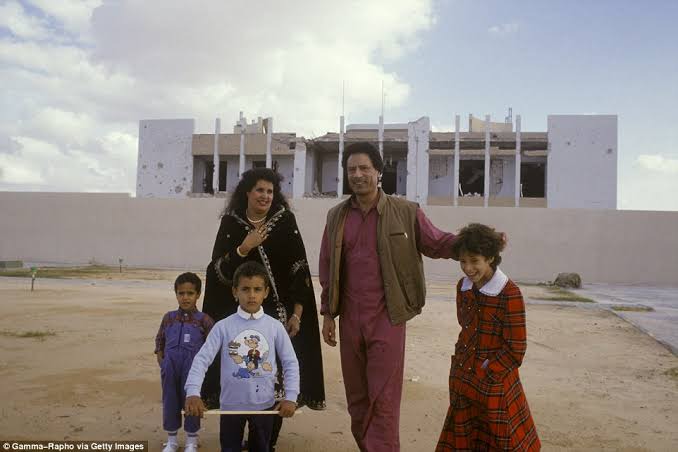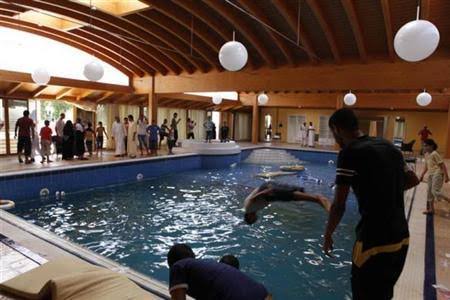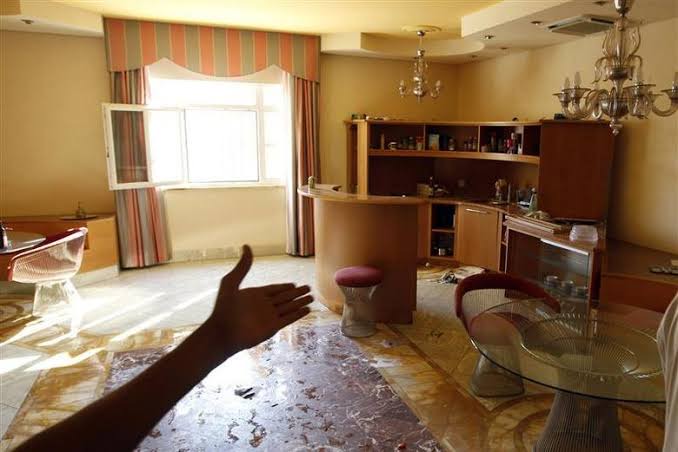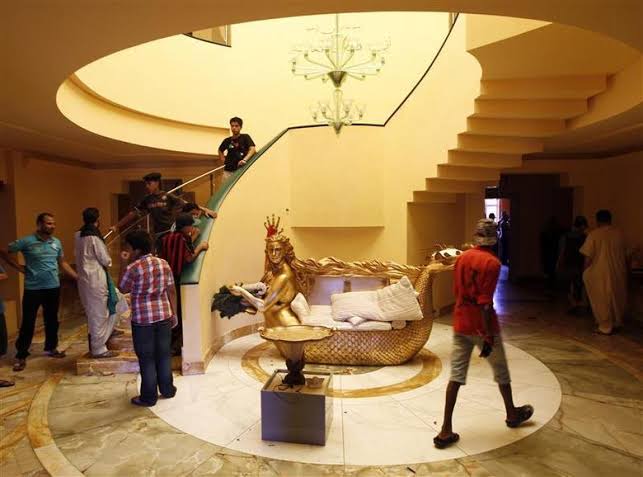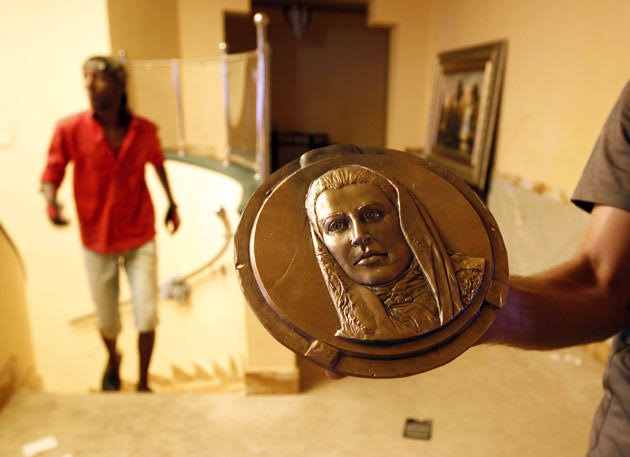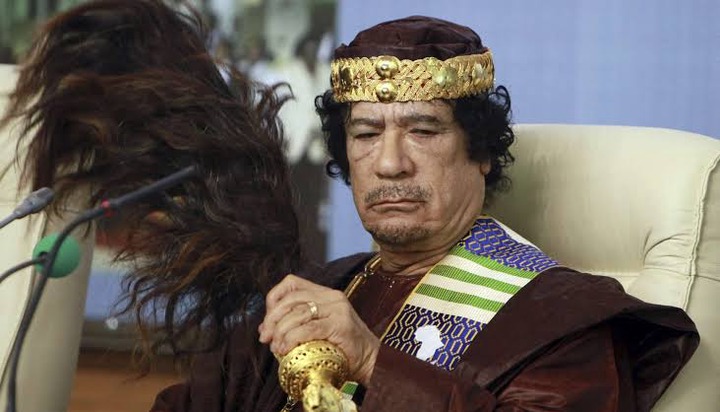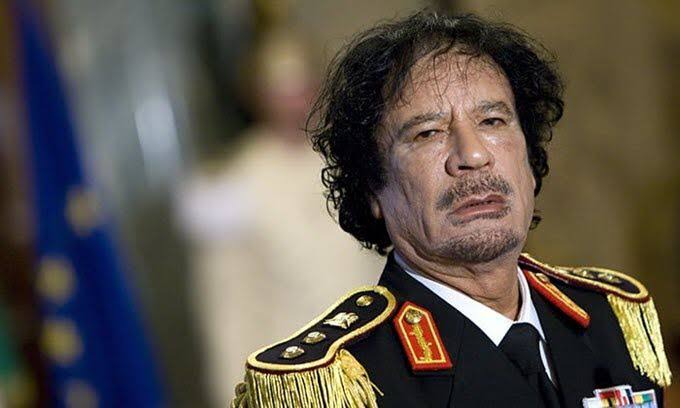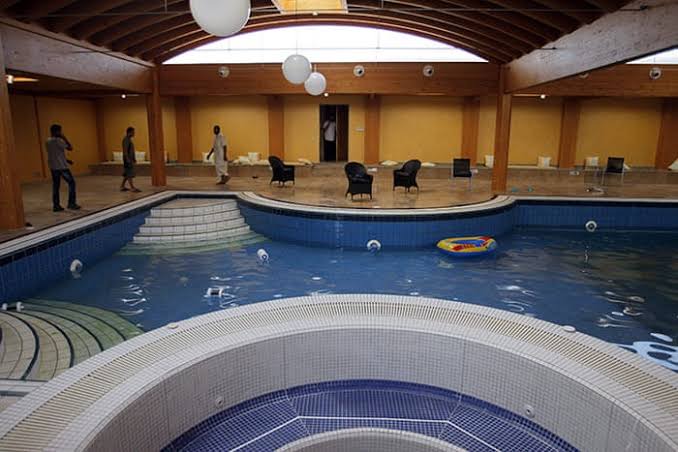 Google Search is the Source.
Content created and supplied by: Orimbatyson (via Opera News )