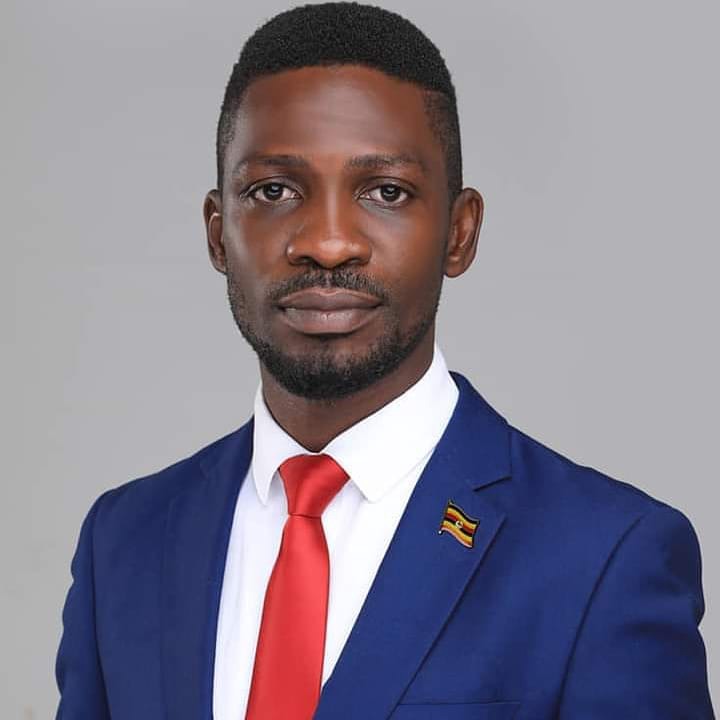 President Yoweri Kaguta Museveni has been in leadership for 35 Years. And his Political life he has never experienced a tough political challenge. Warren Kizza Besigye tried to challenge Museveni, but Unfortunately he did not make it.
Now, this 36 year old young man by the name Robert Kyagulanyi ssentamu alias Bobi Wine, who decided to risk his life and face Museveni. He has really motivated a good of Youths in Africa and also across the Globe.
President Museveni has been using the Ugandan Military to fight and stop Bobi Wine from conducting campaigns across Uganda. And also telling the truth concerning the leadership of Uganda.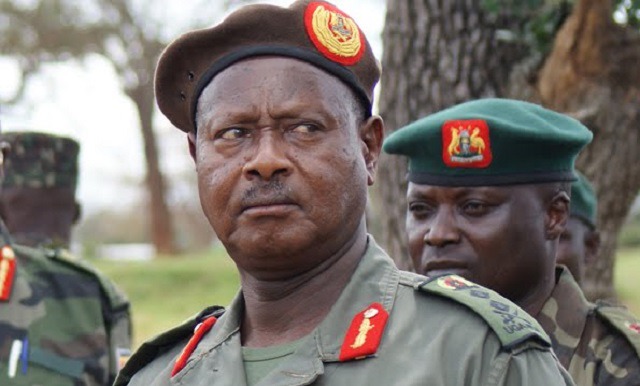 Now, what Yoweri Kaguta Museveni did not know, is that the young Bobi Wine was collecting evidence using his personal Journalists. And the videos and Images of Uganda Millitary killing, raping and intimidating the Ugandan Citizens, were actually going to be used as evidence at the International Criminal Court of Justice.
Bobi Wine also launched his app know as Yuvote. And the app is also going to help him and the NUP Supporters to know and understand the progress of Voting in Uganda. And in that way the ridging of Elections is going to reduce.
Content created and supplied by: IddAbia (via Opera News )