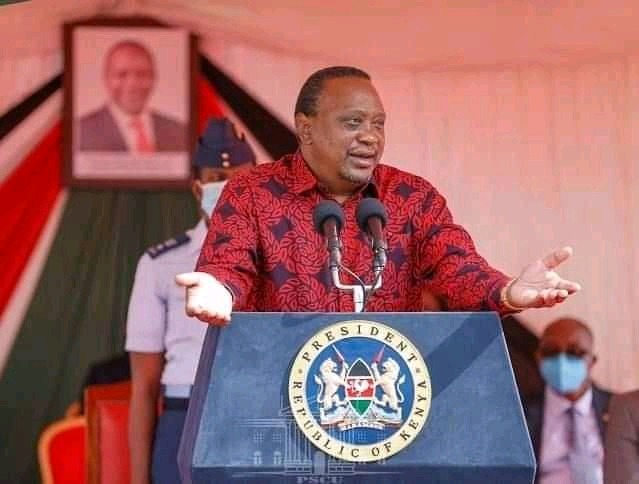 Uhuru sometimes back in Nyeri said his choice of his heir apparent will shock us.
Now this has finally come to light.
THINK ABOUT IT
1: Yesterday we saw a new coalition shaping up during campaigns in Western Kenya.
2: The campaigns involved MUDAVADI, GIDEON, KALONZO and WETANGULA.
3: This is the team that Uhuru will front and support come 2022 if the coalition materialize.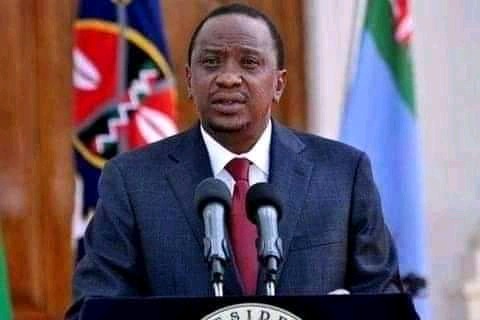 4: Reason being Gideon Moi is there bearing in mind Arap moi(RIP) May have told Uhuru to return the leadership he gave him.(A subject and suitation i analysis later).
5: Uhuru will front this coalition as he has said publicaly the following,
a) "My 2022 choice will surprise us".- In Nyeri
b) "Only two tribes have ruled Kenya since independent hence it's time for another tribe to rule"- In Western
c) He won't handover power to " mtu wa kunyanyaza to wakenya na wa kuiba"- In Nairobi.
6: Uhuru 2022 team will be either of following combinations,in order of priority
A)
President- Mudavadi
D/president- Gideon
Prime Minister- Kalonzo
Speaker NA- Wetangula
B)
President-Mudavadi
D/president -Kalonzo
Prime Minister- Gideon
Speaker NA- Wetangula
C)
President -Kalonzo
D/president-Gideon
Prime Minister- Mudavadi
Speaker NA- Wetangula
7: Raila is nowhere in Uhuru succession lineup/plan and he's being used to pass BBI constitution referendum to create post for his preferred heirs.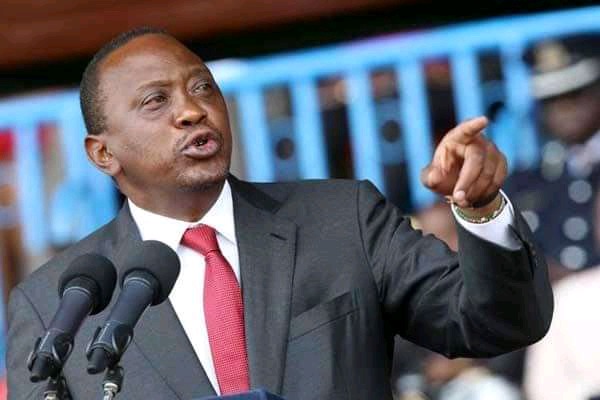 8: Uhuru grand plan is to bring Gideon Moi into inner circles of government so that he can contest for presidency in later years once he attain the necessary experience.
10: This is a replicate of what Arap Moi(RIP) did between 2002 and 2012 where he brought Uhuru into limelight where he served in high profile positions including Deputy prime minister and Minister of Finance.
11: Whoever Uhuru will support to become president in 2022(Mudavadi or Kalonzo) will have an MOU with Kenyattas and Mois that he will support Gideon after his term(2022 to 2032).
12: That span of 10 years will give Gideon Moi impetus, experience, popularity and knowledge of government operations as well as international exposure. Gideon lacks all these at moment.
13: This what Arap Moi (RIP) did to Uhuru between 2002 to 2012,and Uhuru eventually became president in 2013.
14: This is reason why Uhuru all over sudden after 2017 general election sidelined Ruto.Ruto purpose was only to help Uhuru clinch power and his purpose came to an end immediately after Uhuru won 2017 general election.
15: Arap Moi (RIP) knew very well that the only person who hinder Gideon from ascending presidency is Ruto, if Ruto became president in 2022.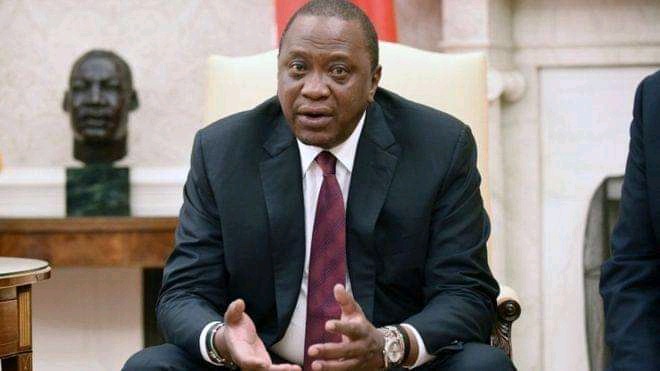 16: So before his death,he must have told Uhuru never to allow Ruto become the president in 2022.
17: Ruto being a Kalinjin is the Political threat to the Moi's, having successfully wrestled from Moi's the Rift valley political base.
18: This is confirmed by the bitter rivalry and feud between Mois and Ruto,that even made Ruto be prevented from visiting ailing Moi both at his kabarak home and Nairobi hospital.
19: Moi passed away with Ruto not visiting him.
20: It's my assumption that before Moi passed on,he must have told Uhuru never to support Ruto presidency nor pass power to him.
21: This is due to his recent utterances that he won't hand power to watu wa kuibia wakenya(an argument fronted by UHURU friends, clonies and sycophants) and that only two tribes have ruled Kenya since independent. We all know that this was a coded message referring to Ruto.
22: UHURU knows after 2032(10yrs) Kenyans will have forgotten his statement about two tribes ruling Kenya when Gideon will vie for president.
23: Uhuru will front and support MUDAVADI GIDEON KALONZO WETANGULA coalition in 2022.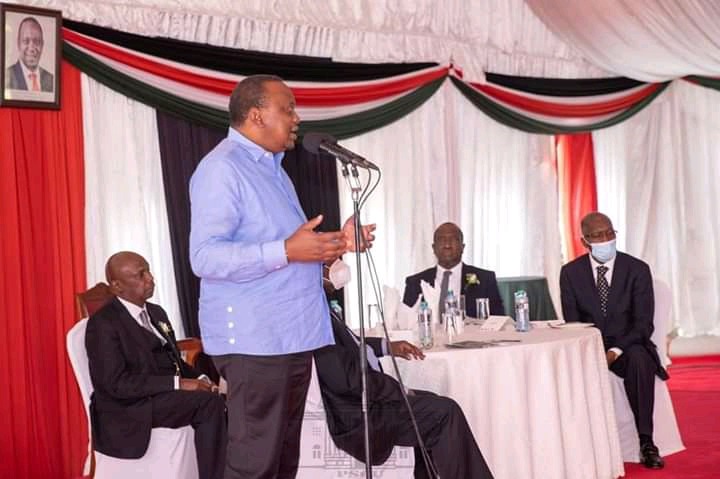 24: Uhuru argument will be that this coalition is not corrupt, untainted and likeable.
25: It will be Gideon spring board into national Politics with an eye for him to contest for President in 2032.
26: Therefore Raila is currently being used to drive a pre-determined outcome and grand plan for 2032. He's just to help in amendment of constitution then he will be kicked out as his purpose will have ended just as Ruto's purpose ended in 2017.
That is my take and observation after yesterday's event.
Content created and supplied by: Saharaafrikan (via Opera News )