The 2022 politics seem to shaping up as time goes by as key political figures are aligning themselves accordingly so that they can win the election. The newly formed one kenya alliance seems to be the talk of town as it has brought a different dynamic to the 2022 politics as it seems to spilt Raila Odinga's support base.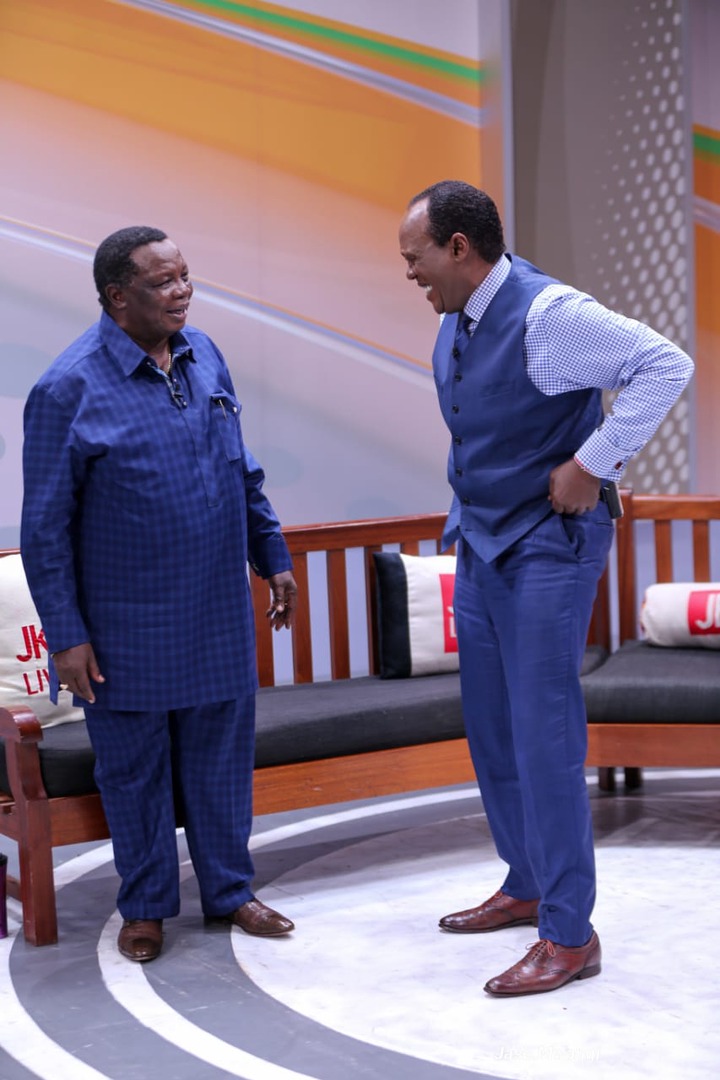 COTU secretary general Francis Atwoli has reacted to the formation of the alliance that has been formed by people who are close to the president. Speaking to the standard Atwoli said that those leaders are hoping to use the party to be on the negotiation table but things have changed and you must have the people and not a party for you to seat in the table to negotiate. 
People think that if they have a party then they will have to sit on the high table. First and foremost, you must have people. People can from party but still tantamount to nothing," said Atwoli. 
Content created and supplied by: Reagan001 (via Opera News )