Around the African continent some tribes like the Ovahimba people still respect and live according to the traditions of their ancestors.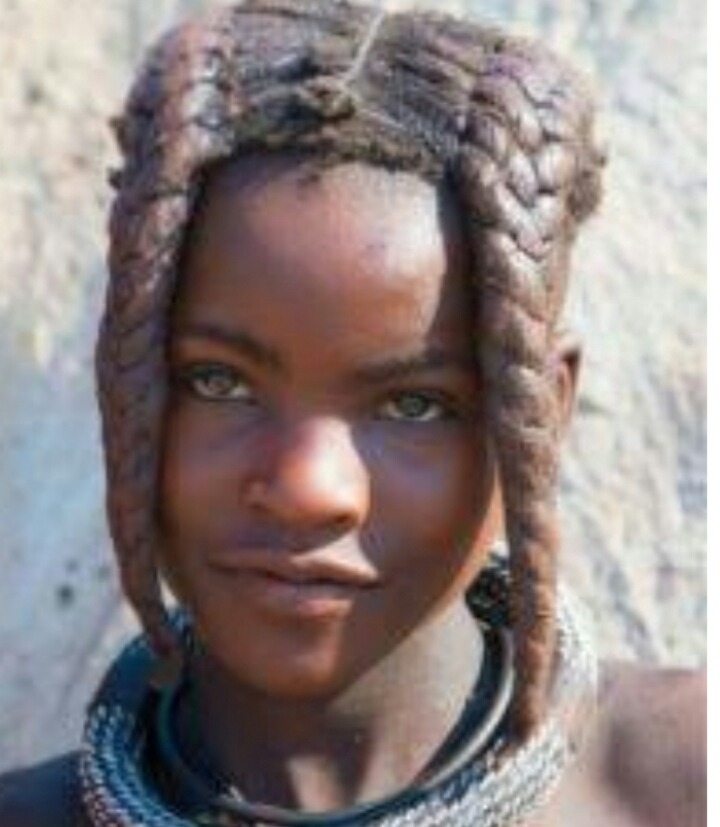 Other examples of tribes that are still working according to their yesteryear's tradition include the Maasai tribe of Kenya, the Pygmies in Congo or the many tribes that call the Dogon Valley in Mali their home.
If you ever find yourself in Namibia, it would be interesting to take time off your busy diary to visit the people of Ovahimba and Ovazimba tribes in the Kunene and Omusati regions in the North of the country.
According to the Guardian, "When a visitor comes knocking, a man shows his approval and pleasure of seeing his guest by giving him the wife whom he is allowed to spend the night with while the husband sleeps in another room.
The woman has little or no opinion in the decision making. Submission to her husband's demands come first. She has an option of refusing to sleep with him but has to sleep in the same room as the guest.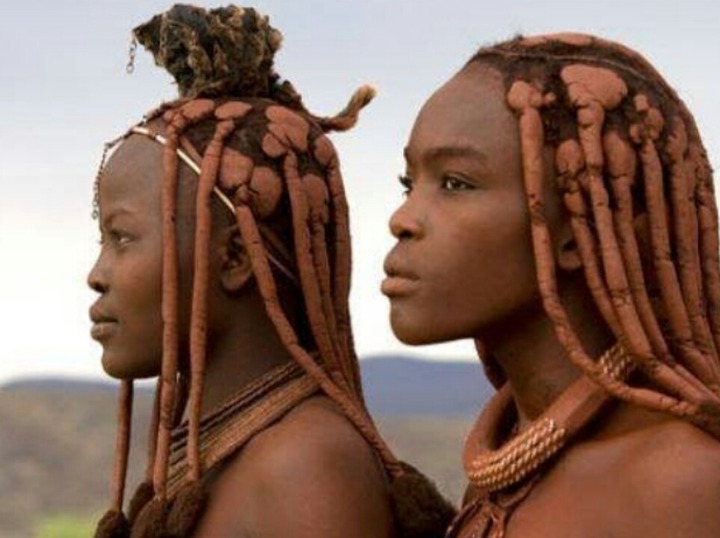 She is also entitled to give her friends to her husband when they visit but this rarely happens.
Content created and supplied by: TimesNowKE (via Opera News )