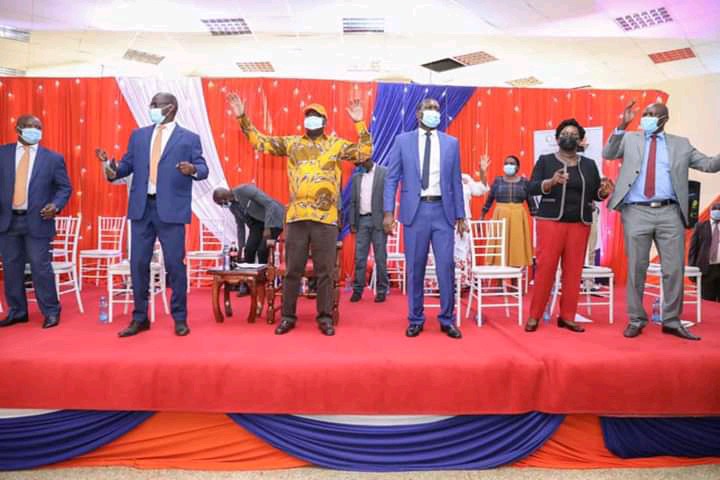 ODM Raila Odinga today had a crucial meeting MCAs as they deliberated on issues affecting the people, putting a strong foundation for BBI.
Raila talked to Kenyans and revealed their worst fears as political tensions rise heading into the general elections.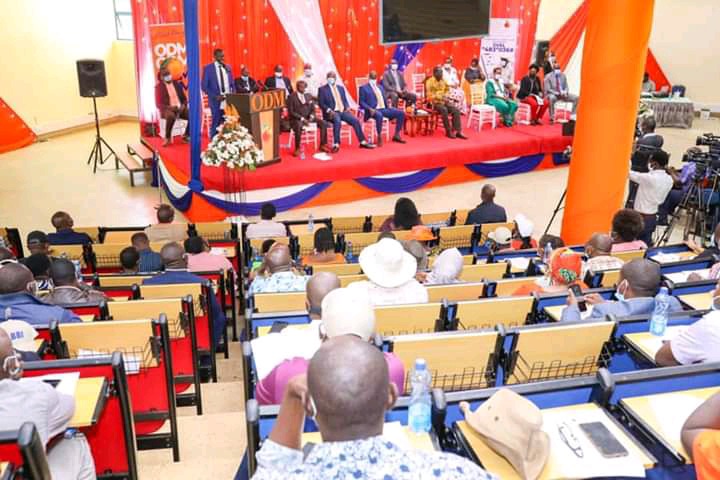 Former prime minister said the parents are worried about their childrens future and have fearing for the worst.
" I have spoken to Kenyans of all ages and social status. Majority of thedon't'y fear for themselves but their children.
Parents fear the possibility of their children inheriting the difficulties they have gone through over the years or even worse."Raila
He has urged Ruto to drop the Wheelbarrow narratives and formulate policies of helping the youth on how to live not to survive.
He has offered the second in command a challenge to strive as leaders in making the country a better place instead of putting their political interests first.
Content created and supplied by: simba254 (via Opera News )