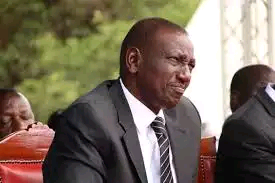 With only 18 months left to the general elections Kenya' s political temperatures continue rising day by day, the political heat from leaders is expected to rise as they scramble for positions, form new alliances and make their pledges.
National Cohesion and Integration Commission headed by Samuel Kobia will now have more cases as politicians will be undercutting each other. Kenyan politics is rarely domestic and therefore more donors will be pumping funds into the political system. Funding of elections to influence the outcome has been a norm in Kenya. During the 1957 elections for natives in colonial Kenya, Americans sent 2000 dollars in support for Tom Mboya.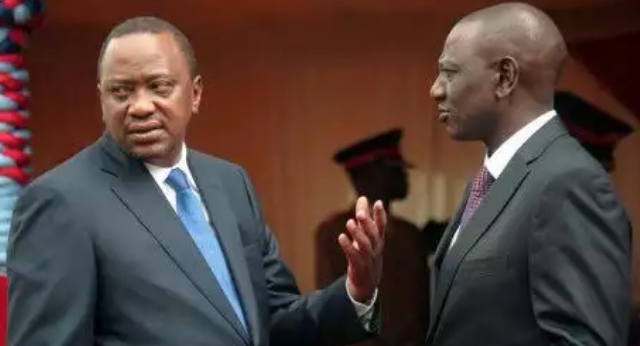 Using The Hague as an excuse, the West unsuccessfully tried to destroy the UhuRuto candidacy in the 2012/13 election; the voters disagreed with the West, partly because Uhuru Kenyatta and William Ruto had a ' dynamic duo' political image. They were together in 2002 when they lost to Kibaki and in the 2005 Banana- Orange referendum. They parted company in 2007 only for The Hague to re- unite them with charges of organising mayhem. The two looked inseparable, especially during the 2017 re- election campaigns. Even then, external ' donor' forces tried to determine the sequence of events but the duo survived.
Having attained their common objective of getting elected and re- elected, differences of objectives between the two crept up through the March 2018 dynamite called ' handshake' , which created a new Uhuru/Raila.However an impression arose that Raila Odinga was replacing deputy president William Ruto in Kenya' s political order, the NASA coalition was disintegrating while there was additional fragmentation in both jubilee and ODM as their supporters differed and shifted to new camps which Ruto became the focus of attraction to those unhappy within jubilee and ODM party.
President Uhuru Kenyatta gave mandate to his deputy in order to assist Kenyans in different parts of the country by telling home to tour around and address people' s grievances and also inspect projects. Through this process Ruto developed a large national following which he branded hustler nation.
Content created and supplied by: Mutai0724 (via Opera News )