The latest statement and revelation by Tanzania's Chief Opposition Leader, Tundu Antiphas Lissu has raised eyebrows on the health status of Tanzanian President, John Pombe Maghufuli. The Politician who is currently in Germany tweeted on the alleged preparations that are currently going on in Tanzania.
@TunduALissu The countdown to official declaration seems to be well underway. Military parade vehicles in the streets of Dar es Salaam. https://t.co/FqwoSca6Wn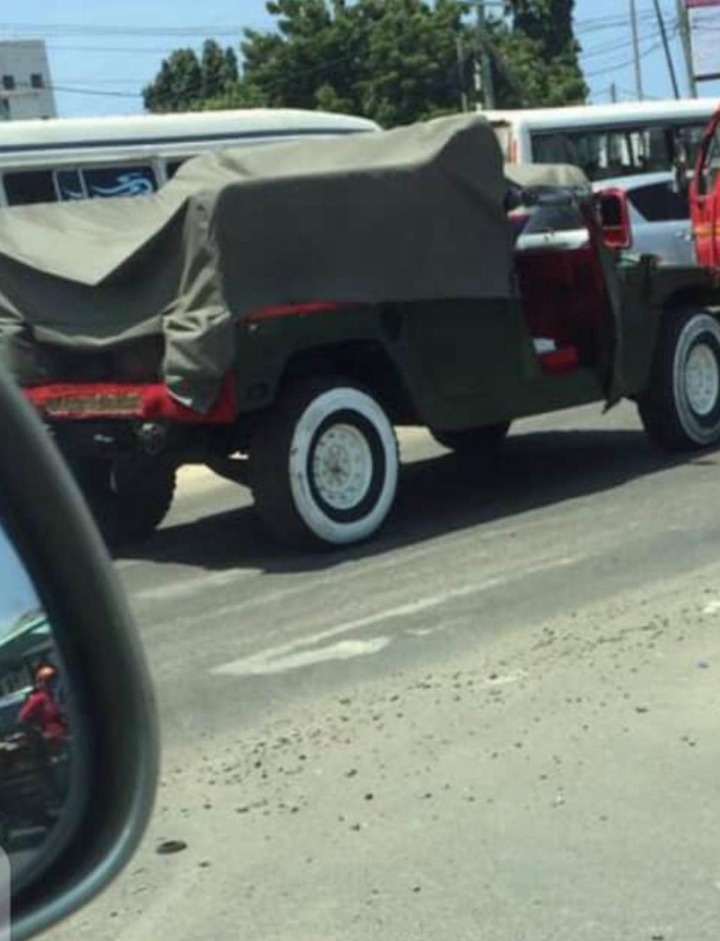 According to Tundu Lissu, military parade vehicles are already in the streets of Dar es Salaam which is a clear evidence of an important declaration which will be made in Tanzania. Speculation has been rife on the health status of Tanzania President, Pombe Maghufuli.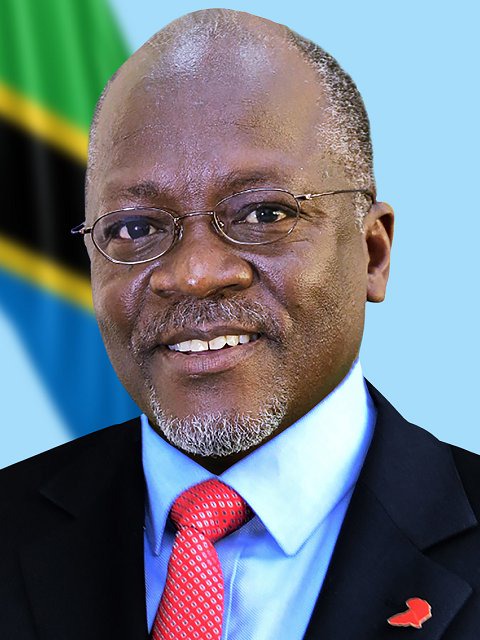 Several sources have alleged that the Tanzanian President is currently in a critical condition but the Government has denied the claims insisting that President Maghufuli is busy at work.
Netizens have reacted in the following ways to the tweeter post of Tundu Lissu;
@KanduruR Rhee is this issue serious!!!😭😭😭
@kigogo2021 The freedom is coming
@BharakhaB Mwanasheria wangu sijui kaenda mikoqni kufanya nn nashindwa ku comment matukio adhimu🤦
@daktarijamii Usiku wa deni ni mfupi Sana! Itafahamika tu
@VINumber msipost post sasa mwisho mtatuharibia shughuli...waka sogeza mbele bure
@limousine09 We Kenyans pray for the good health of HE President John Pombe Magufuli
@Alecious_Akey He's gone for sure. That pick up Landrover is specifically designed to carry the bodies of dead presidents, it's a military thing.
Content created and supplied by: Dekuts (via Opera News )