Disturbing details have emerged of the growing enmity between two parliamentarians belonging to a similar political party over a love triangle. The Star reports that a vocal Mount Kenya senator and a youthful Member of the national assembly from Western Kenya are not seeing eye to eye after the MP snatched a side chick from the senator.
The senator is said to have dated the lady for a while and even participated in buying some expensive house furniture for the lady. However, tables have since turned after the side chick hooked up with the western lawmaker.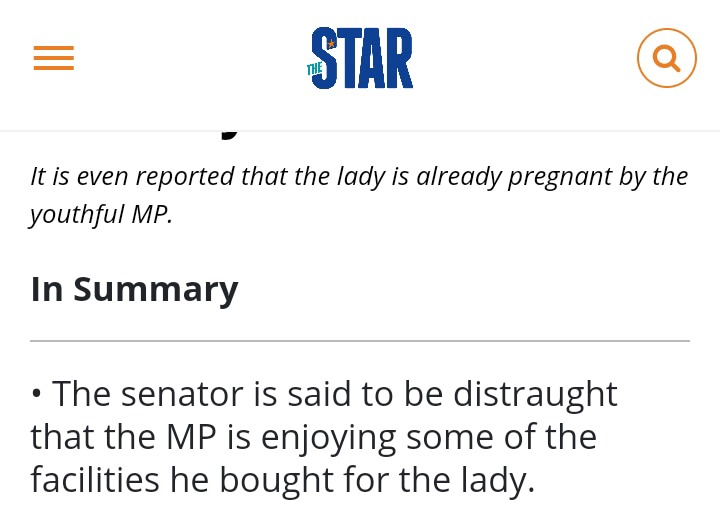 The MP is currently cohabiting with the lady in the house the senator helped equip with state-of-the-art furniture. Speculations are rife that the lady is already pregnant for the MP something that has really angered the senator who was fighting to win her back.
Sources indicate that the lady is also a person of her own means and even she is considering running for an elective seat in the 2022 general elections. The senator who had assured his friends that he will use all means at his disposal to win the side chick back is reported to have been totally heartbroken after he learned that the MP has gotten the lady pregnant.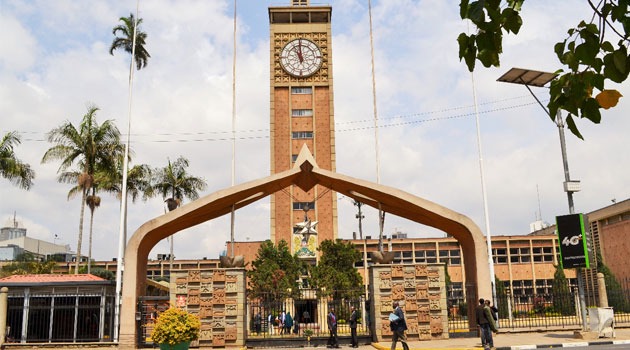 They have since resorted to avoiding each other even during the frequent party meetings they have been holding. 
Content created and supplied by: BrightonM (via Opera News )