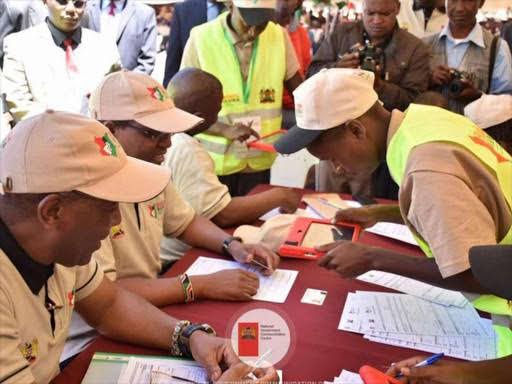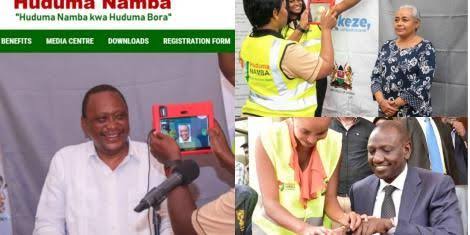 Huduma namba was introduced by the government of Kenya in the country in October 2018. The president of Kenya, Uhuru Mwigai Kenyatta, urged all Kenyans to take part in the process actively because it is very important in that it will capture the biometric data on number of households and number of family members. He insisted by saying that this process when done accurately it will help the government to plan for the country's development in a very easy way.
However, long time has passed and many Kenyans are wondering if the process was just a waste of time or what was it all about because since then they have not received their huduma namba cards.
This article is here today to tell you that huduma namba cards are almost ready to every Kenyans because some of them have have started receiving them. Once your huduma namba card is ready, you will receive a short message service notifying you that your huduma namba card is ready and you are required to collect it in the specified place as mentioned in the text. Remember that this short message service will only be sent to the phone number you used during registration. If you changed the number, update the current one that you are using for you to get notified when your huduma namba card is ready.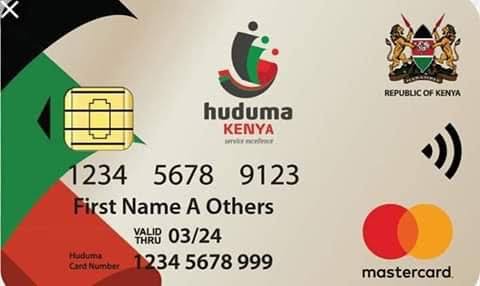 Thank you for reading and please comment, share and follow for more updates.
Content created and supplied by: Physter35 (via Opera News )