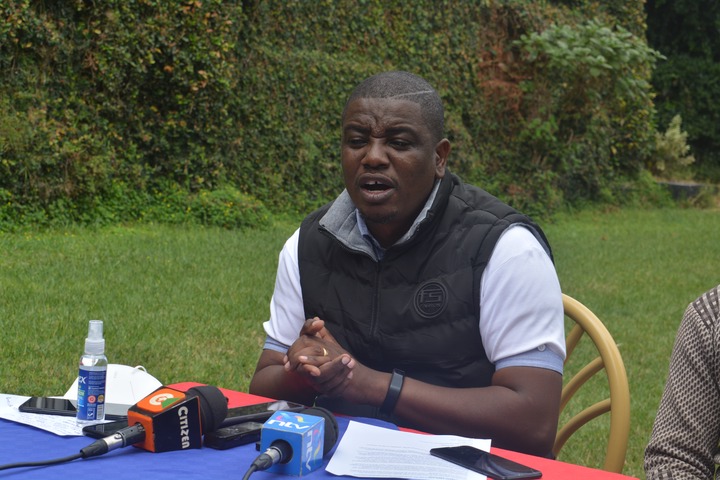 Chama Cha Uzalendo (CCU) Secretary-General Sadja Philippe has warned political parties using government resources in the ongoing Machakos Senatorial campaigns.
The secretary-general has revealed that candidates assumed to be affiliated with the government have been using public facilities and resources to campaign.
Speaking to journalists in a press briefing at Machakos, Sadja argued that Machakos residents' right to free and fair elections must be respected, noting that they will not allow any shoddy dealings in the oncoming elections as a party.
He has added that Chama Cha Uzalendo will write to the IEBC to raise concern over the same matter calling on the electoral body to be vigilant on the same.
"Election campaigns should be transparent, inclusive and accountable and there must be equitable opportunities and levelled playing ground for all to compete in the elections," Sadja noted.
His claims comes barely a week after the CCU candidate withdrew from the raise to support Maendeleo Chap Chap's Mutua Katuku.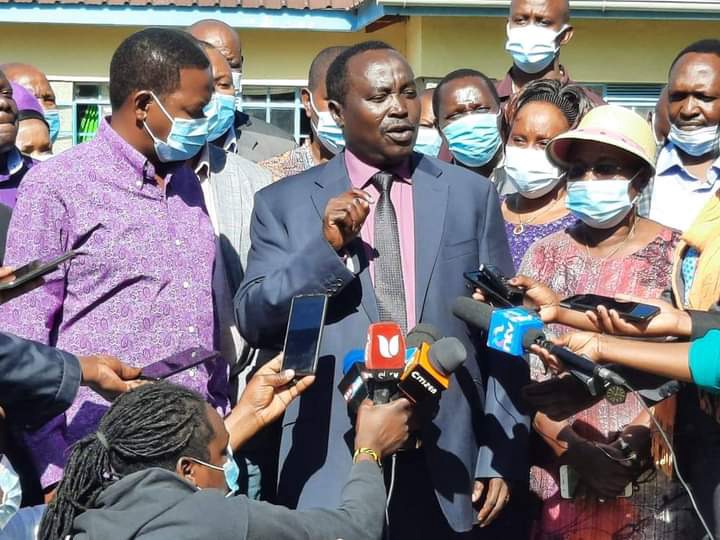 Sadja has called on Machakos people not to fall into the trap of politicians who are using money to buy their votes.
"As Chama Cha Uzalendo, we are working together with Maendeleo Chap Chap, to make sure we deliver the Machakos Senatorial seat, we will not use government resources to campaign for our candidate, and so the government should also refrain from using public funds to seek our votes, this must stop," he added.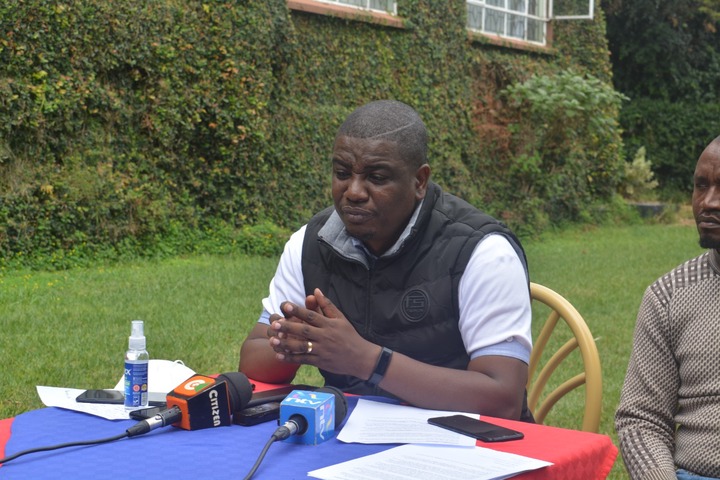 Sadja in the statement has also revealed that they are set to present their letter at the IEBC headquarter in Nairobi latest on Tuesday next week.
The Machakos Senatorial seat fell vacant following the death of Boniface Kabaka late last year.
Kabaka was elected to the Senate in 2017 on a CCU party ticket.
Content created and supplied by: StanleyKiwia (via Opera News )