Sadly a great percentage of leaders when in power, be it elected, nominated or appointed they think that they are the ones above everything , instead of being servant leaders they become selfish and others to an extent of being crooks.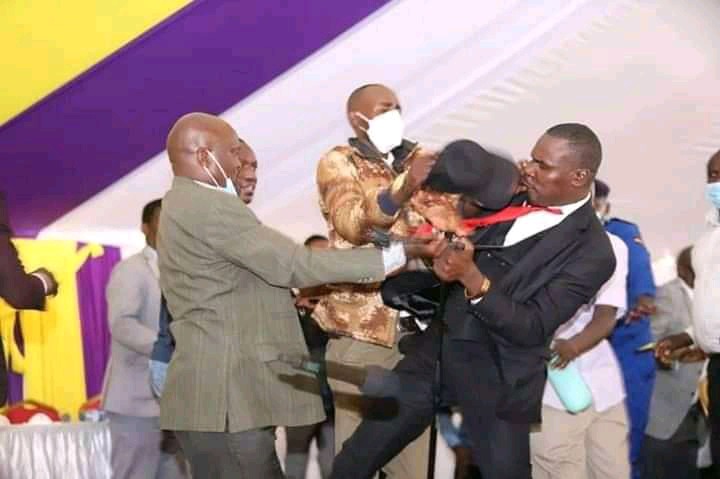 [Photo courtesy]
If only we could have leaders who are selfless during their terms in office with a greater vision for the country & citizens then we wouldn't be too depressed on who will be on power and who should not because the end results will be achieved finally.
The problem with Kenyans is that we are obessed with useless politics. We don't ask our leaders about their manifestos nor do we hold them accountable. We elect corrupt individuals and expect them not to continue with their corrupt deeds. When they are taken to court, the narrative given is "mtu wetu anamalizwa" as if the fellow was sharing the loot with his community.
Content created and supplied by: Chirchir254 (via Opera News )