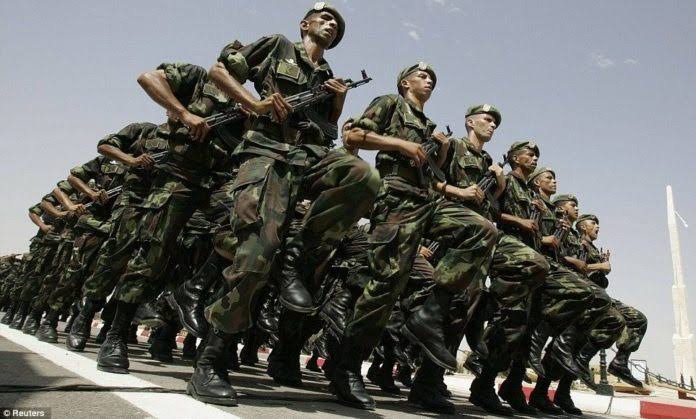 Africa countries just as any other country across other continents are equipped with the best technical and advanced defenses that protect them from threats and attacks.
These military forces are ranked based on 5 factors; number of serving military members, number of jet fighters, fuel availability for military operations, the defense budget, the naval force and logistics flexibility.
1. Egypt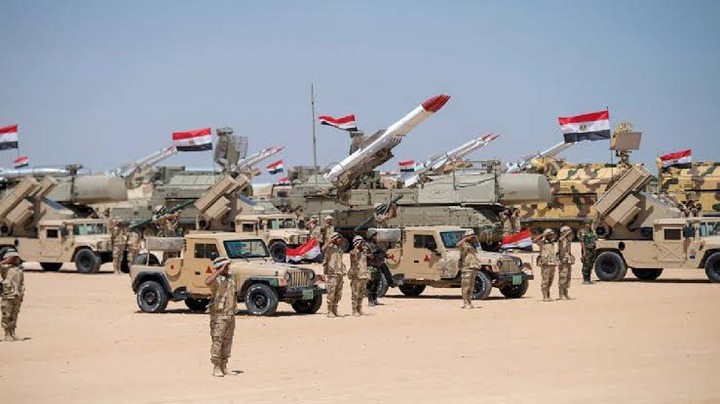 Egypt is the only County in Africa ranked top 10 in the world and number 1 in Africa. They have an estimated military strength of 920,000 soldiers and 11,700 armoured vehicles. Almost every citizen has served in the army and is most safest country.
2. Algeria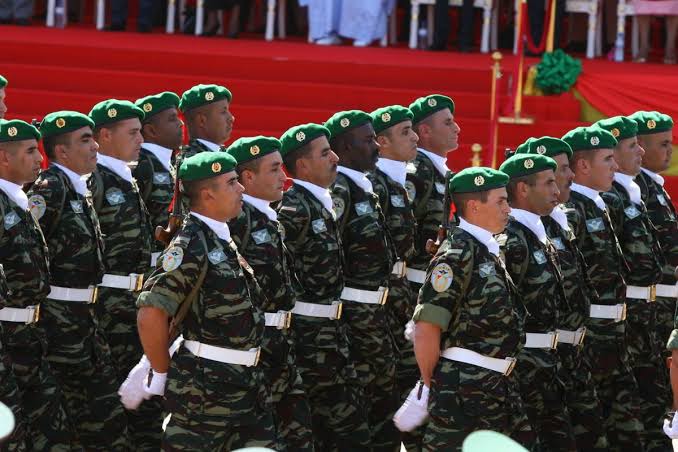 Algeria comes second with 316 rocket and missile launchers together with 2000 armoured vehicles is ranked 28th worldwide.
3. South Africa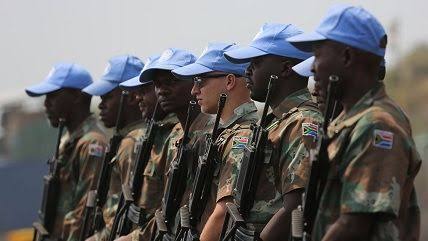 South Africa comes 3rd. They have an estimated 81,300 and rising soldiers together with 2000 armoured vehicles. They are ranked 29th behind Algeria worldwide.
4. Nigeria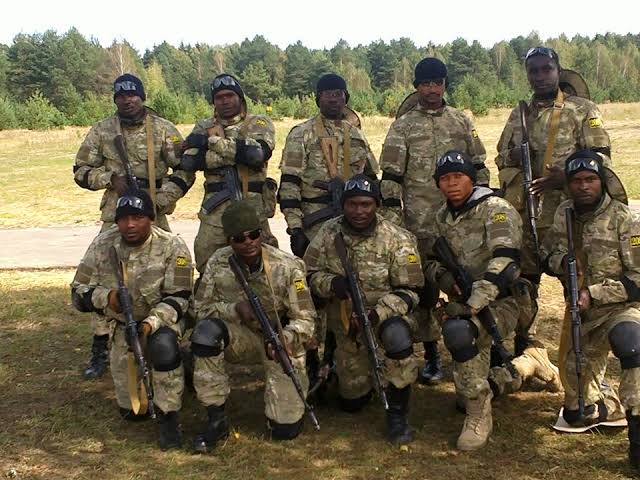 Nigeria follows with close to 120,000 serving soldiers and 1,789 armoured vehicles. They are currently ranked 42nd worldwide.
5. Angola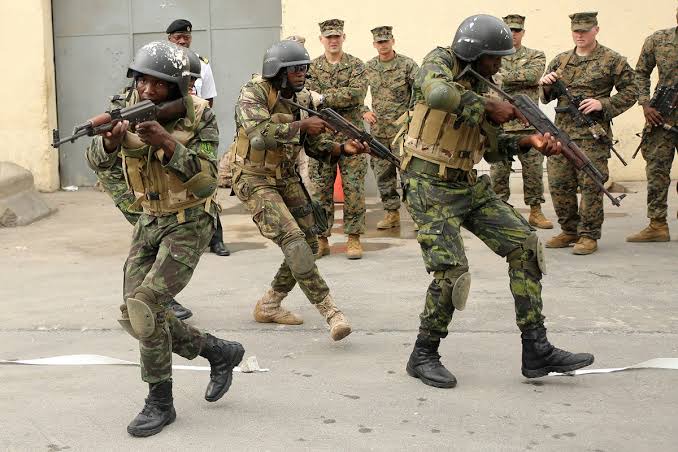 Angola closes at fifth as among Africa's best and strongest military force with 126 military helicopters and 115 rocket and missile launchers. They are ranked 56th worldwide.
For more don't forget to comment, follow and mostly share!.
Content created and supplied by: INTRODUCTION (via Opera News )