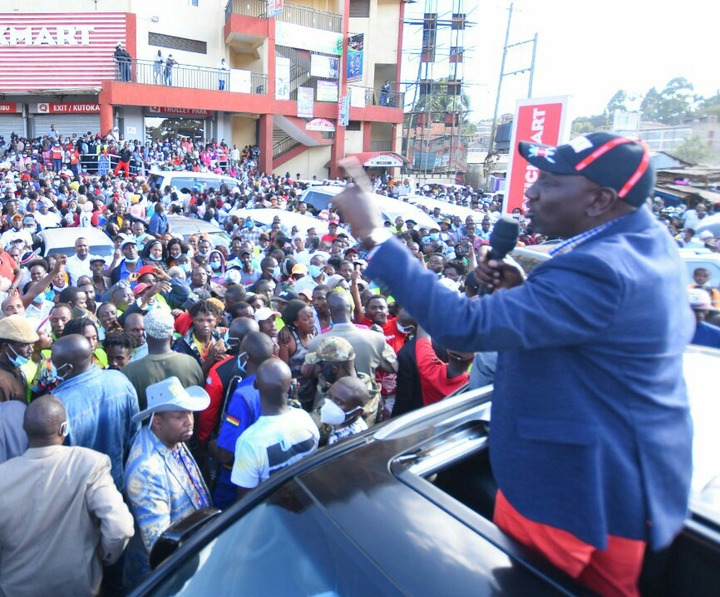 Dp Ruto photo/file
The Deputy President William Ruto has said 'hustlers nation' narrative has won in the country and that is what he wanted.
According to Ruto, every official function that is done in Kenya under the leadership of Politicians must talk about huslers and nothing else
Speaking in Kwale county, Dp Ruto said he has been challenging leaders and other Kenyans to consider common mwananchi who are suffering and a time has come when all functions discuss on hustlers in the country.
"I wanted to change the conversation in the country I am happy it has changed because all Kenyans are discussing about hustlers and wheelbarrows I that is what I wanted because I am fighting for hustlers, " said Ruto
He also said 16m Kenyans have no jobs and are suffering in different villages and urged those who now discuss on hustlers to also look for a way of supporting Common mwananchi.
"I don't want anything but to fight for those who are unable to grow and my appeal is to change the lives of Kenyans," added Ruto
He also urged voters to know who to vote come 2022 because they have seen who is doing development in the country.
Content created and supplied by: DENISZADOCK (via Opera News )