It is believed that a second and may be a third wave of Corona virus is with us already. Observing safety protocols put forward by both World Health Organisations and the government is very crucial. To curb the rising covid-19 pandemic a number of personal care is more important.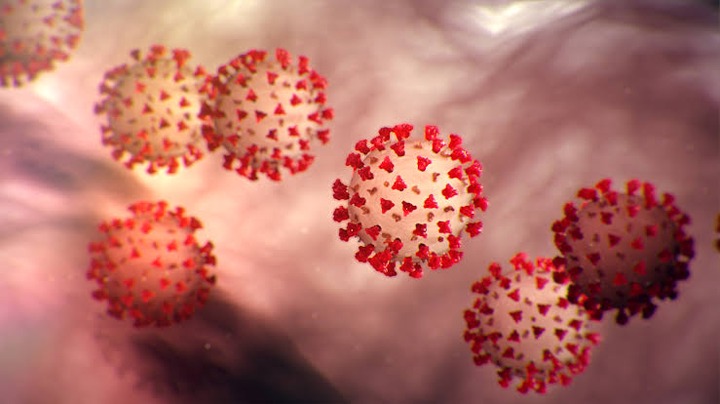 When looking at the current happening in the country as per required by the government, it is sympathy you can do to the poor citizens. Nobody is trying to observe covid-19 protocols. Be it to the market, school or any other social institutions. Nothing serious is being done.
The rallies are not supposed to be held. It's unfortunate that nobody is taking it seriously. Political rallies, a significant number of jobless groups mercilessly cheering their incompetent leaders with zero covid-19 measures. What else can you expect from such scenarios? The blame is on government and its citizens. 
It was advised by the government and ministry of health as required by WHO,for matatus to reduce the number of customers on board. That is not the case. Instead, a full packed matatu shamelessly driving passed traffic police officers without any problem. Here money is the key and supersede human health. 
Go to a public school or any institutions of learning. The number of students at schools exceeds the required quanta. The elephant in the room,remain unsolved. More cases are continuously reported day in day, day out.
The Likoni ferry is another hotspot where passengers are packed like nobody's business. It is even rare to get yourself a place to breathe in fresh air from. So far so good, there is no difference between what is currently happening in Tanzania and Kenya. The difference is the name of the country but the doings are very similar. 
Kenyans are playing a dangerous game with covid-19 pandemic. It is high time somebody does something to save the lives of poor citizens.
Content created and supplied by: @erickO (via Opera News )