Koitalel Arap Samoei was a Nandi leader and a prophet .He lead the Nandi in resisting colonialist's invasion to the Nandi land .His resistance lead to delayed construction of the railway line across Nandi for 11 years.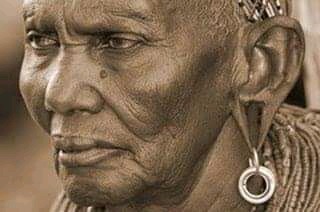 He was born in 1860 to Kipnyole Arap Turkat who was the Nandi leader at that time .Like biblical king David ,he was the last born son in a family of four sons.He belonged to the Kaplelach age set .
He was so close to his father and as a result portrayed the greatest ability in understanding and interpreting prophetic signs. In many African societies , prophetic abilities used to be passed on to the closest kin ,a case which wasn't different among the Nandi .
Kipnyole who predicted that his time on earth was drawing close to an end, is reported to have summoned his four sons and ordered them to consult traditional brews in a pot.Koitalel upon gazing into the pot drew his sword in protest having perceived the coming of Europeans.
Kipnyole sensed danger in his son's bravery and out of his concern for their safety had to send them away. Koitalel's siblings were send to live among the Kipsigis .Koitalel then sought refuge among the Tugen .He is suspected to have receeded and lived among the Talai of Baringo county ,who have close ties to the Talai of Nandi.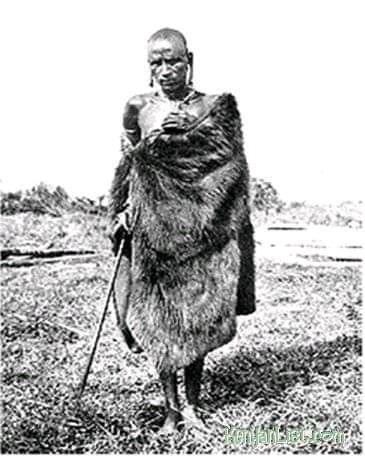 It was after the death of Kipnyole that a faction of Nandi sent for Koitalel who was at the time living among the Keiyo .Kipchomber Arap Koilege also laid claim for Nandi leadership leading to succession disputes .Minor skirmishes took place among the supporters of the two heirs .Kipchomber Arap Koilege was defeated and fled to Kipsigis where he became their first Orkoyot .
Koitalel was then appointed successor to his father and was made Orkoiyot in 1895.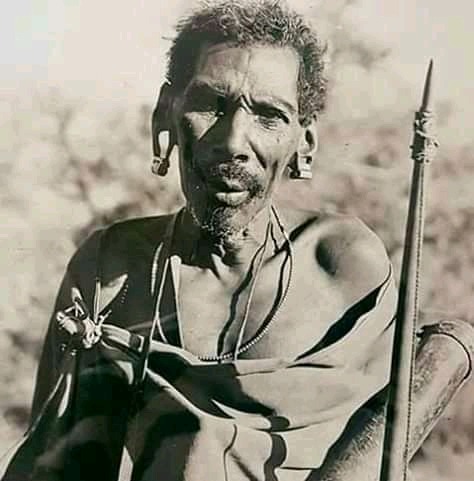 Like,share and comment . Remember to follow for more .
Content created and supplied by: @Keruge (via Opera News )