Kenya as a country has continued to face so many financial challenges. This is something that was even worsened by the currently prevailing coronavirus pandemic. Since last year March, Kenya has been has been constantly borrowing loans from the developed countries to sustain itself. This comes after the measures put across demanded government intervention for citizens welfare.
Recent records have had it that Kenya has made the largest loan ever since last year March in the name of fighting the pandemic. The president has been visiting various countries for a loan agreement. Unfortunately, the lower citizens have continued to cry foul after obtaining zero benefits from loans acquired through their name.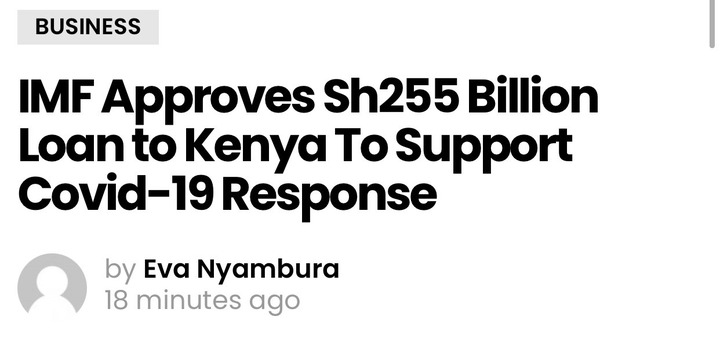 As this happens, just the other day, president Uhuru Kenyatta sent another proposal to acquire a loan from IMF. Actually, most of the citizens were literally against this because it has always vanished in pockets of a few people. It was cries all over after what was revealed that IMF approved the 255 billion Shillings loan.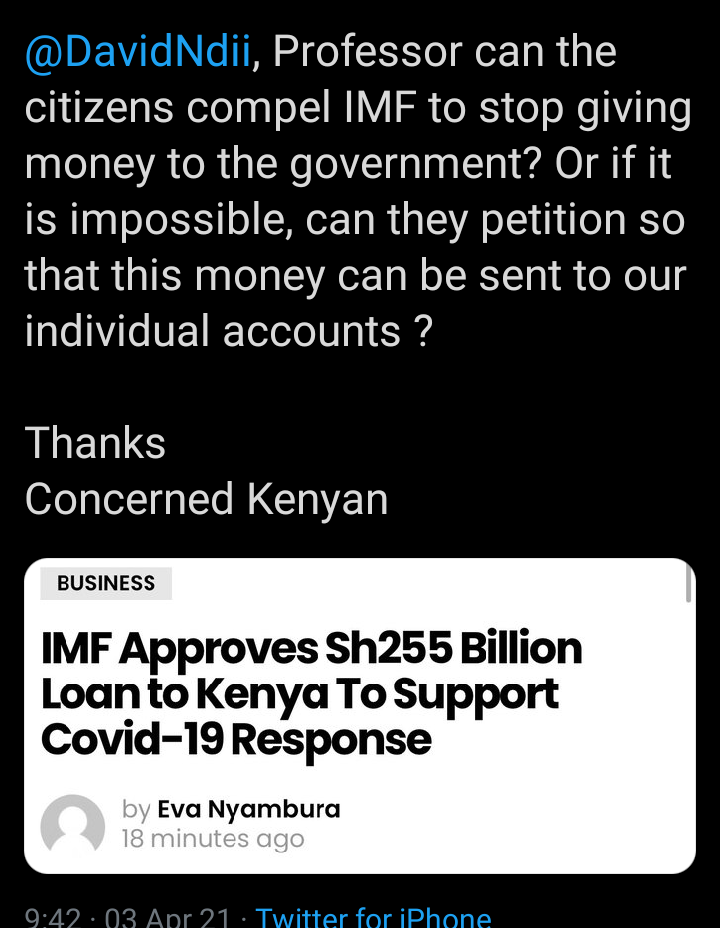 It's too sad that all this debt is going to be paid by ordinary citizens through the taxes. I think it's high time something has to be done because Kenya is actually acquiring loans that go helpless to the citizens. See what people said about this;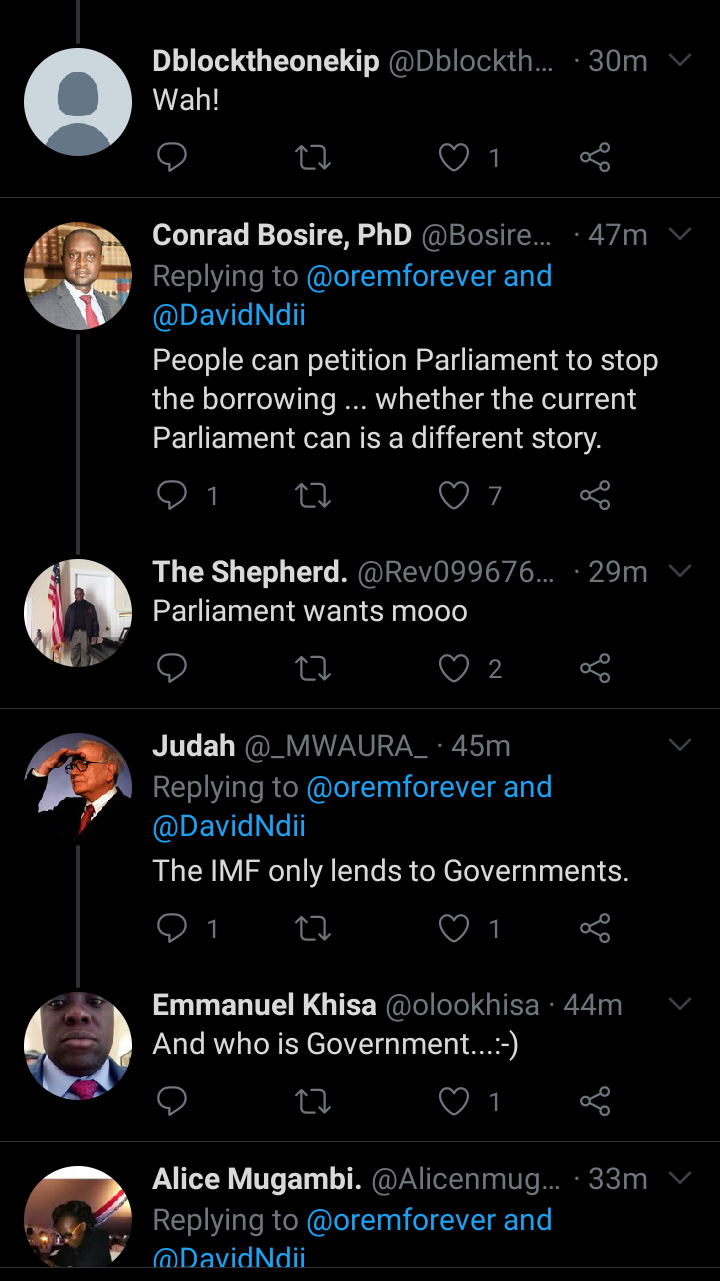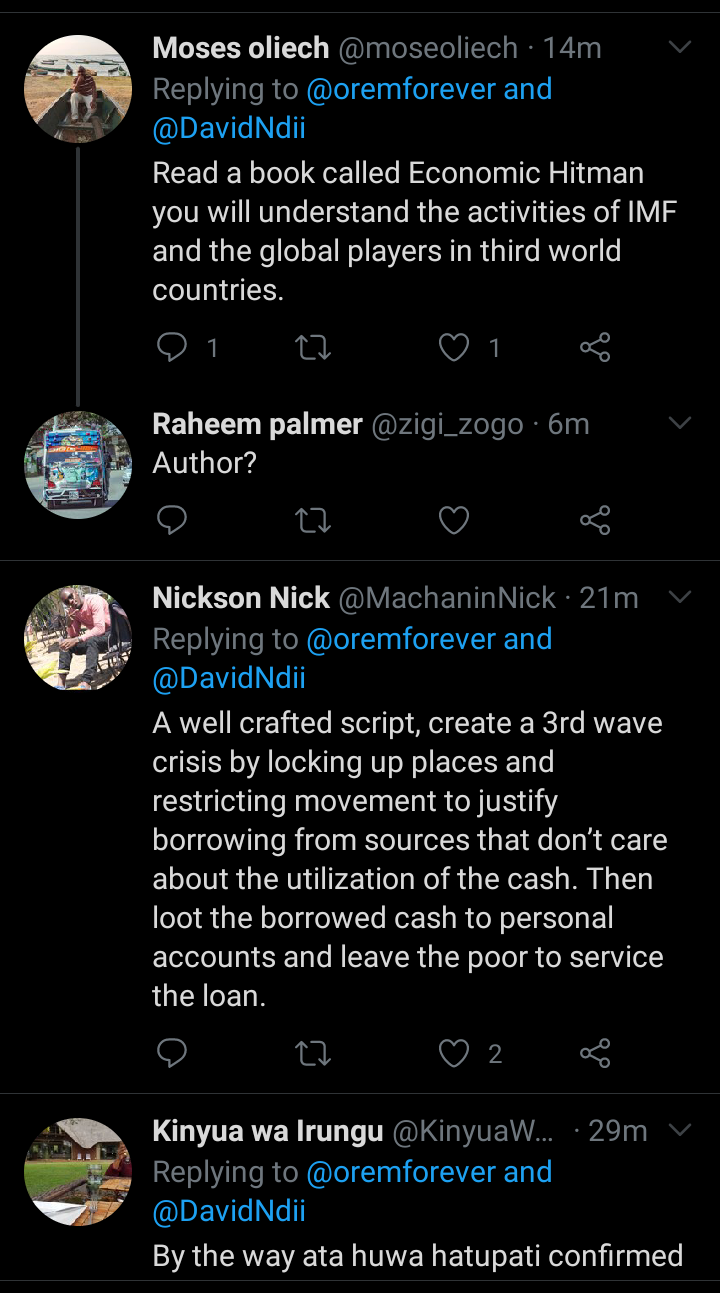 Content created and supplied by: Kadiva (via Opera News )