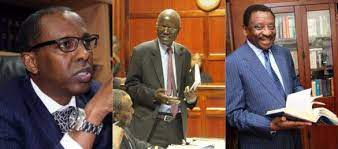 James Orengo, the Siaya County Senator has proved beyond doubt his ability in litigation. This constituional lawyer has won several cases in court including leading the 2017 election petition that disputed the election of the president elect. This is a history since no presidential election has ever been disputed in the history of litigation especially against a seating president.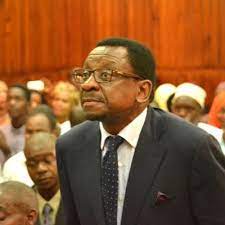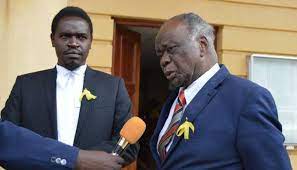 Lawyer John Khaminwa, a eighty four year old solicitor has claimed that only death can make him stop being a lawyer. He was the lawyer to Virginia Otieno in the famous SM Otieno case that saw their win in the first suit. Even though the judgement was appealed, the lawyer had shown great strength in legal knowledge.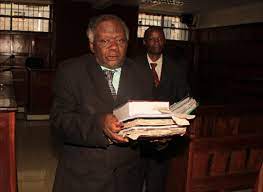 The President of The Law Society of Kenya , Nelson Havi has undoubtedly surprised many since whenever has help in sought in litigation matters, he often succeeds. Under his leadership, history was made when the LSK went to court to thwart an executive order to let Kenya Meat Authority be under the ministry of interior.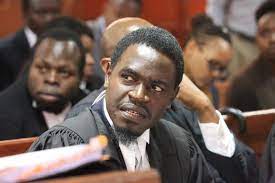 The Grand Muller, Ahmed Nassir has also had several success in the field of litigation.
Content created and supplied by: TheMassiveResearch (via Opera News )