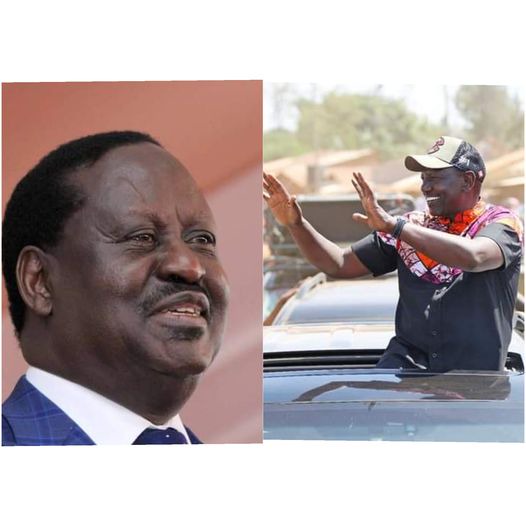 Former Prime Minister Raila Odinga has very few options left after the perceived handshake betrayal by the President. The handshake came after the president and Raila agreed to work together in uniting the country. The Orange Democratic Movement (ODM) boss only has a chance with one coalition of the current political divide, the hustlers being led by the Deputy President William Ruto.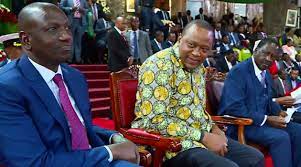 The Endorse Me coalition led by Musalia Mudavadi will not give him anything, not even support to retain his current AU job. They will make sure he is back in the streets with his followers demonstrating and being teargased. It will be sweet revenge from the oversized fellow from the Mulembe nation and his counterpart, the watermelon from Kamba land Kalonzo Musyoka.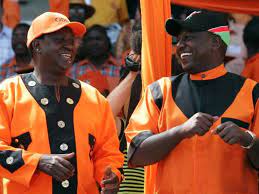 So what is Raila's options and benefits in Hustler nation?
He has the option of choosing a running mate for Deputy President and endorsing the coalition with an earth-shaking declaration of RUTO TOSHA. He will be part of the next government, he will retain his AU job or a better deal for a United Nation envoy opportunity. In this way, Raila will retire comfortably at his Bondo farm and still enjoys the trappings of power as well as leaders from his party holding a substantial influence in government.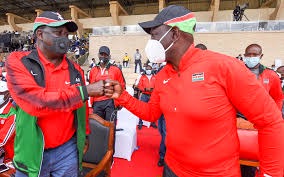 But if Raila ignores this Godsend opportunity and decides to run for President then he should be ready for a humiliating defeat. He does not have Kamba support, he has little in Mulembe nation, zero chance in Kalenjin land, political conman ship in Mumbi nation as well as an uphill task in coastal areas after their leaders are seen to be warming up to forming their own political party.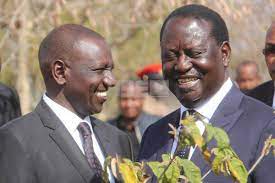 There is only one option for baba, give us the hustler nation a preferred running mate and endorse Deputy President Ruto as the next President.
Content created and supplied by: Vikings01 (via Opera News )