Today 5th of February the Deputy President Dr William Ruto visited Kilifi North Constituency hosted by Kilifi North Member of Parliament Owen Baya. The purpose of his visit was to talk to the leaders and people of Kilifi about strategies that can be used to develop that region.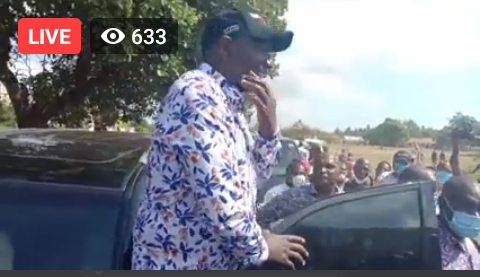 He arrived at around 10 am and every one was ready and happy to receive him. Students from Kiwandani secondary school sang Swahili praise songs for him and he donated Ksh 100000 for the school.
On arrival at the venue of the meeting several coastal leaders gave their speeches particularly thanking the DP for coming and talking about development.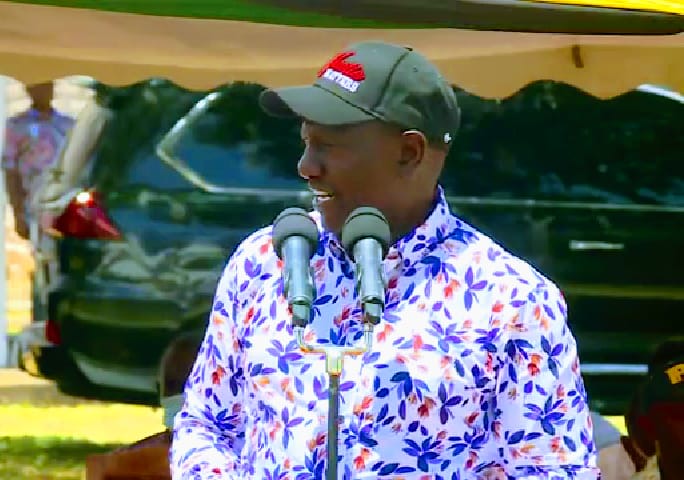 When the DP's turn to talk came, he thanked everyone for welcoming him and even spoke their vernacular. He revealed that he has been a frequent visitor in Kilifi and because of that he was nicknamed 'Tangatanga'.
He talked about the development projects that were successful and those that were underway. He announced a tender of building a road from Kilifi to Bamba.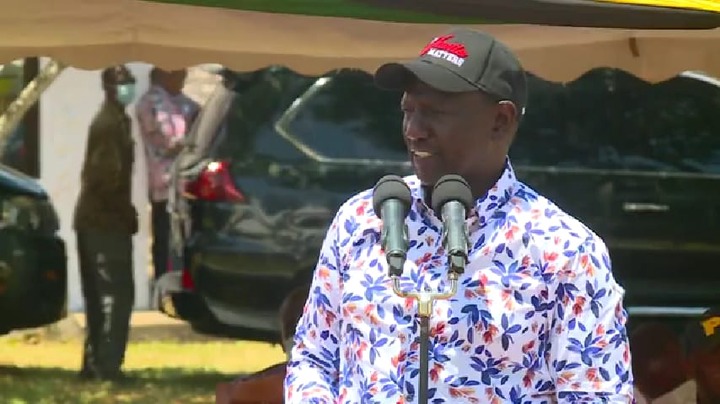 He revealed that 50 million shillings has been set aside for building a technical college and 60 million shillings will be added later for the equipment.
He's focusing on empowering Kenyan youths with education that will give them knowledge and skills to depend on themselves. He promised to give 30000 school fees every year to any youth who would join a technical college.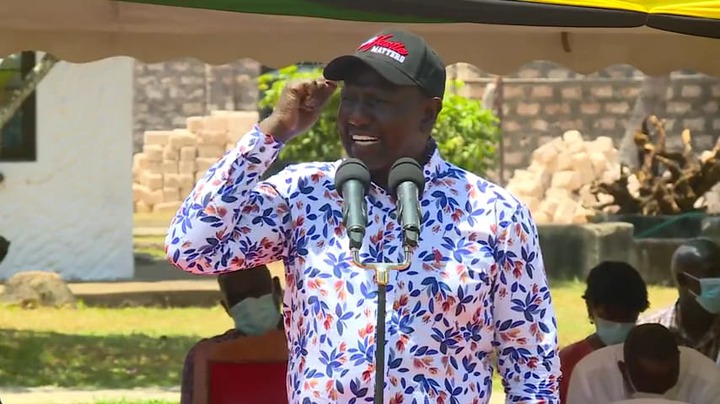 He said that he wants Kenyans to be knowledgeable and skilful. He said, "Sihitaji Ng'ombe, nahitaji wananchi wenye akili ya kufanya kazi vizuri."
By that, he meant Kenyans should up their game in being wise and haves skills in the work they do. He also advised Kenyans to live in unity because that's the only way development can take place smoothly.
Click on the link below to watch him speak at minute 14:00.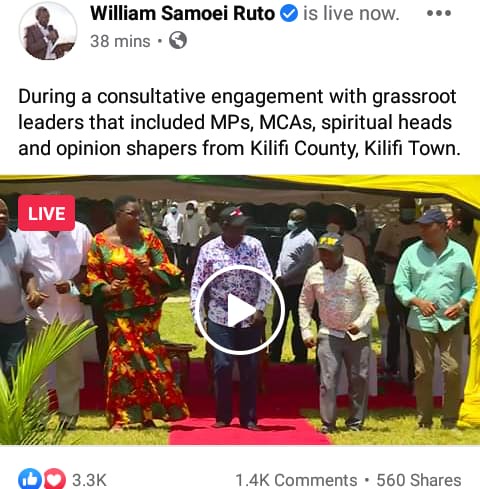 https://www.facebook.com/williamsamoei/videos/161358192462300/
Content created and supplied by: GirlinSpecs (via Opera News )