James Aggrey Bob Orengo is deemed as the second in command to Raila concerning Nyanza affairs. Orengo would have been the best Raia's Successor but unfortunately, the two have almost the same age and are likely to retire at the same time.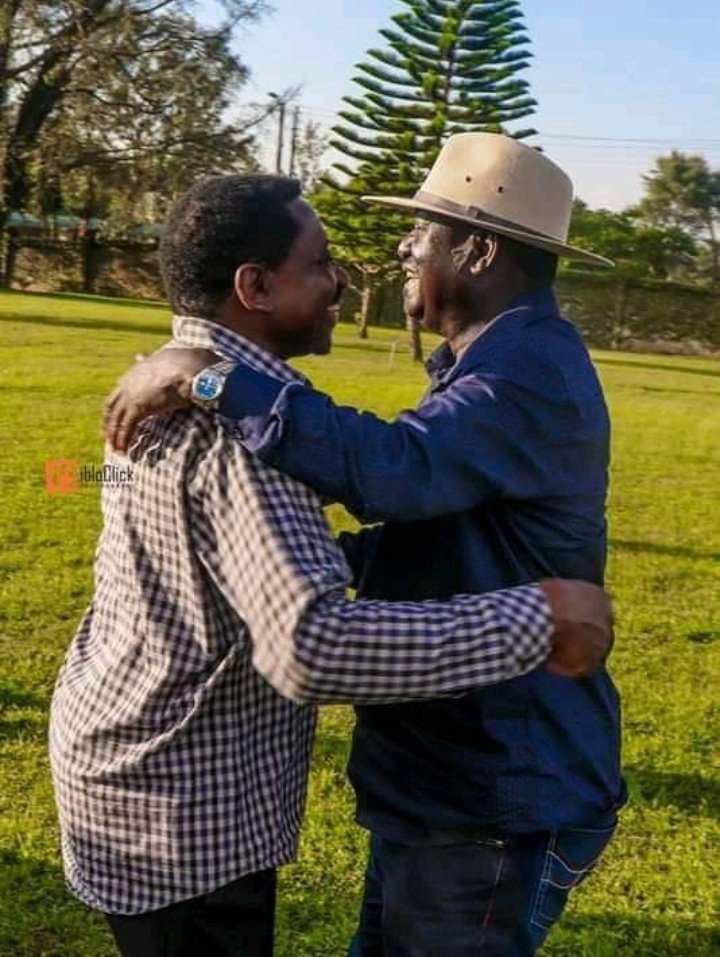 Orengo won recognition and Support from Raila forces after he lead a team of lawyers that successfully petitioned the supreme Court to cancel first 2017 general elections. Orengo has always remained a Raila diehard despite changes in Political waves. He will stand by Raila's side wheather he is in government or not. This piece of article will try to determine reasons for his unending faith.
To determine current situations,we rely mostly on history to tell why things are the way they are. Now, back in 2002, Orengo learnt a hard lesson from Odinga. He learnt that disobeying Odinga in Nyanza is similar to Political Oblivion.
An overambitious Orengo decided to decamp from Raila's corner had formed his own party that he used to try his lack to Statehouse. Raila had commanded the whole of Nyanza to rally behind Kibaki to create a greater force against Moi's Choice.
Without listening to his elders, Orengo contested for presidency using Social Democratic party ticket and failed terribly. For the first time since 1980, Orengo lost his Ugenya parliamentary seat to Steven Ondiek as a result of his disobedience.
Having tested the feeling of opposing Raila, Orengo has remained to be one of Raila's best advisors.
Content created and supplied by: DailyDigitalJournal (via Opera News )