One patriotic Kenyan has shared a tweet post that has elicited many responses and reactions from a section of other Kenyans. The citizens moved in to share his general opinion about the deputy president Doctor William Ruto. He based his argument on the political strength of the deputy president. According to this Kenyan, the deputy is self-made politician who is politically strong and can fight it alone to the end.The deputy president is a political genius. In his argument he states that the deputy president is a focused and steadfast politician who is never intimated by threats and blackmail. This Kenyans strongly believes in the deputy president on matters politics.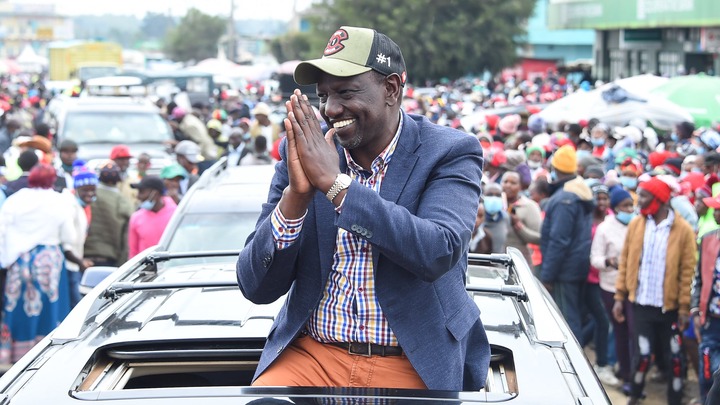 On his Twitter handle, he shared a message regarding his opinion about the deputy president. His message read, and I quote: "DP Ruto is stronger because he learnt to fight alone; he doesn't need anyone to help him. The other day he said he owes no one which made me realize a lot. I've been thinking about this for long, how is DP Ruto so calm even though the threats intimidation and blackmail?" The message read.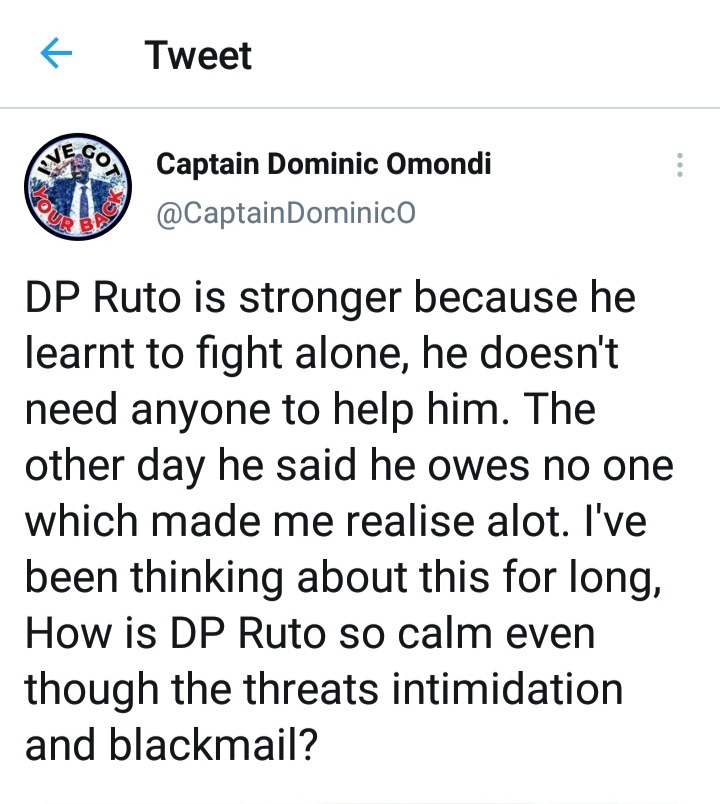 His tweet has elicited mixed reactions from members of the social fraternity who moved in to make their contributions regarding the Kenyan's opinion about the deputy president's political maestro. To see some of the social media users' replies, look at the caption below.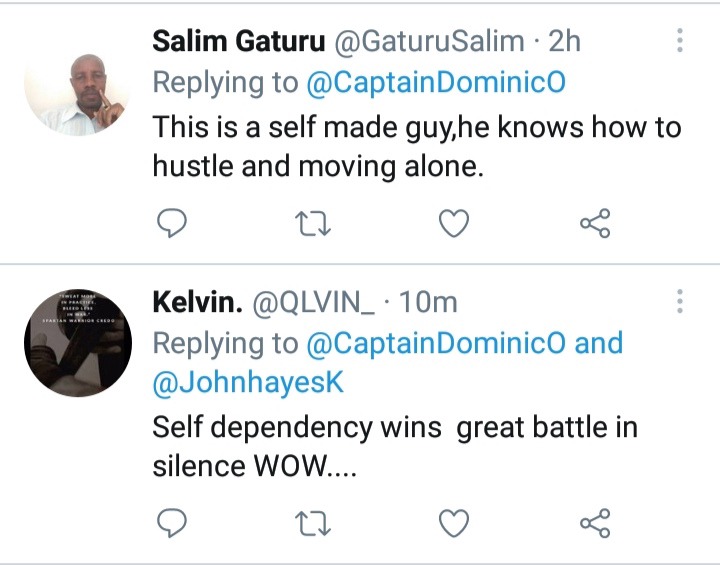 What are your thoughts and views regarding this article? please leave your views and comments here below.
Content created and supplied by: Jared_zinza (via Opera News )