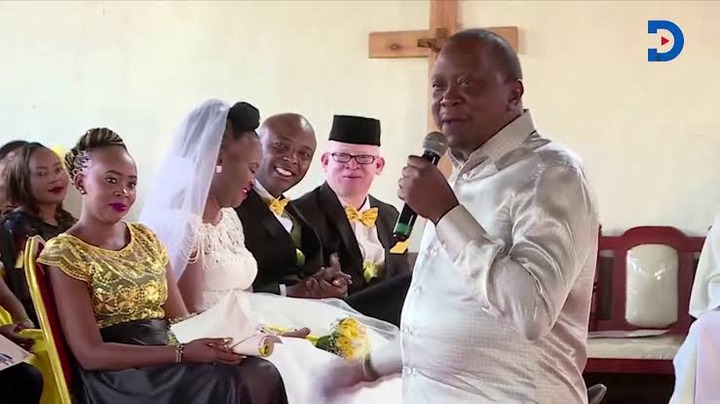 President Uhuru during Kang'ata's Wedding.
It is said that in politics there are no permanent friends or enemies. This can just sound as a mere sentence but it is actually a reality. History masters may refer to cases that happened overseas or even peruse the history journals and refer to cases that happened back then in the centuries. What such people don't understand is that this is what has just transpired today, Tuesday 9, here in our home country Kenya.
Let's put this into context and figure out of a wedding ceremony with all the enthusiasm and love that normally rules during such a momentous occasion. At this time, everybody seems a brother, a sister, a relative or even a fiancee. With the strong bounded love in such an event, there is display of a high level of innocence as if nobody can harm even a fly.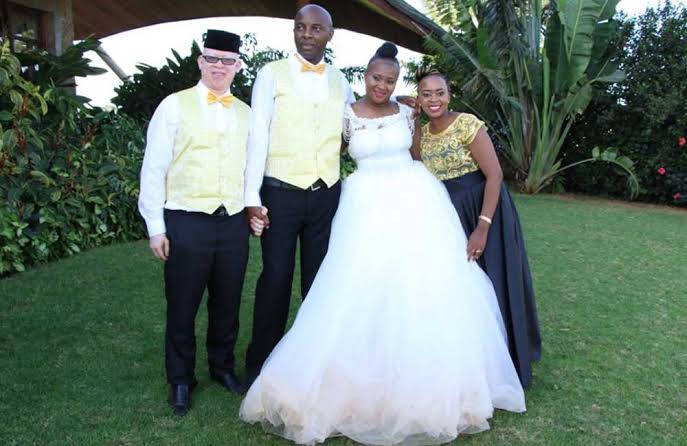 The Mwauras and the Kang'atas.
Have you ever seen, thought or even imagined of a chief guest in such a joyous event turning out to be the enemy within? Some imagine this could be a dream but oops, it's a reality.
This is the fate that has befallen a once three inseparable brothers. They are none other but our president, Uhuru Kenyatta, Murang'a senator Irungu Kang'ata and nominated senator Isaac Mwaura. Theirs was not just friendship but a close one.
Around two years ago, Murang'a senator tied the knot with his beautiful wife Mary Wambui at his home in Kiharu, Murang'a county. The chief guest of this great event was none other but the president himself. Isaac Mwaura handsomely took his place as the best man. It was a colourful and memorable event.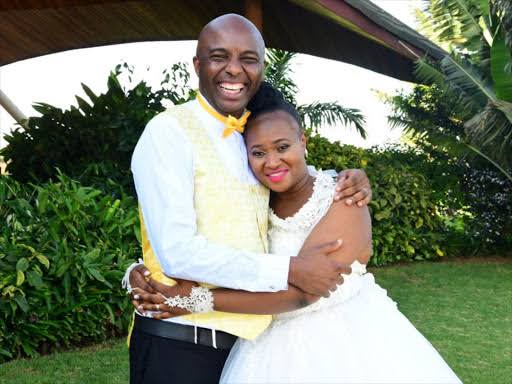 Senator Kang'ata and his wife Mary.
However, two years down the line things are extremely different. The sweet delicious stew seems to have mixed with sand making it uneatable. Yesterday, Monday 8, Isaac Mwaura received an expulsion letter from the Jubilee party meaning the end of his service as a nominated senator. Thanks to the court that has handed him reprieve until the matter is heard and determined.
A day later, the Murang'a senator Irungu Kang'ata has lost his position as the Senate chief majority whip. This was after a meeting convened by the party's secretary general under the authority of the party leader who happens to be the president.
This means that the two have lost prestigious positions that they were awarded by their long time friend, president Uhuru Kenyatta. One may ask who is responsible for the woes that have befallen the two. The answer is no other but the president. Another question may arise as to who is to blame for the woes of these two? Your guess is as good as mine, the dirty game of politics.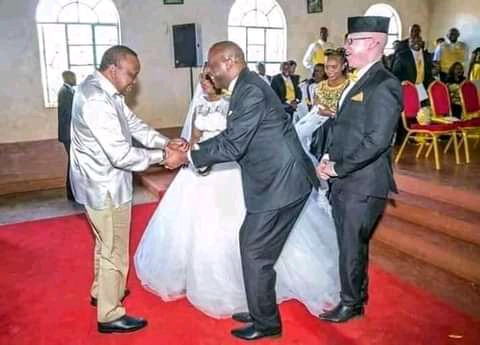 What are your thoughts on this particular case? Kindly Share and follow me for more.
Content created and supplied by: The_Updater (via Opera News )